Growers are under increasing pressure from all sides… While technology continues to move forward at an ever-increasing pace, the time required to fully understand how to apply the technology to increase efficiency, margins, and ROI provides a challenge to growers.
Precision agriculture and evolving technologies provide an opportunity to mitigate risk and alleviate current and future farming challenges. Aerial Vantage brings a time-sensitive, cost effective and scalable solution that provides answers to support time-critical decisions. We turn data into information!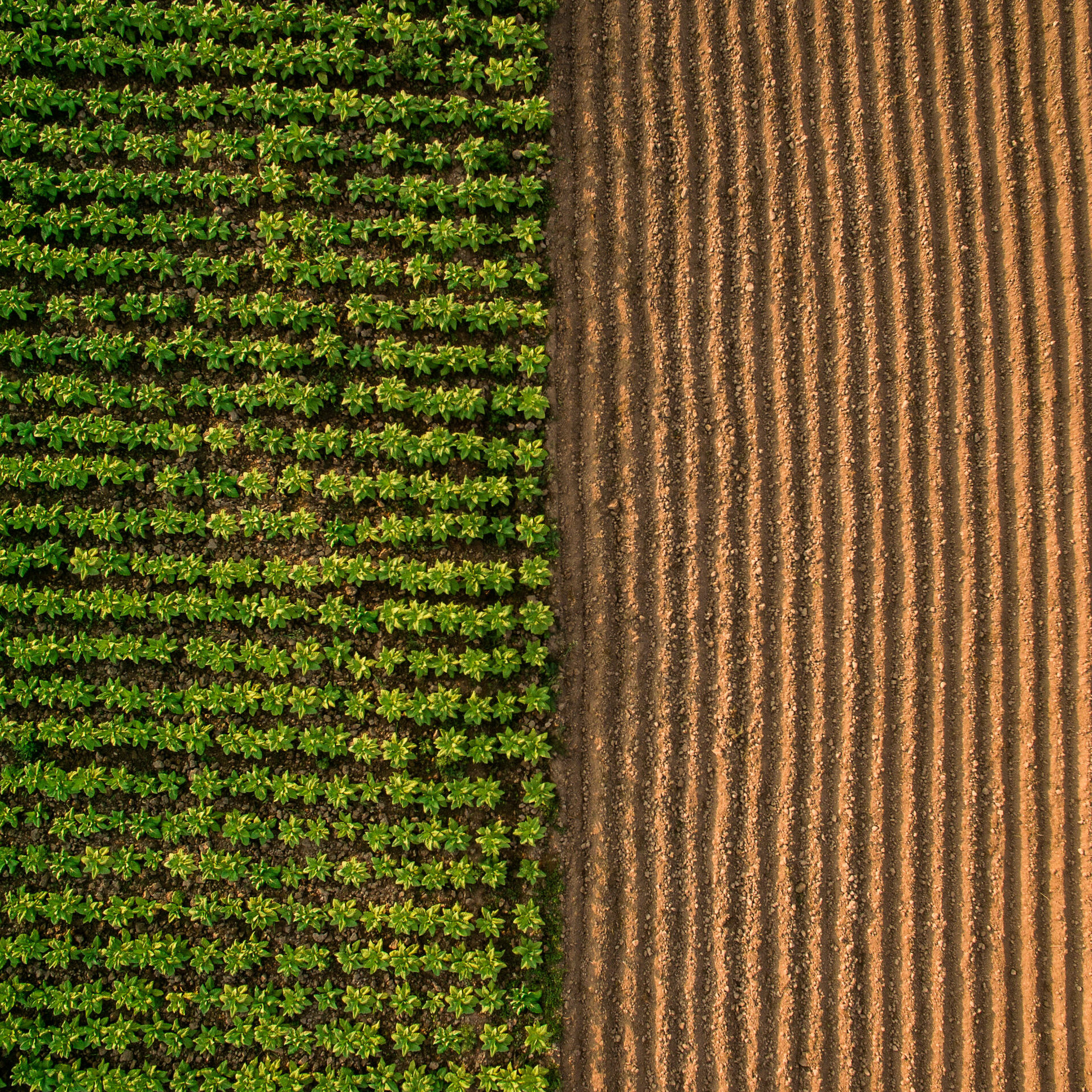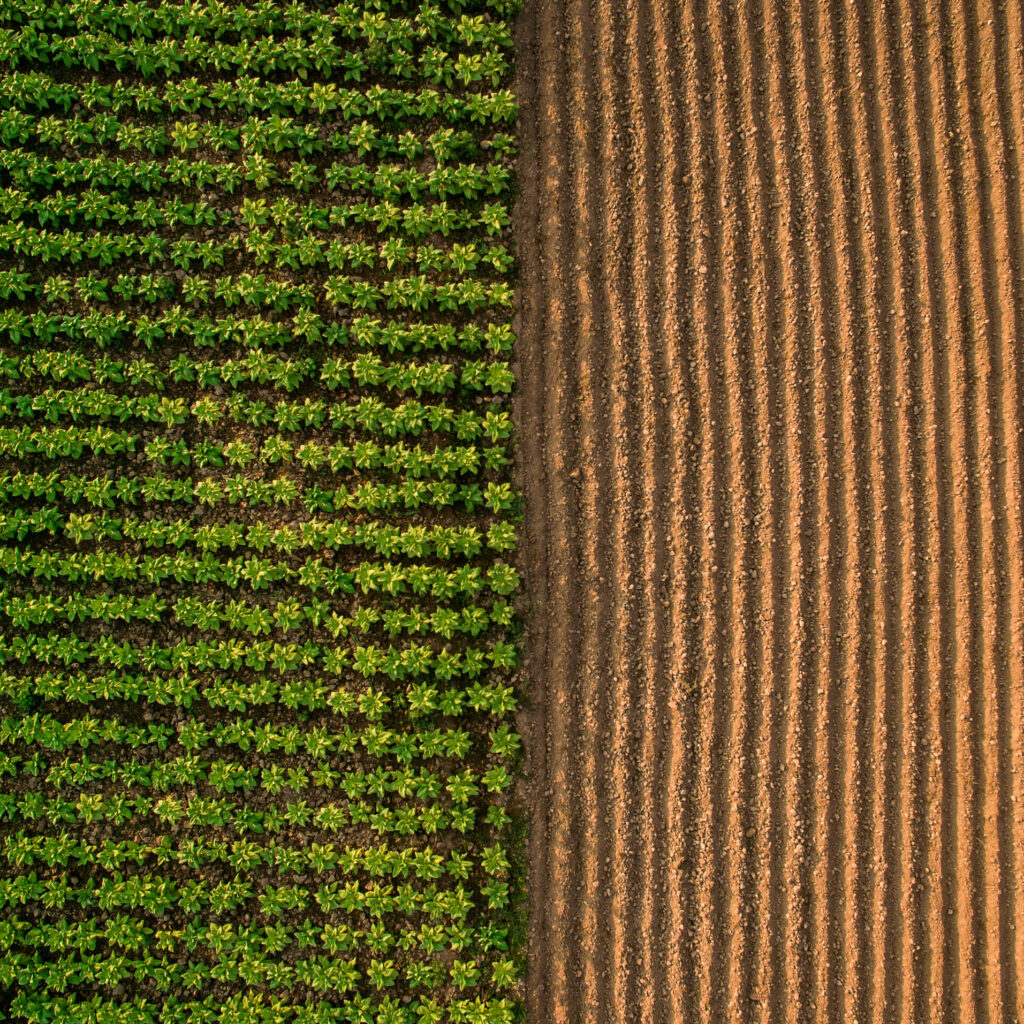 "Utilizing drone-acquired data in the field management routine allows the grower to use their time and knowledge most efficiently – where and when it matters most."
What do we offer for Precision Agriculture?
Aerial Vantage provides scalable solutions for Precision Agriculture.
Use them all, or just the parts you need.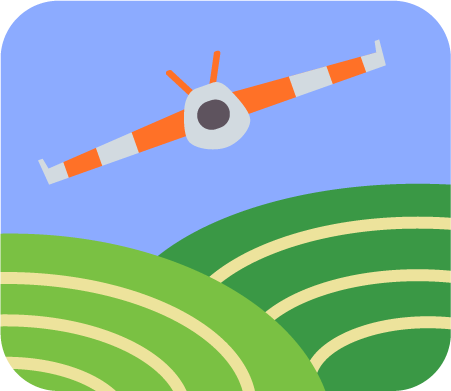 Aerial Vantage has a fleet of drones that are easily and regularly deployed capturing aerial imagery of any location and scope. When appropriate, we support the local economy and those who have served our country through our incorporation of veterans, local pilots and additional resources to fly our missions.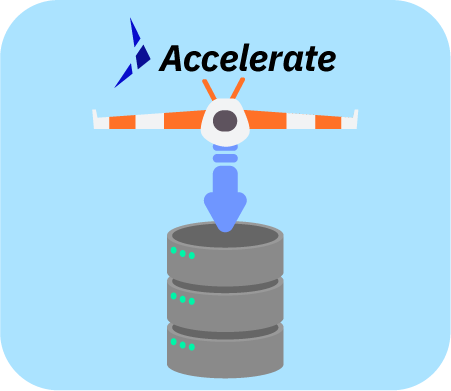 Accelerate is a comprehensive geospatial intelligence platform that facilitates capturing, uploading, processing, storing and curating the data to extract maximum business value. Managing the data is critical to showing ROI from precision agriculture. Click here to get more info.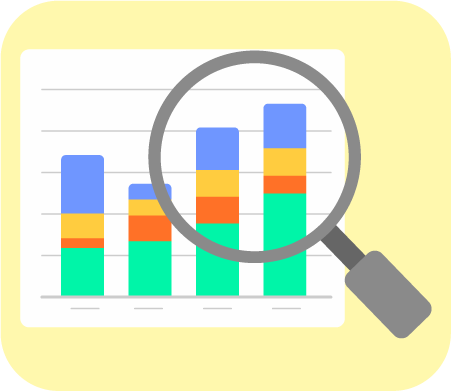 We apply advanced analytics to the data to answer local, farm-specific questions. Our exceptional analytics capabilities include Artificial Intelligence and Machine Learning, Computer Vision and thermal imaging, to name a few. We apply the right analytics to the right data to ensure that accurate results and recommendations are provided to the grower.
Drones provide a cost-effective method for collecting large amounts of data over short periods of time on a regular basis. Cheaper than manned aviation, higher resolution than satellite data, and capable of covering much more ground than terrestrial solutions, drones provide a solution to the farming challenges of today and the future.
Aerial imagery from drones combined with satellite data, ground sampling data, and other data collection methods (where required) provides the most accurate understanding of current field conditions, how to improve crop health, and even yield predictions with more certainty and accuracy.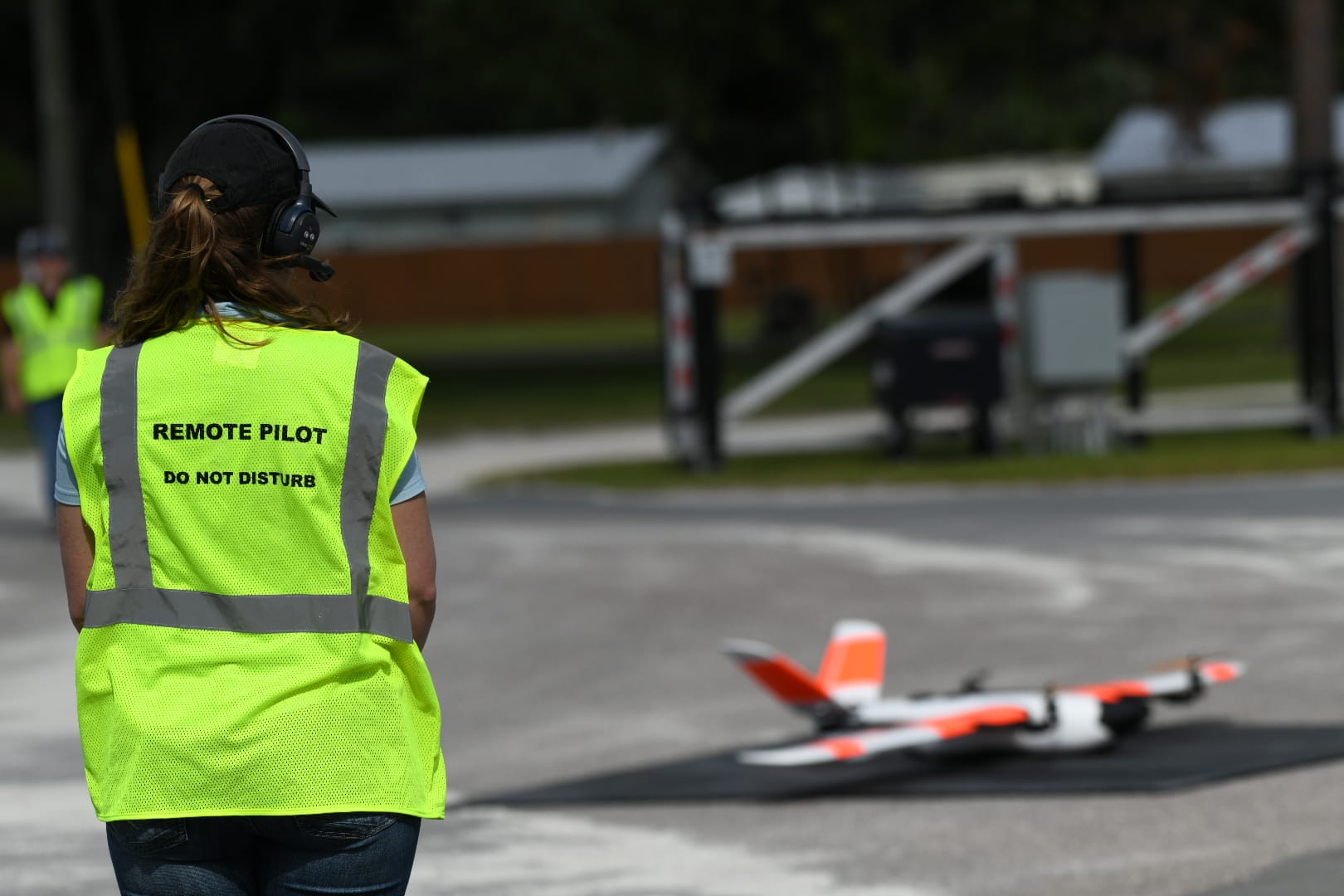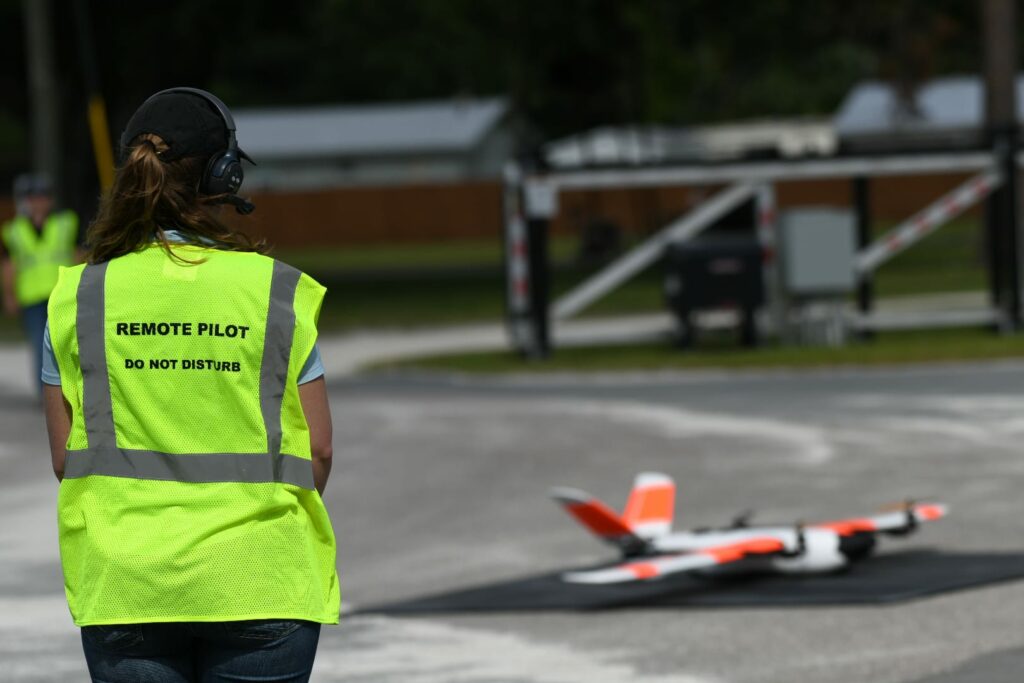 Read Our Precision Agriculture Blog Series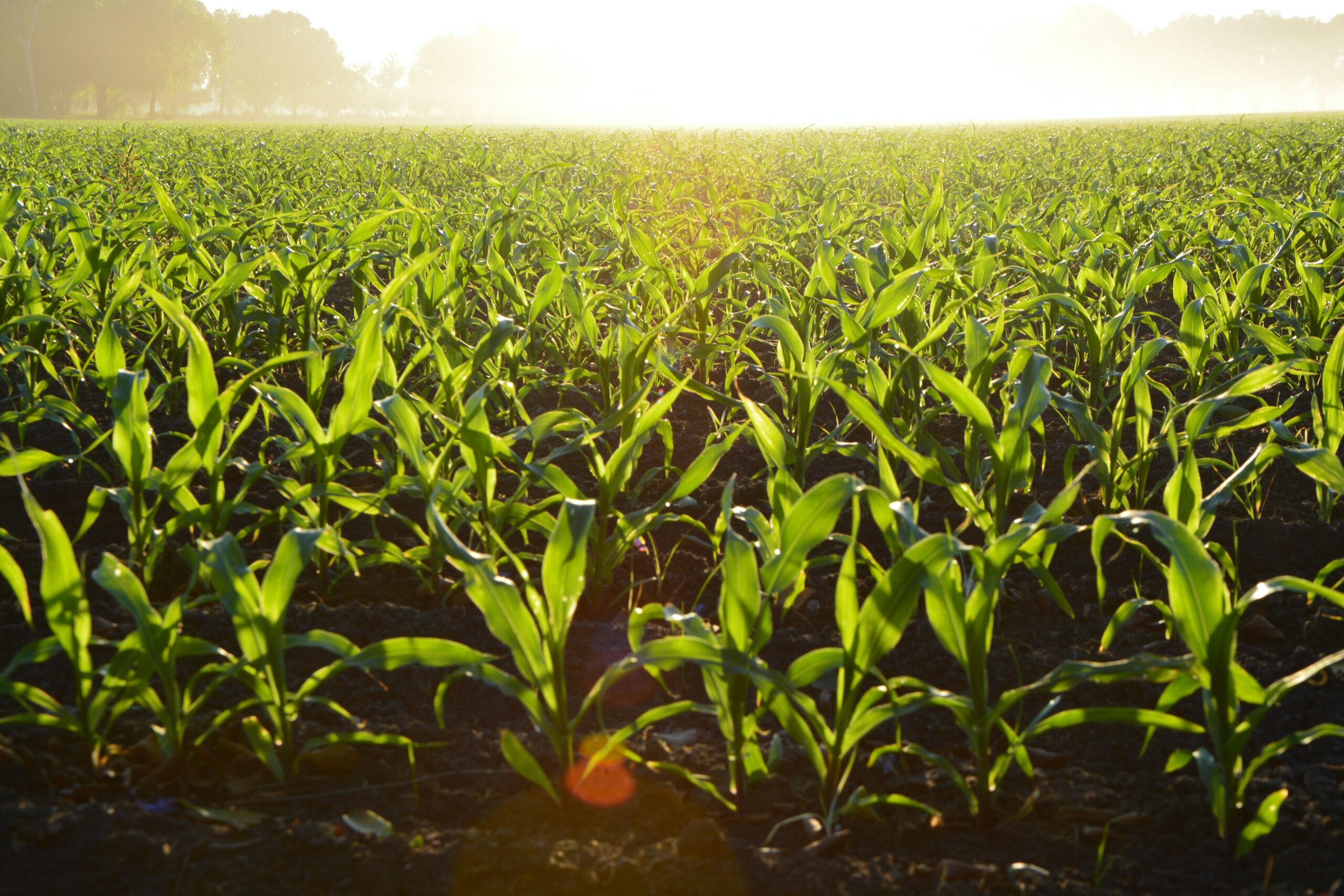 Through drone precision agriculture, growers have the potential to increase crop yields and reduce water, pesticide, and fertilizer inputs.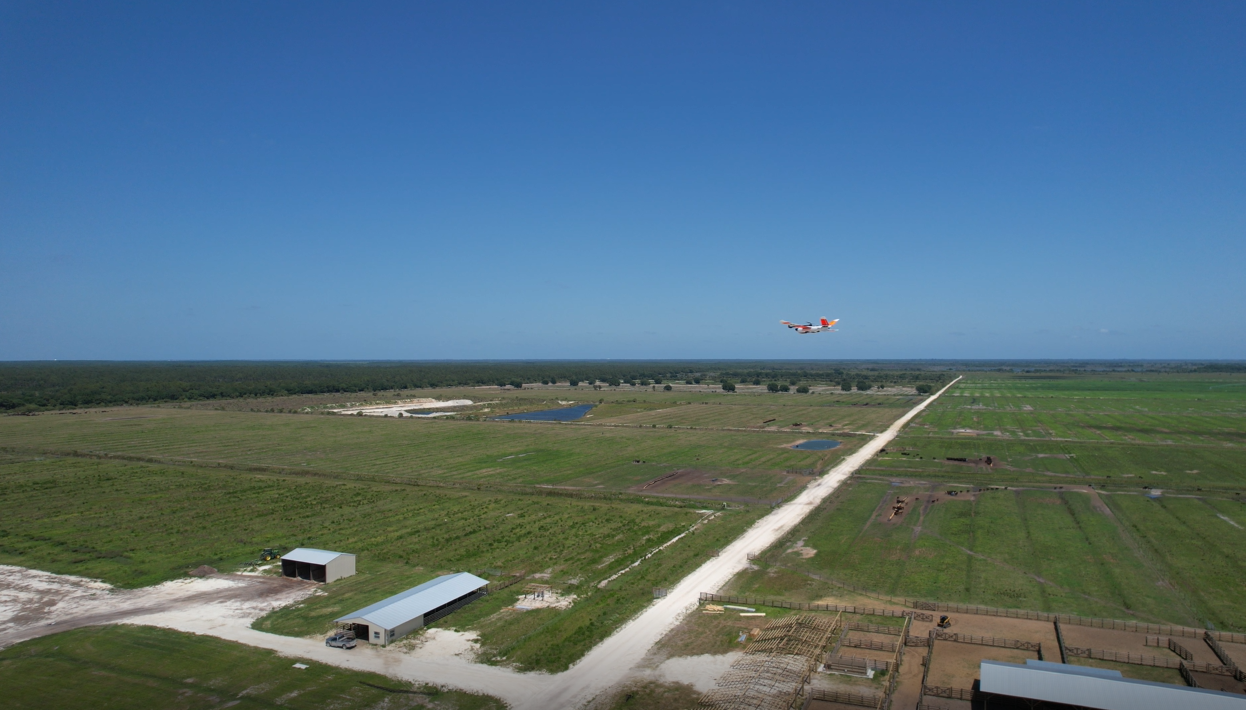 Aerial Vantage US discusses facilitating precision agriculture technologies with intelligent drone software solutions.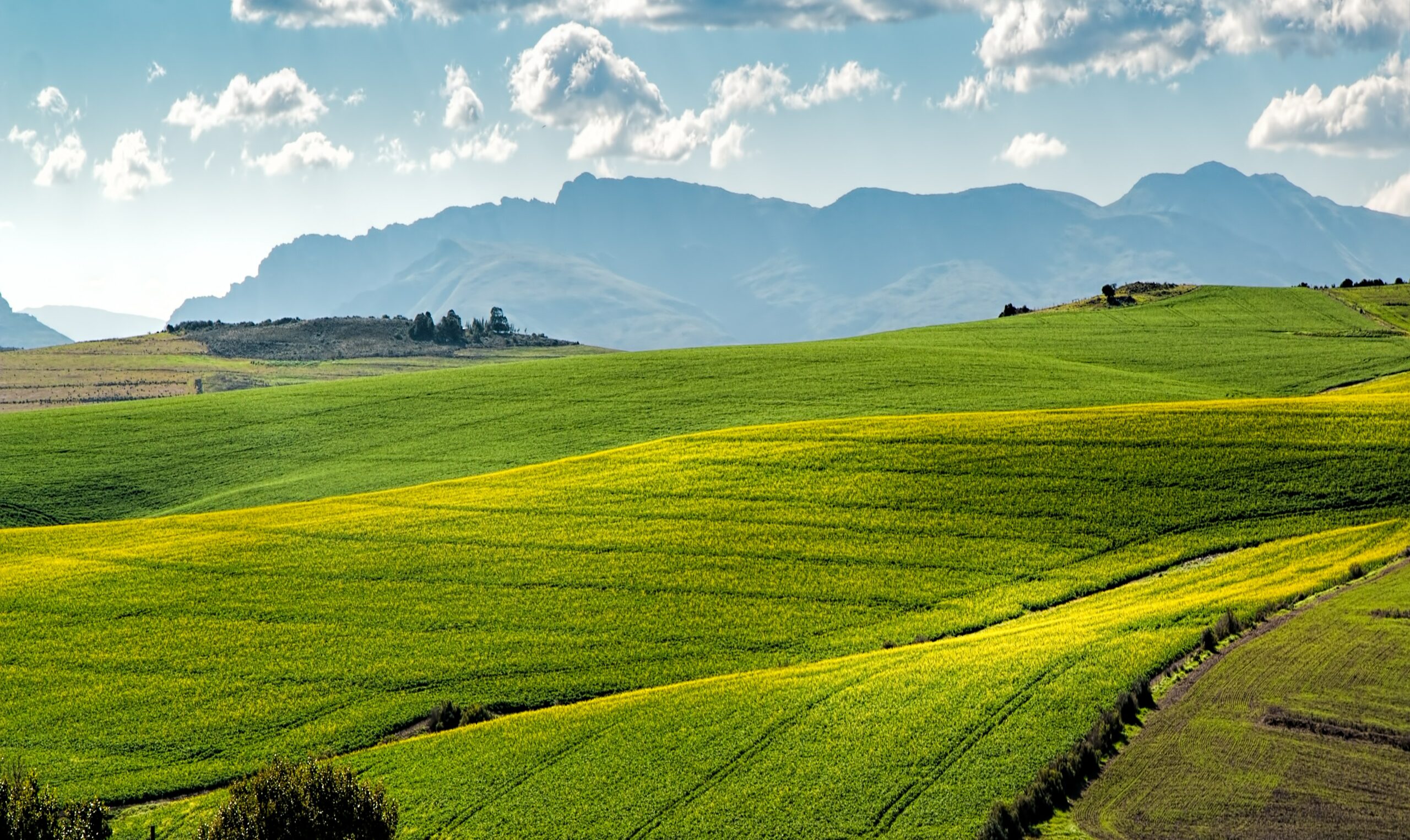 Aerial Vantage enables processing of aerial drone data to make managing agricultural lands more efficient, saving time and money.
Aerial Vantage is right for YOU!
Let's discuss your needs so together we can bring immediate and lasting value.