Your one-stop-partner for drone flights. A complete solution that includes the vehicles, pilots and the software platform to help you meet your business goals.
Aerial Vantage is a Drone Operations Services Provider with multiple aircraft, offering a range of drone services tailored to the needs of our strategic partners.
We specialize in collecting airborne sensing and aerial imagery across large areas for use cases that include:
Upon gathering observations from a drone mission, Aerial Vantage then processes the data on the Accelerate geospatial intelligence platform, processing, sorting and storing for analysis and future use. We then rapidly extract value from the data implementing artificial intelligence and machine learning techniques to manipulate or analyze images and video for valuable insights to guide important business decisions.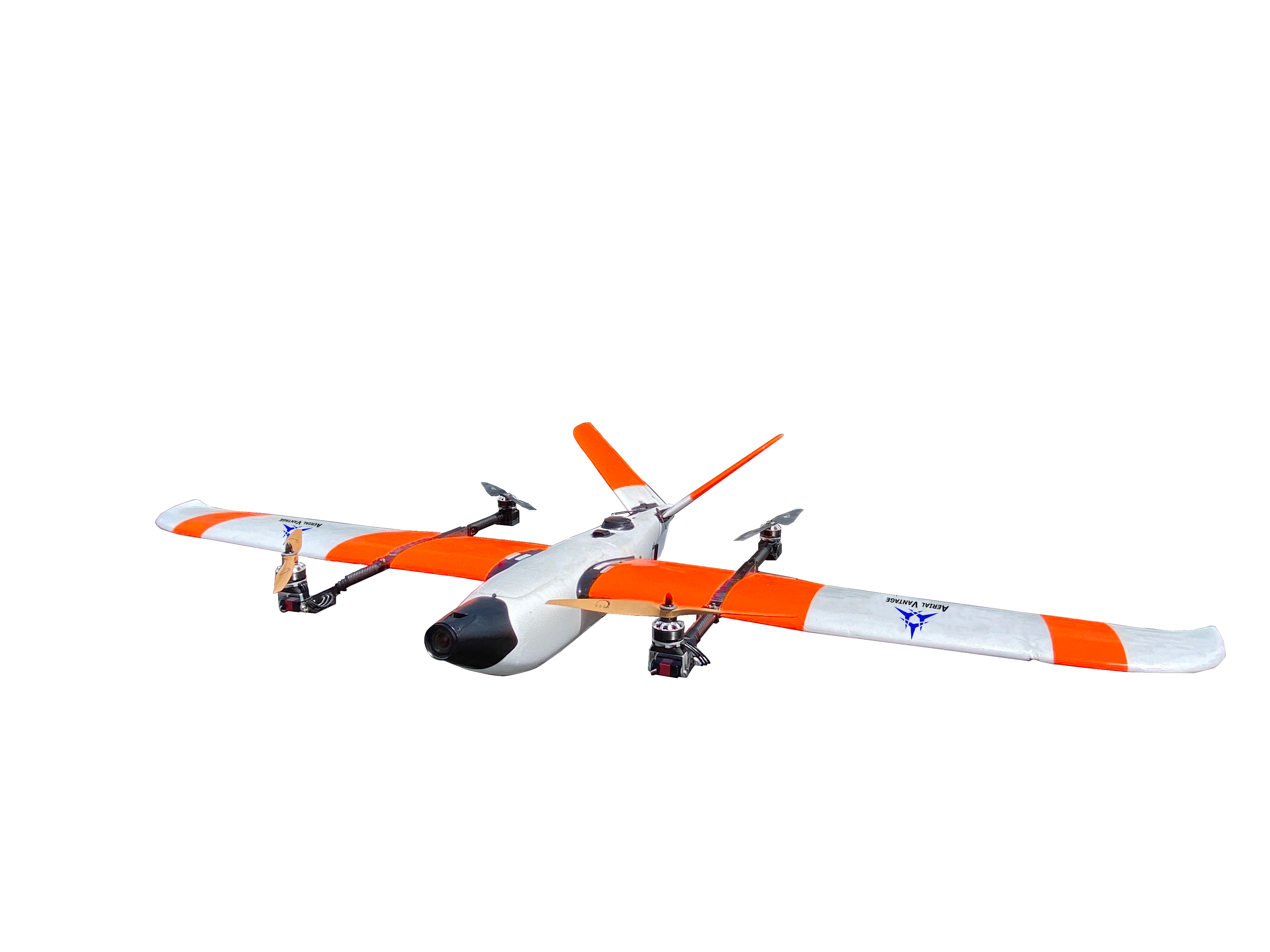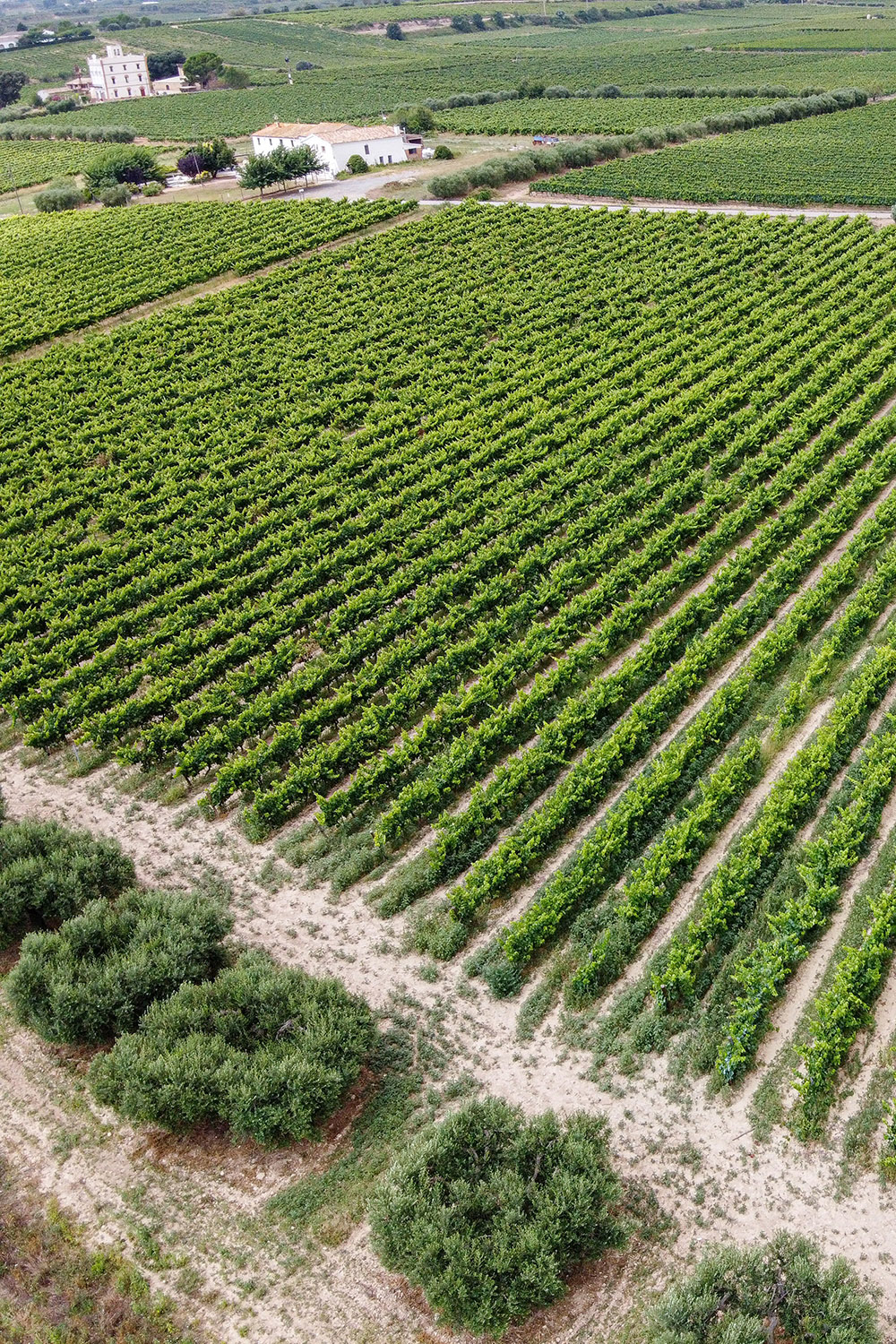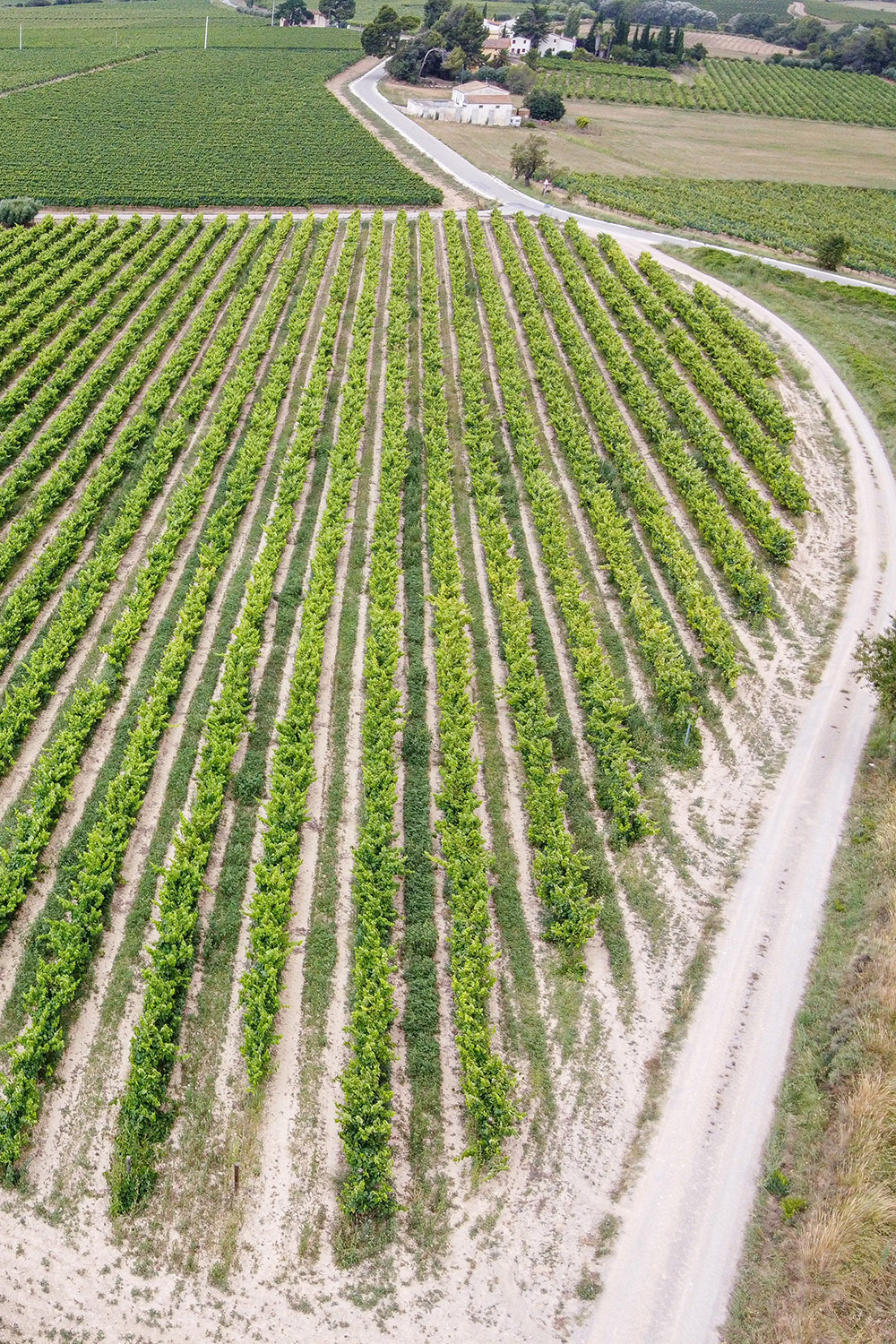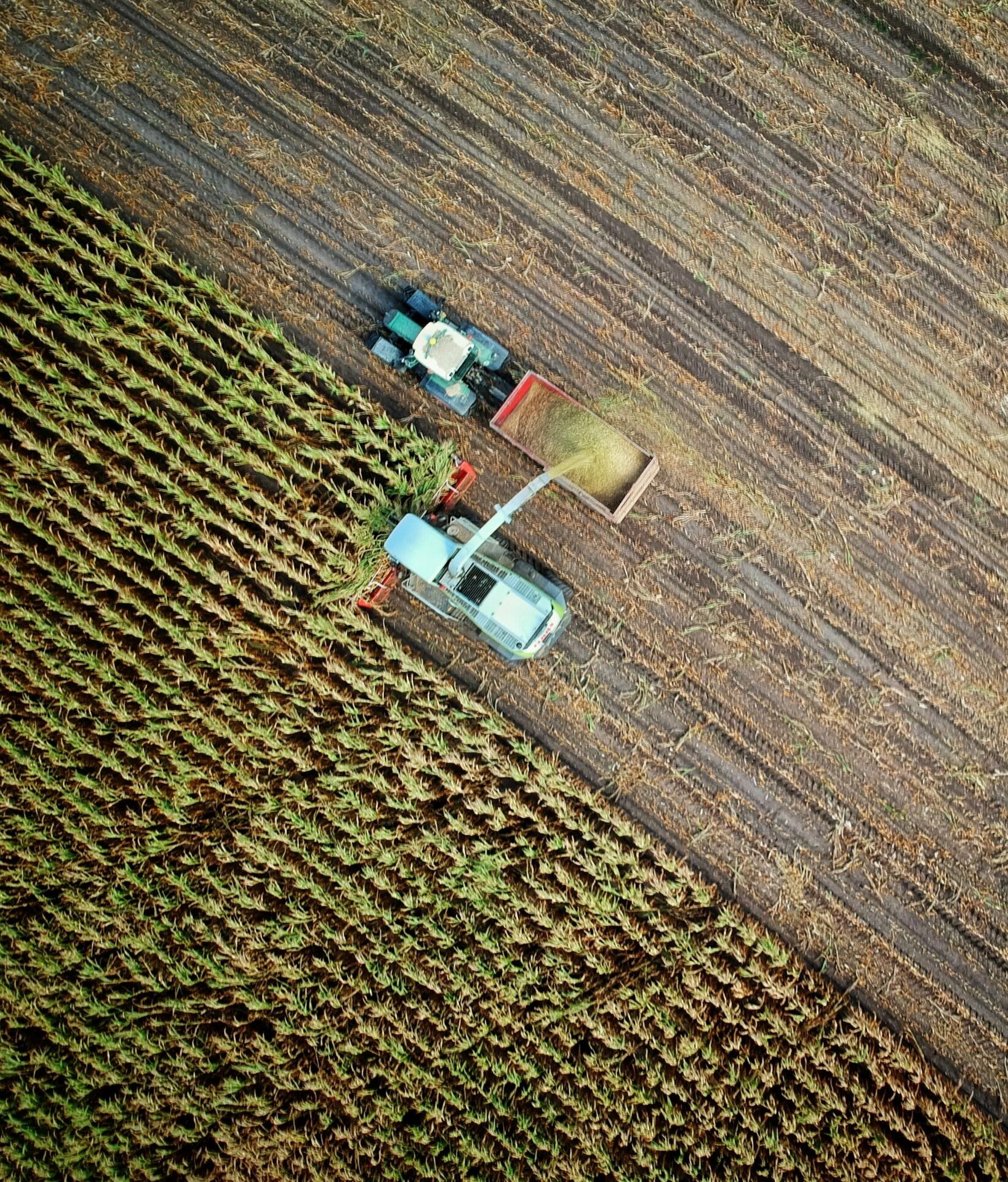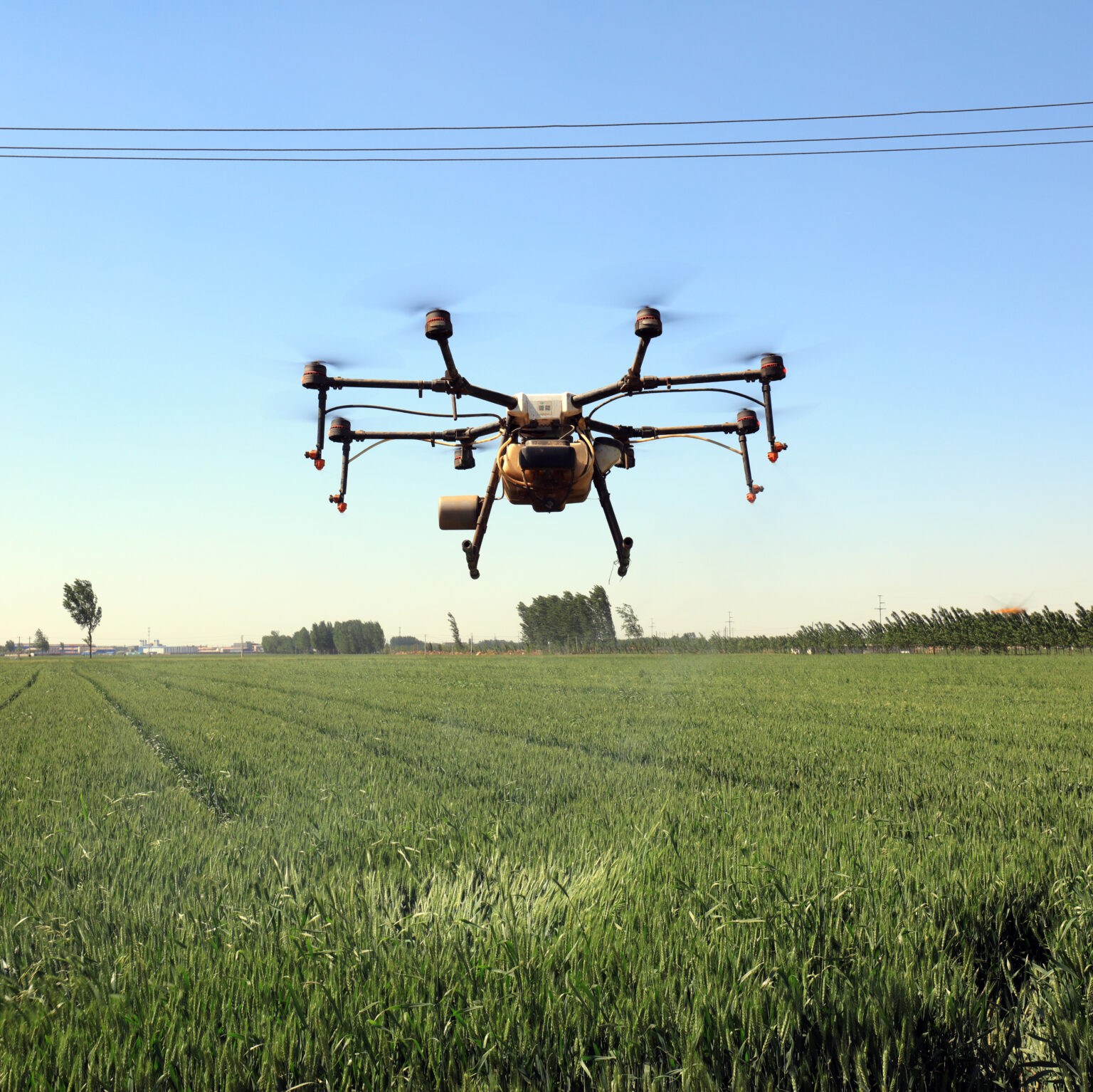 Aerial Vantage serves these and other industries:
Aerial Vantage's drone data can aid in crop and livestock management. What is the health state of your current crop? What is the eating activity of your livestock? Knowing the answer to such questions can make the difference between a strong harvest season and a weak one.
Farmers and agriculturalists can benefit from drone missions that point to possible problems with what is growing and what is grazing on their land, allowing them to get ahead while saving significantly on costs and losses.
In tense situations, you need eyes everywhere. Drones offer a higher level of situational awareness to facilitate coordination and quick resolution. First responders have one focus: protecting communities and individuals. Aerial Vantage automates and improves the drone surveillance process, so first responders can focus on saving lives while we handle owning and operating drones.
Mining is a high-risk industry. Drone technology can vastly improve the safety of mining operations with aerial photogrammetry that measures and maps 3D coordinates of open-pit mines or quarries. The aerial drone images can be used to produce an accurate site model, allowing site operations to be more efficiently and safely designed and managed.
Aerial Vantage can create 3D reconstructions and surface models for areas to be blasted or drilled. After blasting, thermal imaging and photogrammetry are used to make sure there have been no potentially hazardous shifts in material. Drone missions reduce the need for costly manned aircraft and highly skilled personnel, saving businesses time and money.
The data from a drone survey provides a baseline that improves the planning and design process. Aerial Vantage's drone missions provide visual data that can be re-visited, and provide more in-depth details that will make planning much simpler, including orthomosaic maps which add a new layer of detail.
Rather than sending multiple team members to survey the potential site, get faster and more cost effective data from aerial photography and decipher important information like topography and environmental details. Conduct inspections more quickly and efficiently so workers can focus on jobs that require a human touch.
Aerial Vantage's drone capabilities can assist with surveying construction sites for planning and safety hazards. The ability to view large construction sites in detail without the need to physically walk the entire site prevents employee exposure to a large variety of dangers.
Flying drone missions enable construction companies to safely deliver material volumes to the stakeholders remotely, more accurately and much faster. They produce high resolution images that help refine the estimating process for more accuracy and safety.