Aerial Vantage's Accelerate Drone Data Management Platform
We accelerate the time-to-value of aerial imagery with one of the most comprehensive and affordable Decision Support Platforms: Accelerate. Accelerate efficiently processes, analyzes, stores, and presents geospatial data using AI and machine learning for drone data-driven decisions.
Drone Data for Your Industry
Aerial Vantage serves a broad range of customers in different industries, bringing immediate and ROI-driven value. Our team strives to build long-lasting, impactful relationships with our customers, using our drone data management platform, Accelerate, to solve your most challenging operational problems.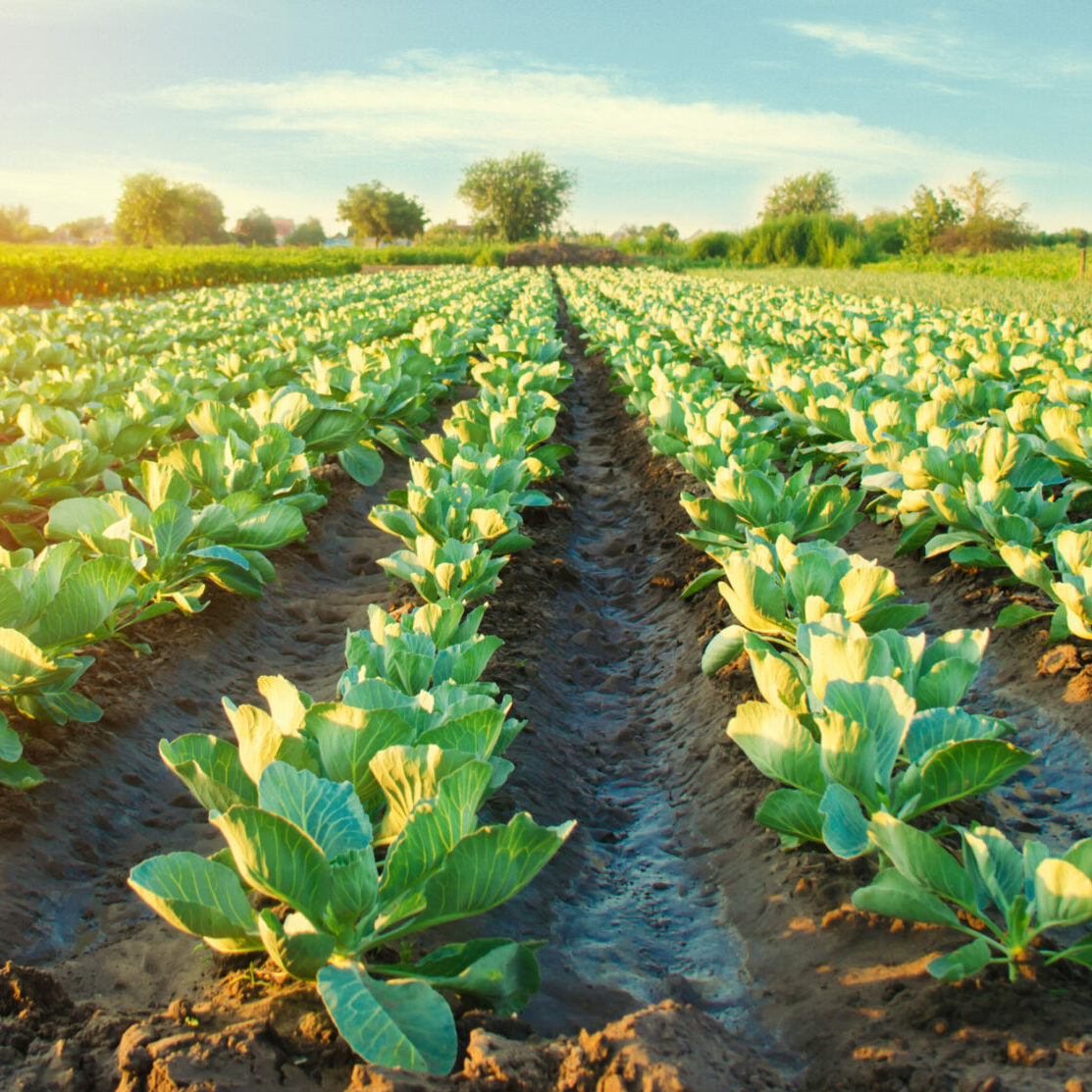 Helping agriculture operations use less to grow more, embracing sustainability for a greener future.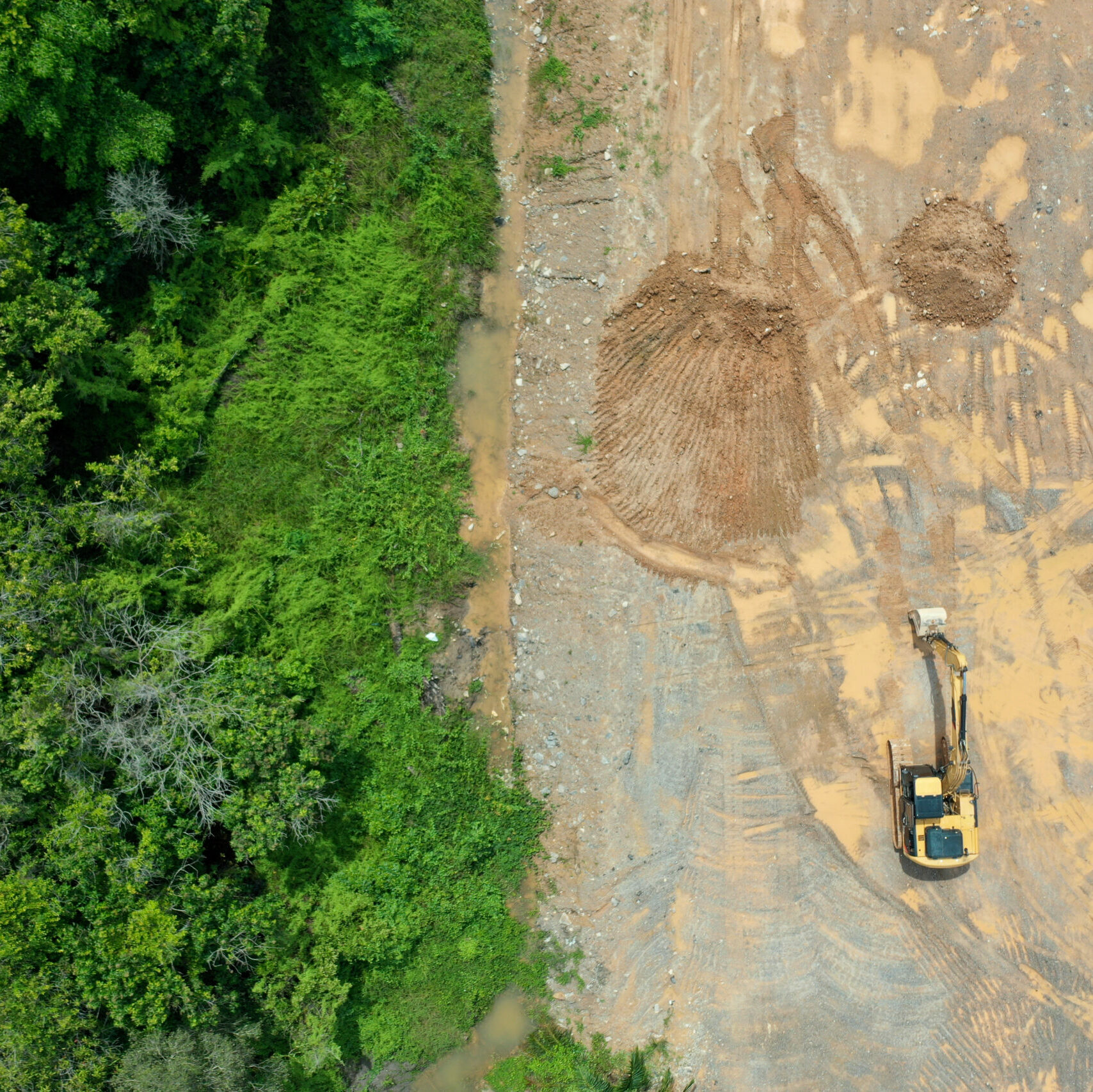 Enabling safer, more streamlined operational intelligence for forestry & mining, with an eye towards sustainability.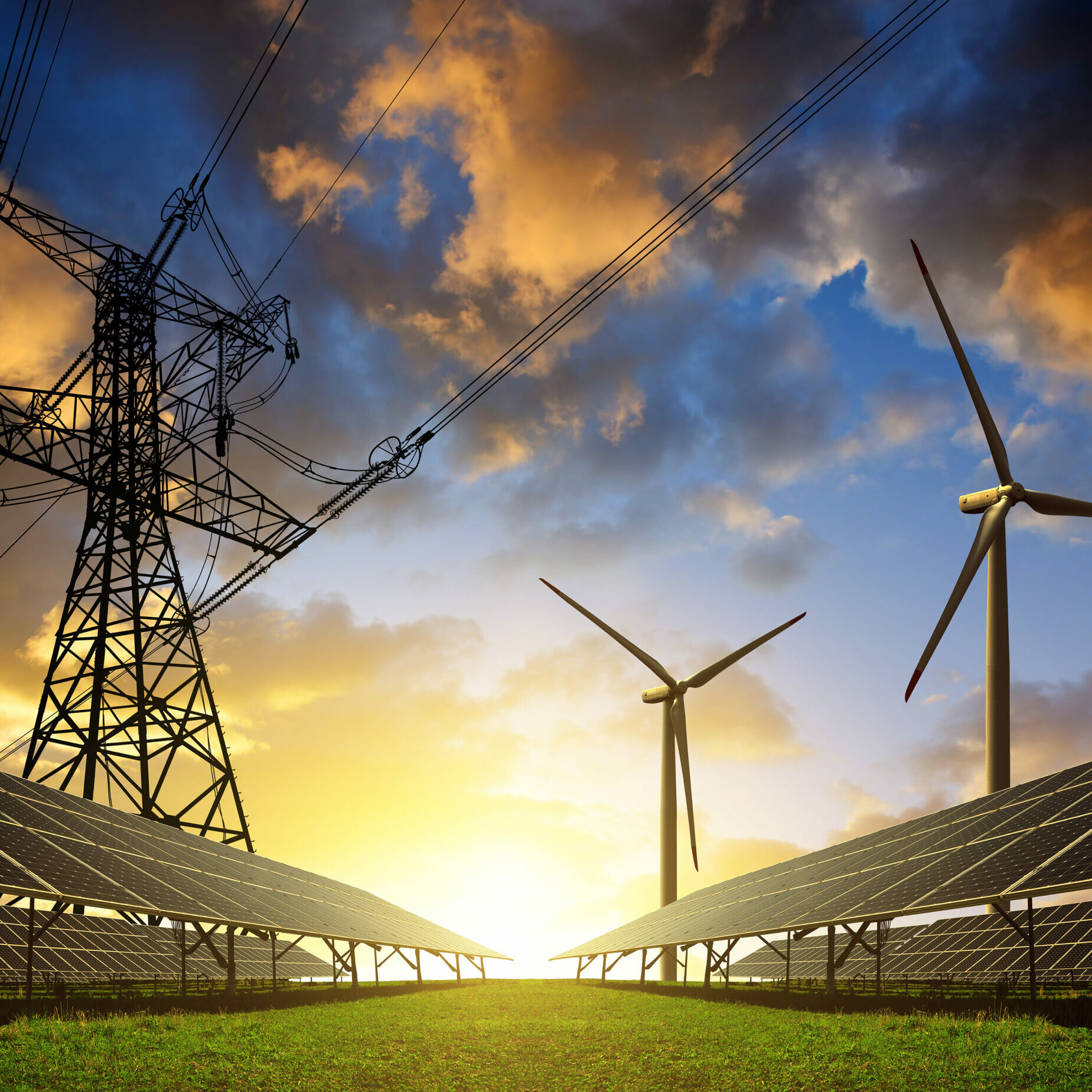 From site assessments to 3D mapping and thermal imaging, helping energy firms cut costs while optimizing operations for improved safety.
Software Powered by Industry-Leading Computer Vision Services
Our data scientists specialize in training, validating, deploying, and scaling deep learning algorithms for streaming video, weather, and radar data that aid human operators.
What is the point of collecting this information if you don't plan to use it! Our analysts will collaborate with you to identify areas ripe for AI techniques like computer vision, classification, anomaly detection, and more.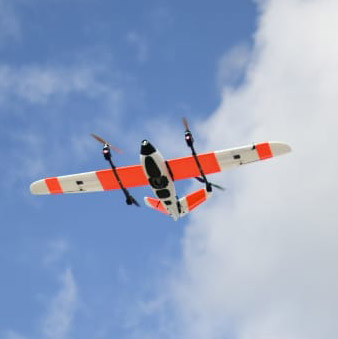 Drone Flights as a Service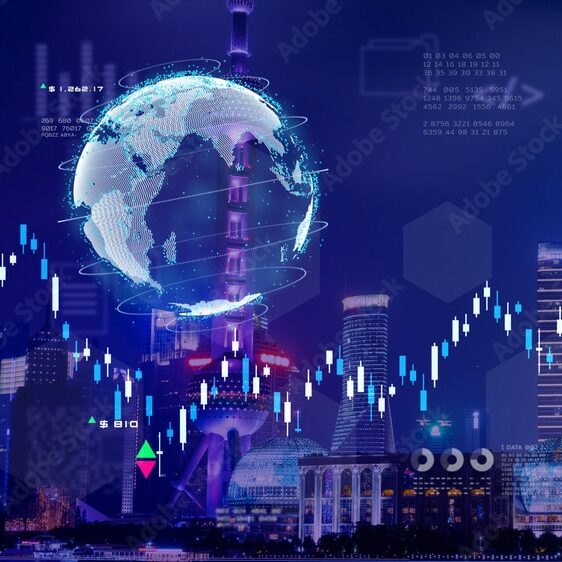 Cutting-Edge Drone Data Analytics
Aerial Vantage empowers industries with the tools and capabilities to make sense of and extract value quickly and consistently from drone data & aerial imagery. This empowerment comes through Accelerate, a SaaS geospatial intelligence platform, and supporting services for data acquisition and advanced analytics.