Aerial Vantage offers Accelerate, a Comprehensive Geospatial Intelligence Platform
We accelerate the time-to-value of aerial imagery with one of the most comprehensive and affordable Geospatial Intelligence Platforms, Accelerate. Accelerate efficiently processes, analyzes, stores, and presents geospatial data using artificial intelligence and machine learning.
Aerial Vantage empowers industries with the tools and capabilities to make sense of and extract value quickly and consistently from aerial imagery. This empowerment comes through Accelerate, a SaaS geospatial intelligence platform, and supporting services for data acquisition and advanced analytics.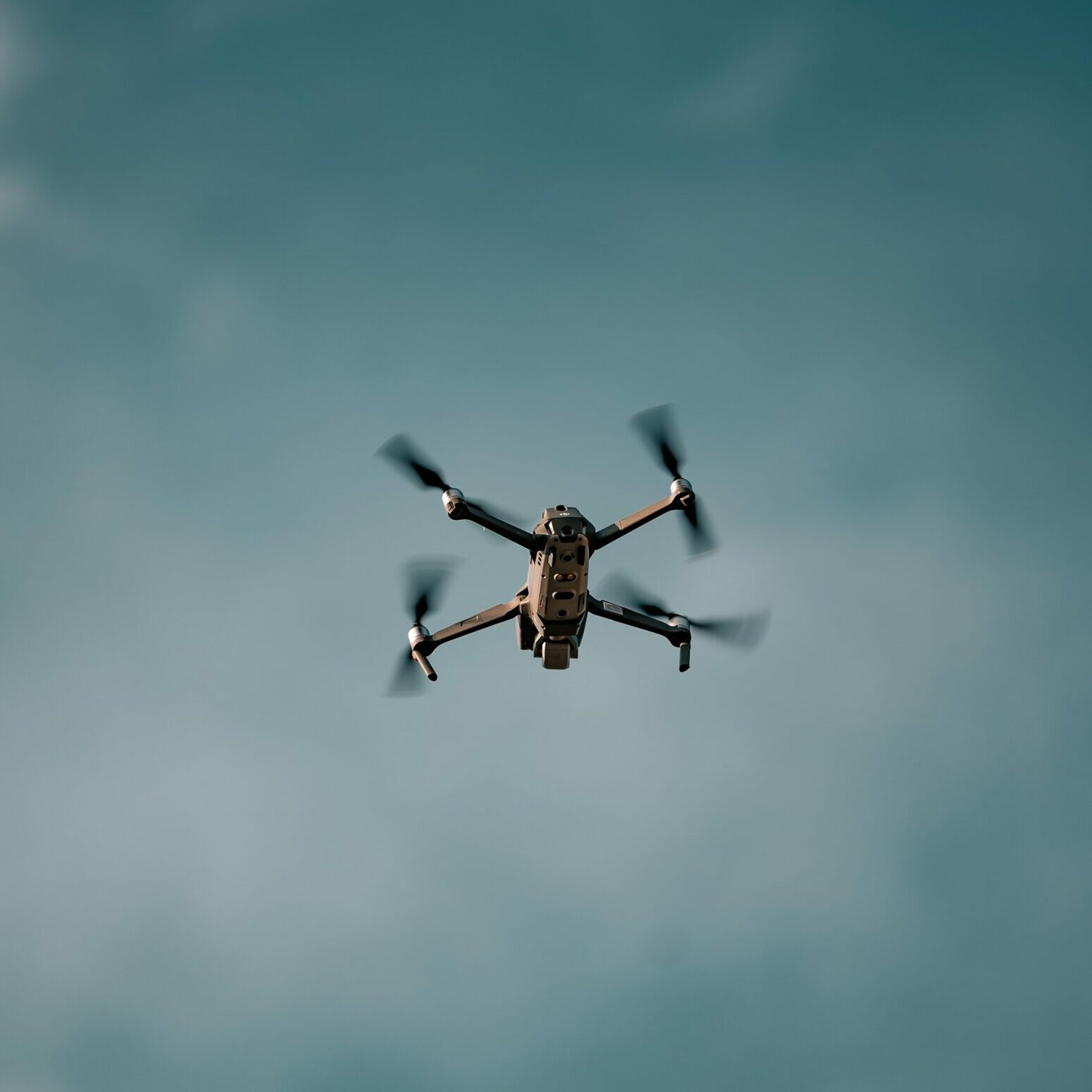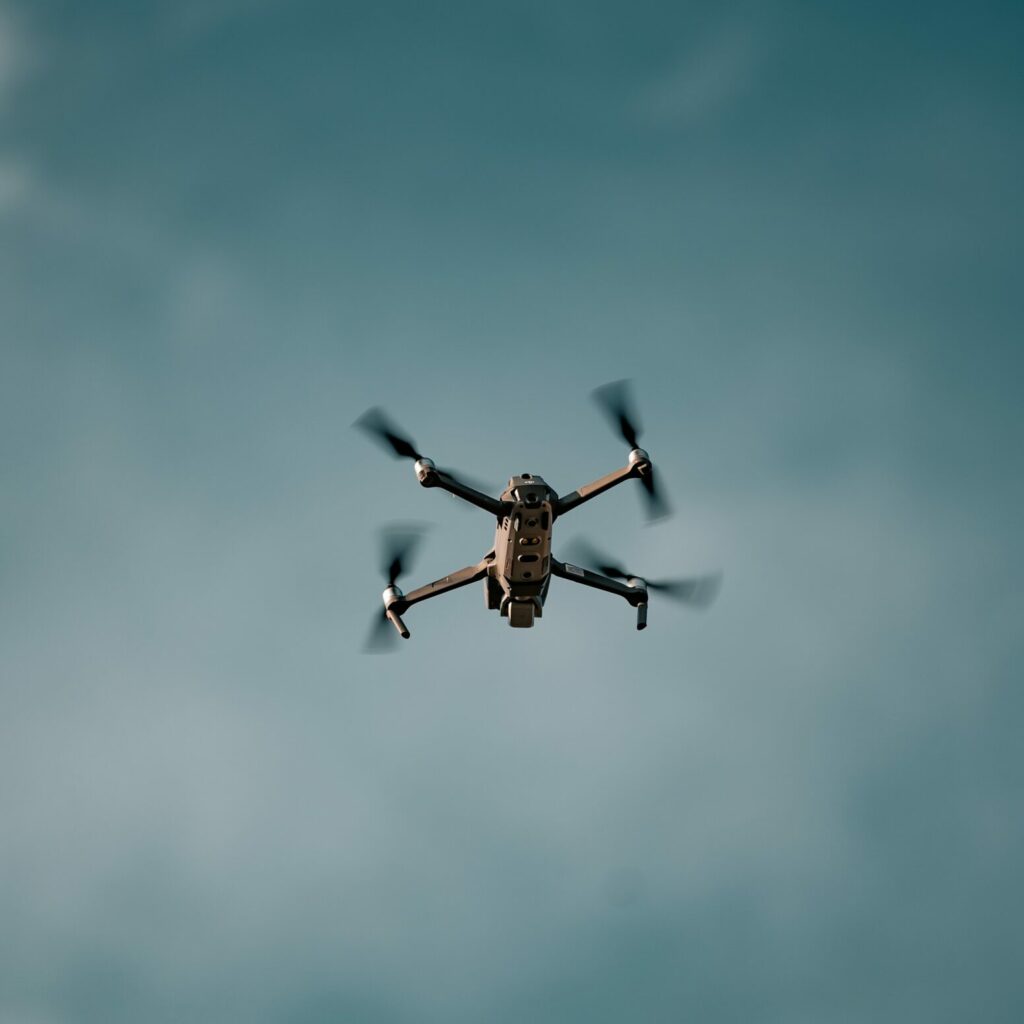 Supportive Software Services
Aerial Vantage serves multiple industries, bringing immediate and lasting ROI-based value. We are pleased to provide our capabilities to some of the largest operations in the US and Canada. Below you will find a sampling of some of the industries we serve.​