Drone Geospatial Intelligence Powered by Advanced Analytics
We fly drone missions, then efficiently process, analyze, store and present the drone data using artificial intelligence and machine learning. The result: immediate, lasting and valuable business insights.
As a leader in the aviation revolution, Aerial Vantage empowers the industry with the tools and capabilities necessary to succeed, thrive, and prosper in this new, automated, seamless environment. Here's how: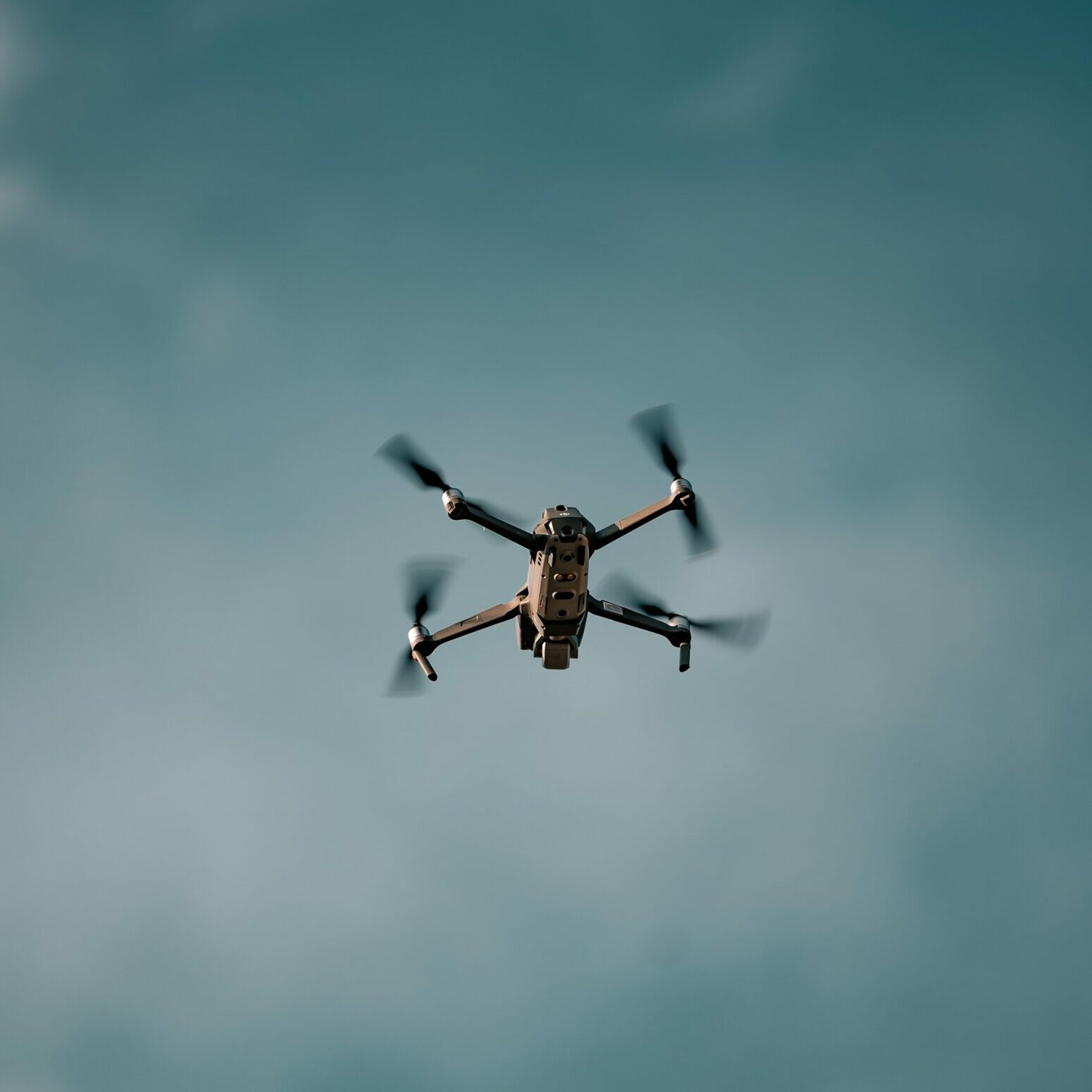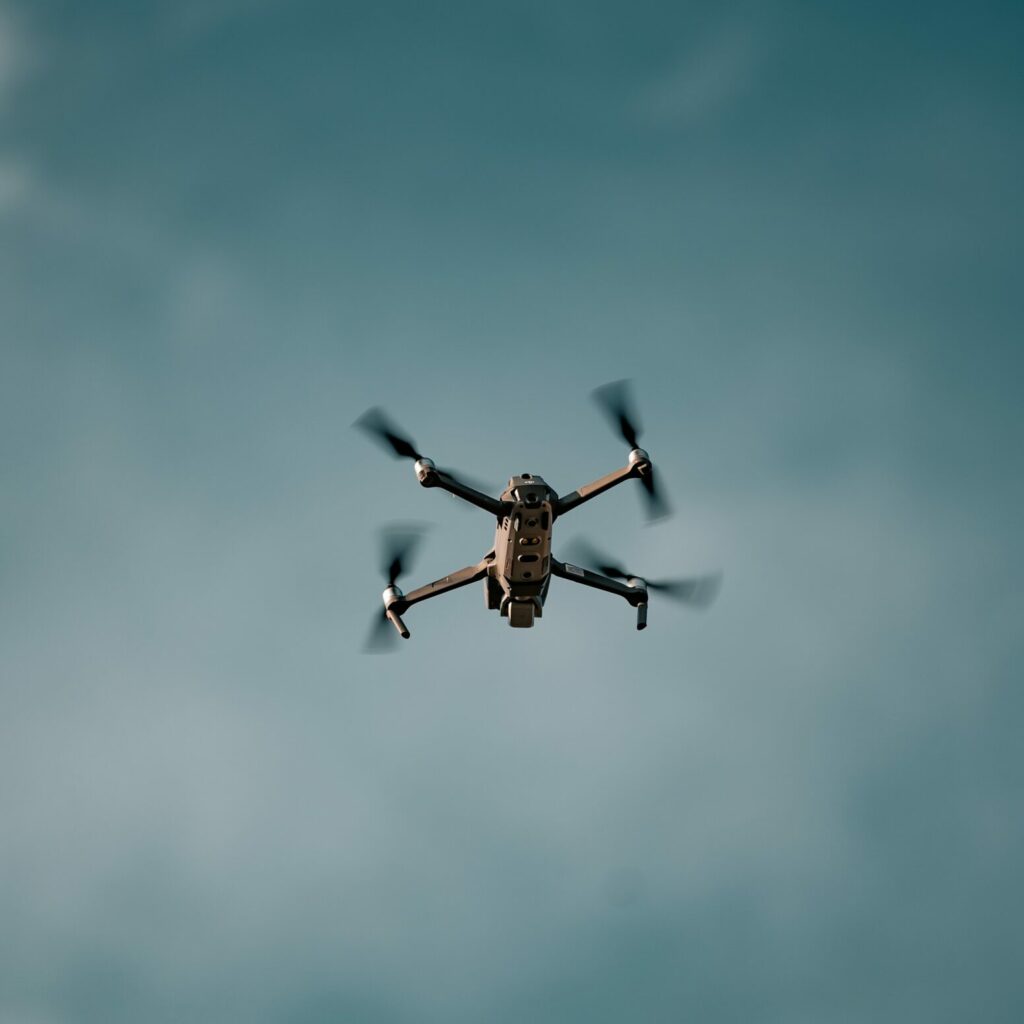 Aerial Vantage serves multiple industries, bringing immediate and lasting ROI-based value. We are pleased to provide our capabilities to some of the largest operations in the US and Canada. Below you will find a sampling of some of the industries we serve.​