Our leadership team is laser-focused on helping customers like you gain insights from drone-acquired data to better inform business decisions.
Our leadership team brings decades of experience in aviation, drones, software development and data analytics to solve your biggest challenges in this space. We are light on our feet and stay ready to pivot as the tides change within the industry. Get to know our leadership team below.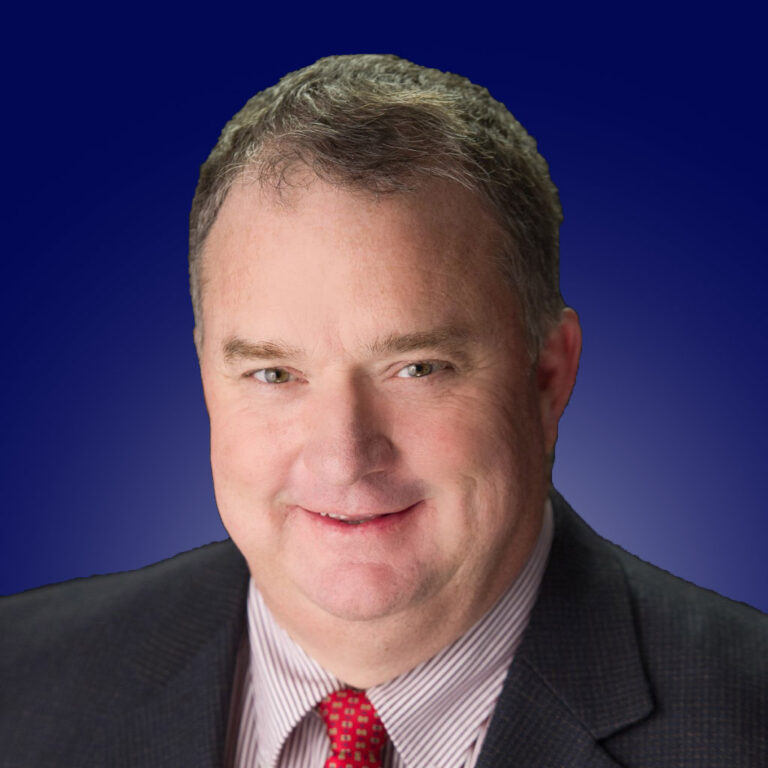 Tom Davis | Chief Executive Officer
Mr. Davis comes to Aerial Vantage following five years as the Vice President of Science and Research Programs at Crown Consulting Inc. Mr. Davis successfully transformed Crown into a world leader in Unmanned Aircraft Systems (UAS) and Advanced Air Mobility (AAM) concepts, implementation and market studies including support for state DOTs implementation of groundbreaking UAS and AAM concepts. In North Carolina, Mr. Davis was a key contributor for the state DOT's initiation of several UAS 'firsts in flight' including flights crossing busy surface traffic, commercial routine package delivery operations of over 10,000 medical tests to date, statewide UAS Traffic Management concepts and beyond-visual-line-of-sight (BVLOS) statewide bridge inspections.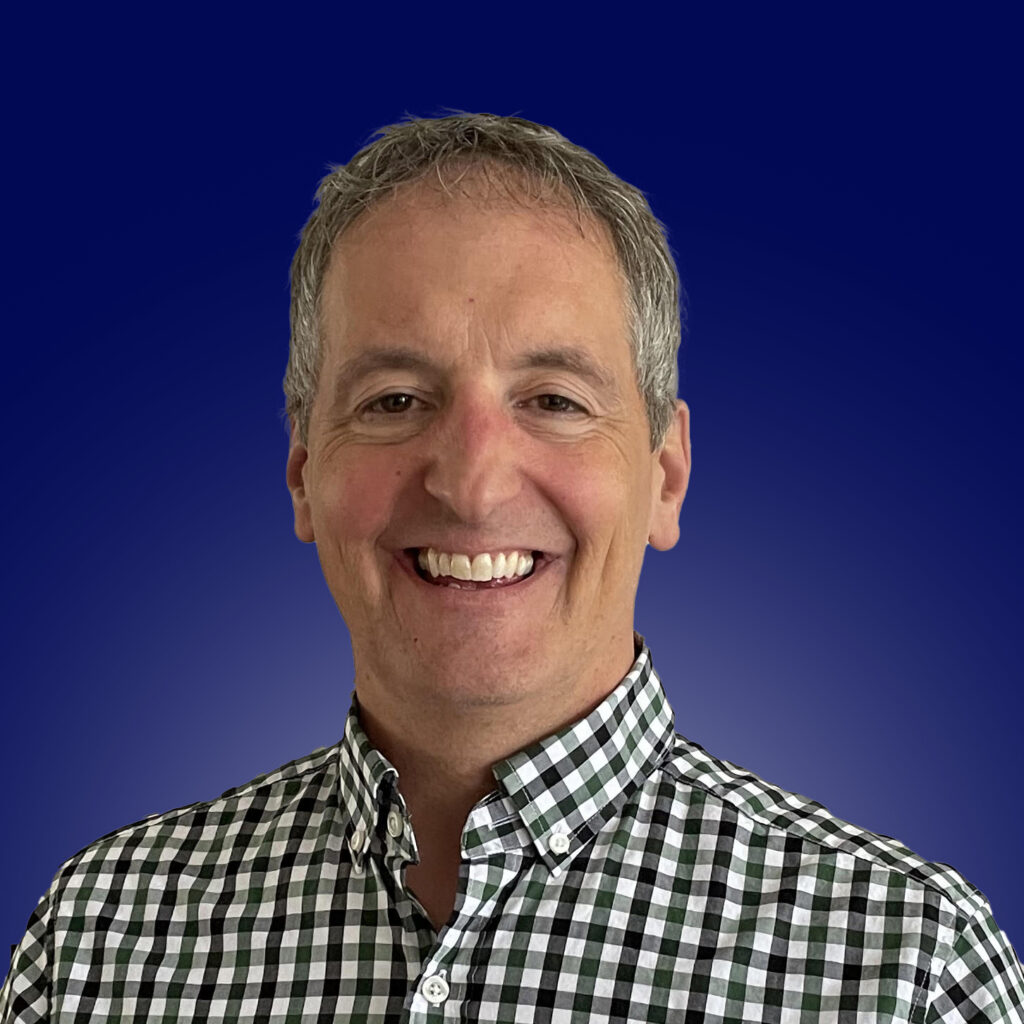 Jim Gardner | Chief Operating Officer
Jim Gardner recently transitioned out of the Navy after a successful military career as an E-2 Hawkeye Naval Flight Officer, including seven operational deployments and a tour as commanding officer. He brings 25 years of experience in military aviation, Joint service command and control (C2), and battle management. He directs Mosaic's R&D Business Unit and oversees all engineering and analyst personnel.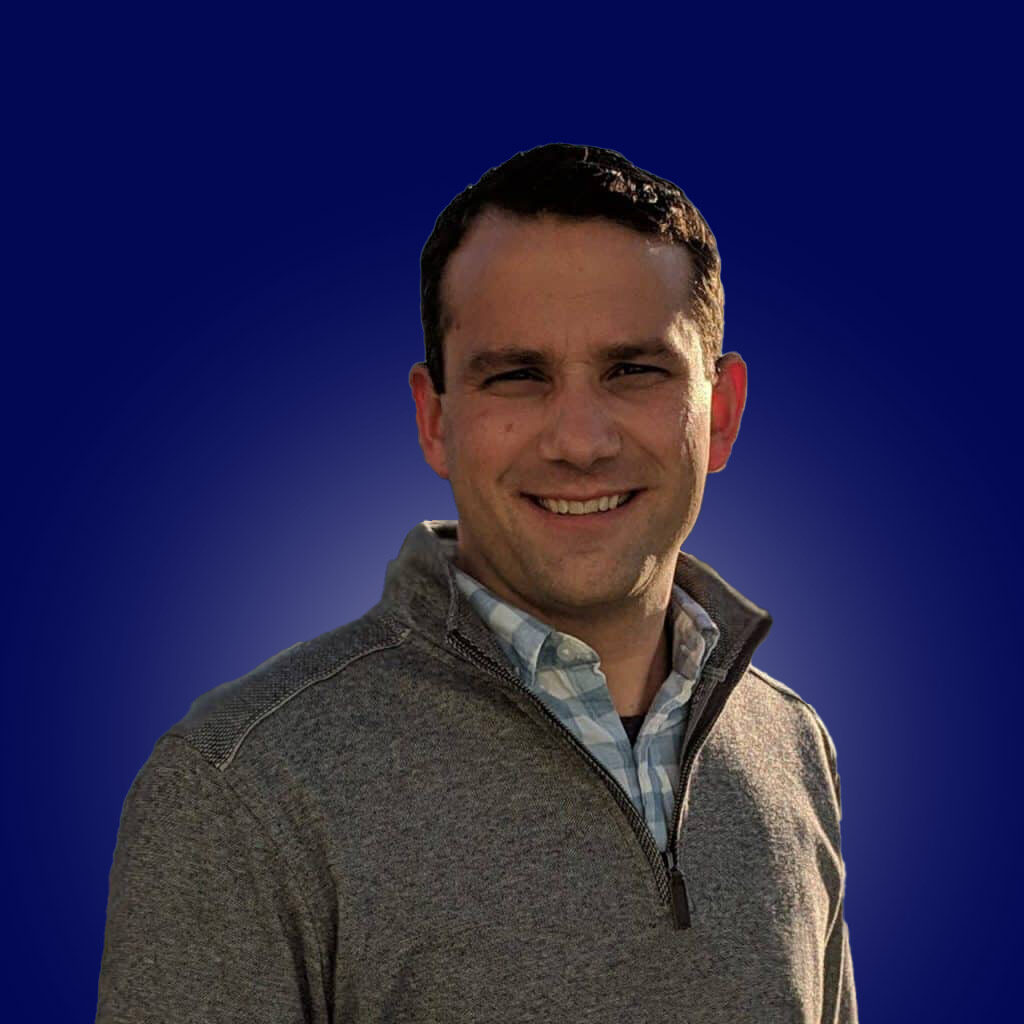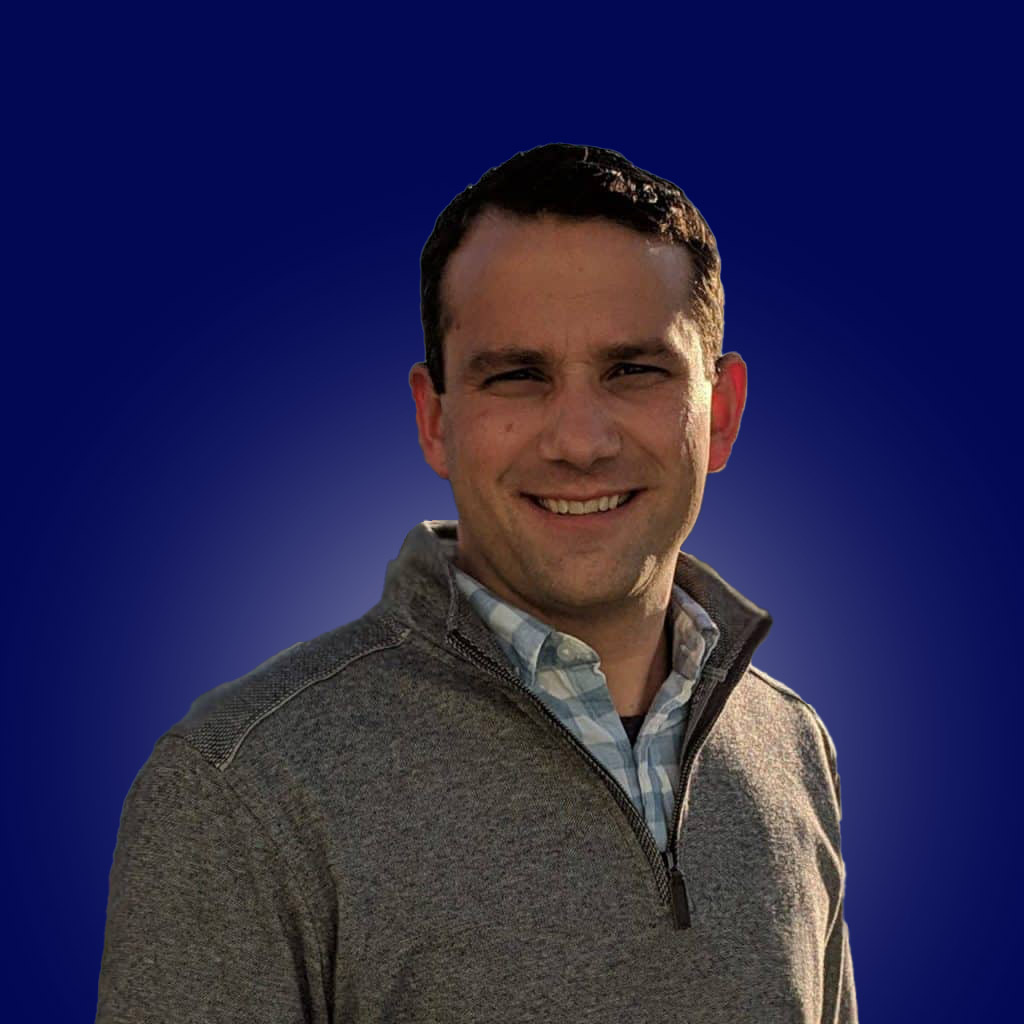 Jarrod Lichty | Vice President Product
Energetic, results-driven aviation professional, leader in forging strategic relationships and partnerships to foster company growth; unique combination of technical, domain, management, and sales/business development expertise matured over 15 years brings a distinctive, informed perspective to the development, execution, and evolution of Mosaic's products and services. Executive Masters Natural Resources, Virginia Tech | B.S. Meteorology, Valparaiso University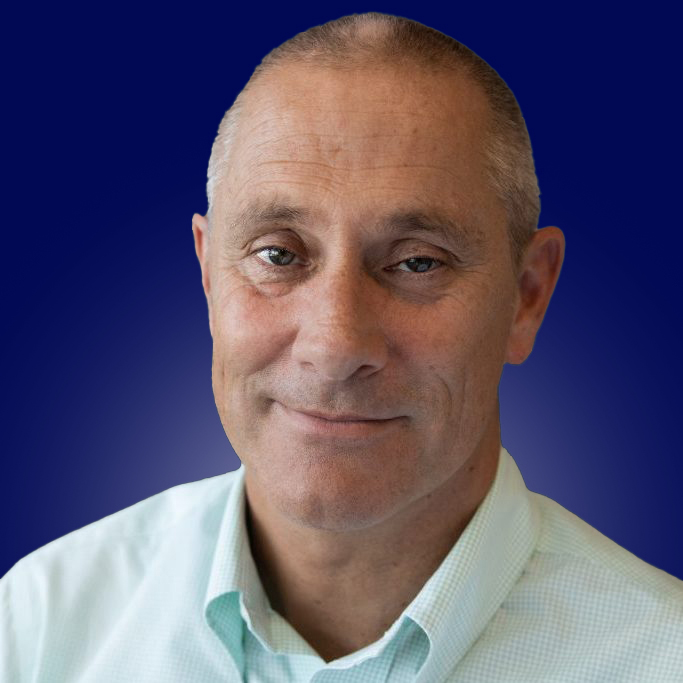 Vice President Strategy & Marketing
Mark Thomas | Vice President Strategy & Marketing
Over two decades of strategy, marketing, business intelligence consulting, and business development experience in multiple industries. Leads strategic marketing initiatives and sales teams across Mosaic's business units. Previously developed
and managed client relationships with federal agencies. Expertise in developing new accounts and managing critical business relationships. MS Integrated Marketing Communications, Northwestern | BS Business Administration, Cal State Fullerton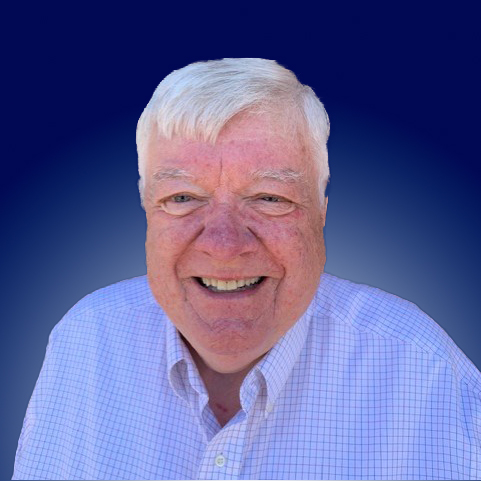 Darryl Jenkins | Senior Economic Advisor
Darryl Jenkins was one of the founding members of the George Washington University (GWU) Aviation Institute. He was also the director of the GWU Graduate Certificate in Airline Management.  While at GWU, he served on the Presidential Commission on Aviation Safety and Security.  He is the author of sixteen books and 100 articles.  He is the primary author of AUVSI's Economic Impact of Introducing UAVs into the National Airspace.  He is also the author of Drone Economics, and of four forthcoming books on various Drone issues.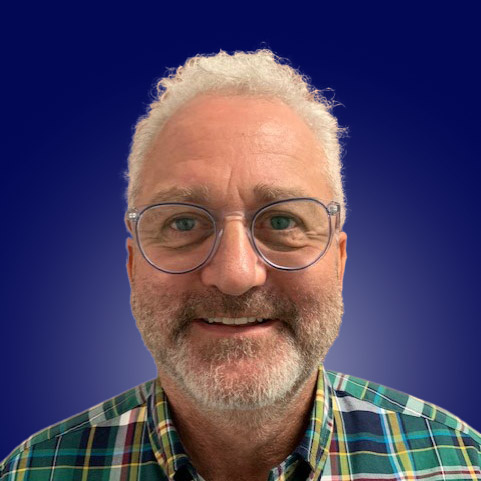 Director Flight Operations
Bill Keating | Director Flight Operations
William "Bill" Keating joins the team from 33 years as a major airline commercial airline Captain along with 15 years of airline analytics consulting. Bill holds a BS Safety Engineering from Texas A&M University. After graduation he was commissioned in the US Marine Corps where he held positions as a flight instructor, fighter pilot and a US Navy and Marine Corps TOPGUN certified aggressor pilot. He holds certifications in multiple Airbus and Boeing aircraft, most recently the Boeing 777, in which he conducted worldwide operations. He amassed over 23,000 hours during that time while serving as a Chief Pilot at a large crew base and an expert on fuel savings. He is a Part 107 certificated drone pilot holding a certificate since the first certificates were granted in 2016.
Meet Our Board of Directors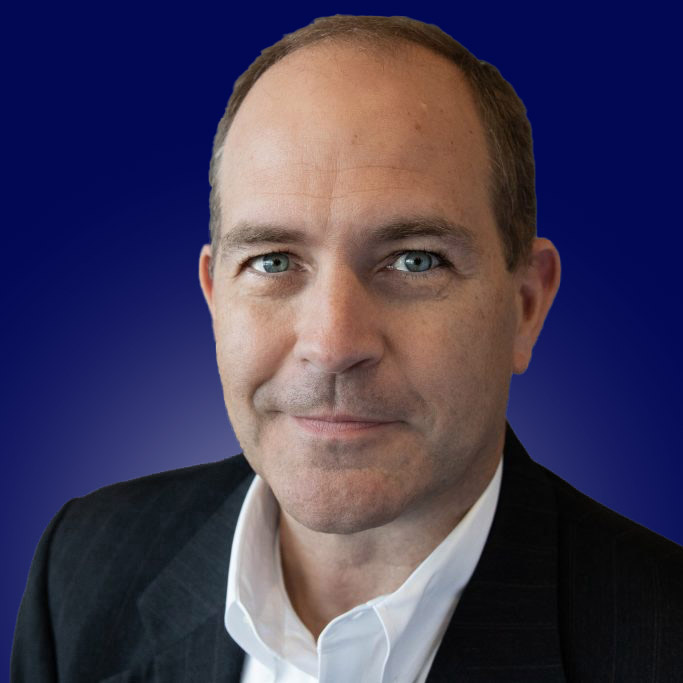 Chris Brinton | Chairman of the Board
More than two decades of R&D experience in logistics. Founded Mosaic Data Science in 2014 and Mosaic ATM in 2004. Leads numerous analytics projects focused on improving the efficiency and safety of the National Airspace system. MS Electrical Engineering, Stanford | BSE Mechanical and Aerospace Engineering, Princeton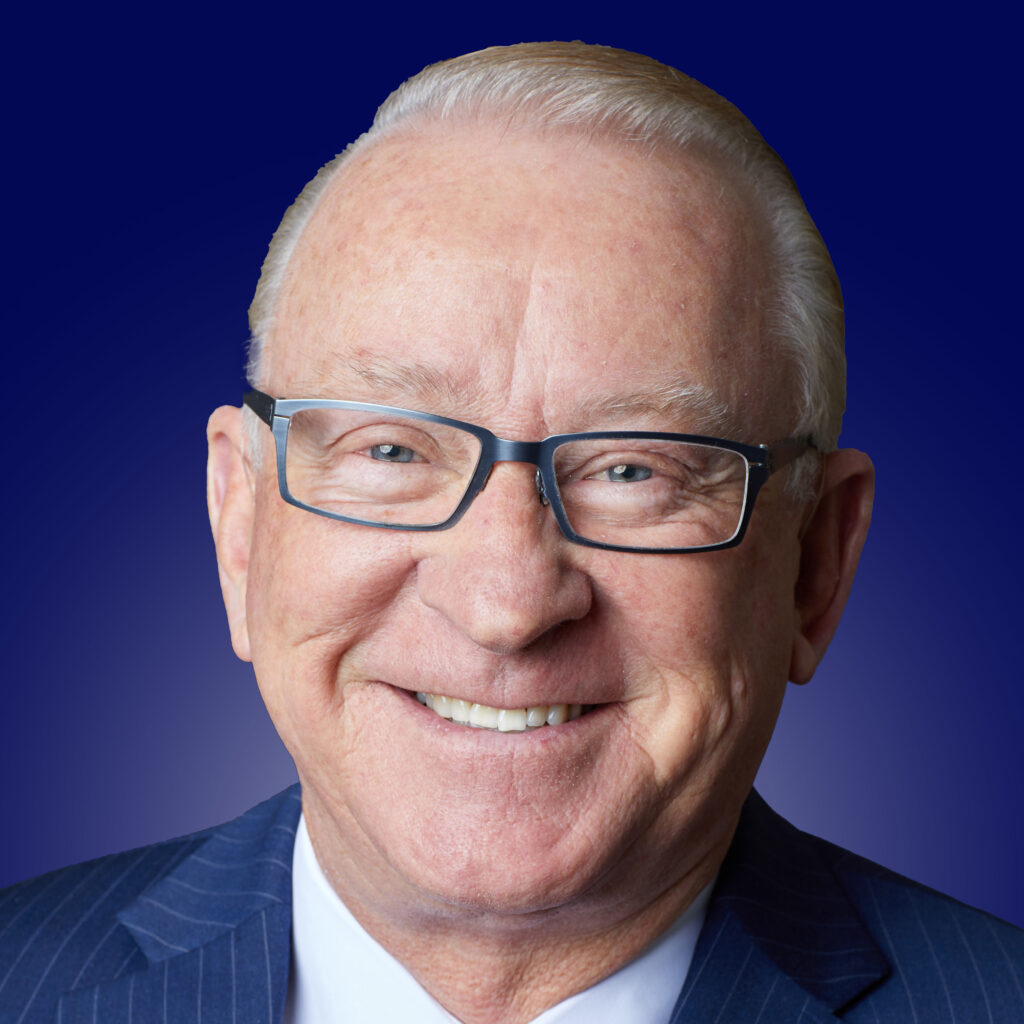 Chairman Buck McKeon | Board Member
During his 22 years in Congress, Chairman "Buck" McKeon served on multiple committees and served as Chairman of both the House Education and Workforce committee, as well as House Armed Services Committees. Chairman McKeon formed the McKeon Group in 2015 after retiring from Congress. His in-depth experience and ceaseless work ethic give our clients the kind of opportunities and audiences that only he can deliver.
 During his time as Chairman, he built on the bi-partisan tradition of the committee and successfully led the Congress to pass the National Defense Authorization Act each year as Chairman, with the bill advancing from committee in 2015 with a unanimous 63-0 vote. Chairman McKeon retired from Congress in 2015. Demonstrating the respect his fellow members of Congress had for him, the 2015 National Defense Authorization Act was renamed the "Carl Levin and Howard P. "Buck" McKeon National Defense Authorization Act for Fiscal Year 2015" in his honor. Howard P. "Buck" McKeon attended Brigham Young University where he earned his bachelor's degree. He is married to Patricia McKeon, and they have six children, thirty-one grandchildren and eleven great-grandchildren.