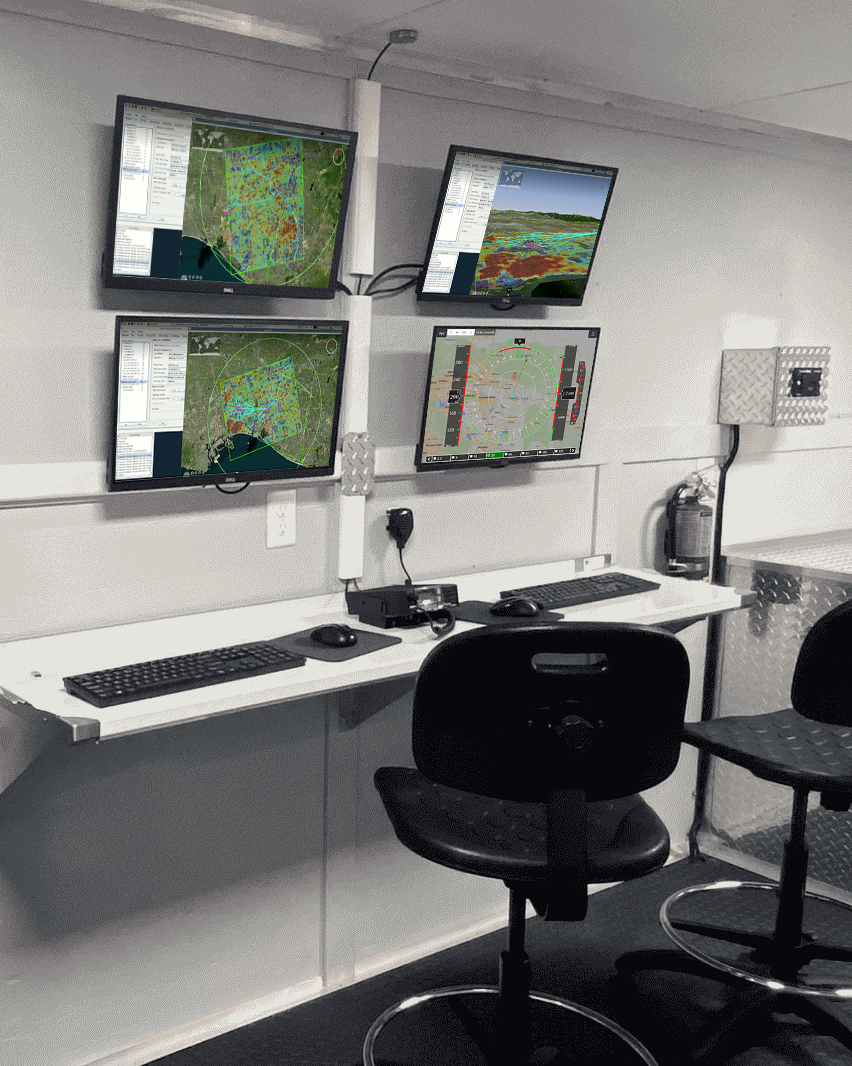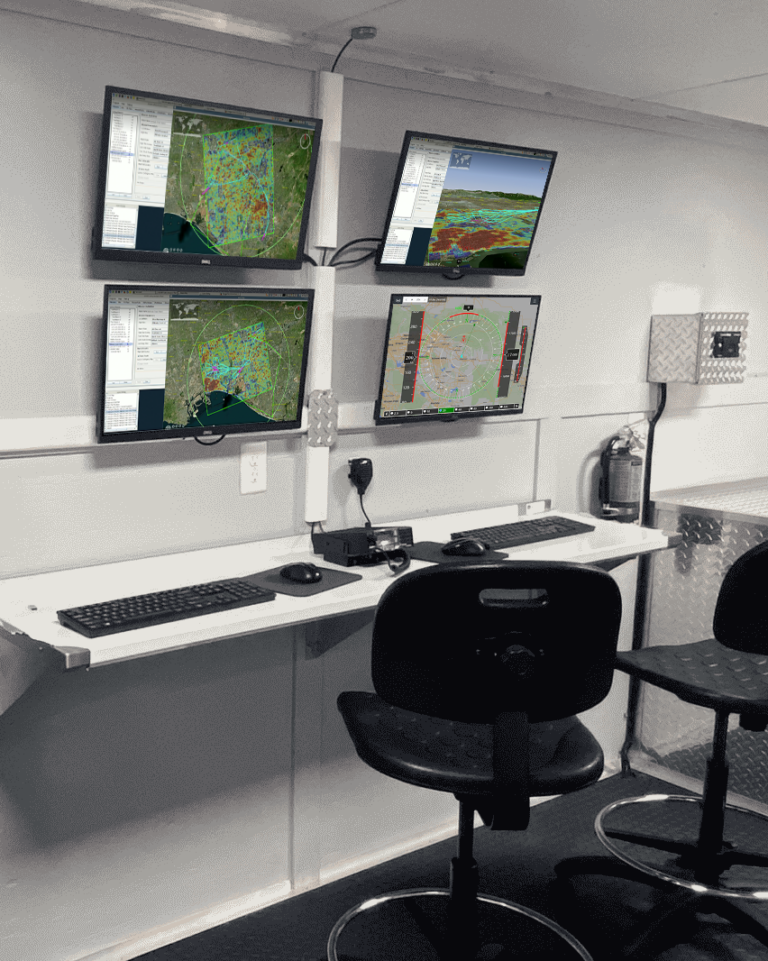 Our Accelerate software platform wields robust drone artificial intelligence solutions for processing and storing data from drone operations.
An Intelligent Partnership in Computer Vision
Aerial Vantage is committed to staying at the forefront of the latest drone data analytics trends and innovations for our customers. Our expertise in using artificial intelligence and machine learning allows us to turn captured data into value for your organization, such as implementing a computer vision algorithm that consistently provides insights. This is achieved in 3 steps:
Through a strategic partnership with Mosaic Data Science, a recognized industry leader in custom machine learning & artificial intelligence services, we consistently bring our customers cutting-edge insights from drone missions. This partnership offers organizations an unparalleled competitive advantage with access to experienced, qualified data scientists that specialize in computer vision.
We handle the technical details of tuning this technology, with collaboration from your subject matter experts, to deliver massive ROI on your drone investment so you can focus on the strategic and operational decisions critical to your stakeholders.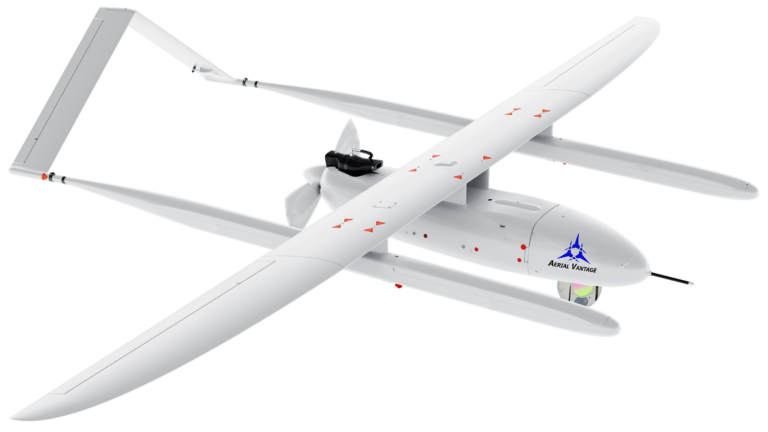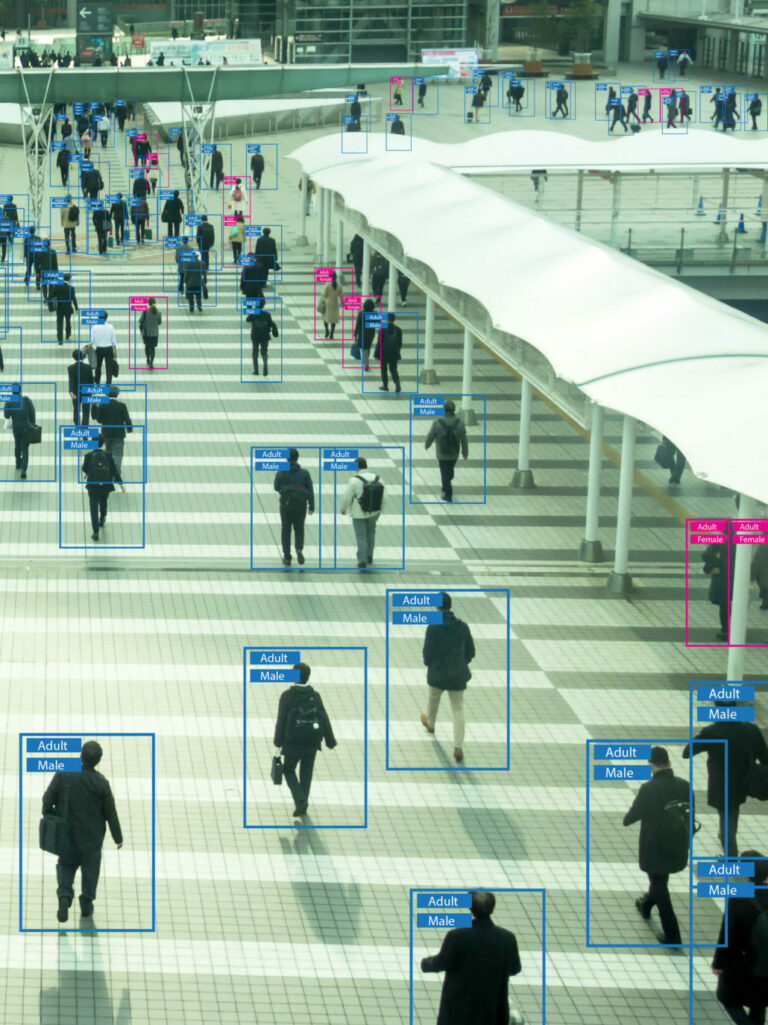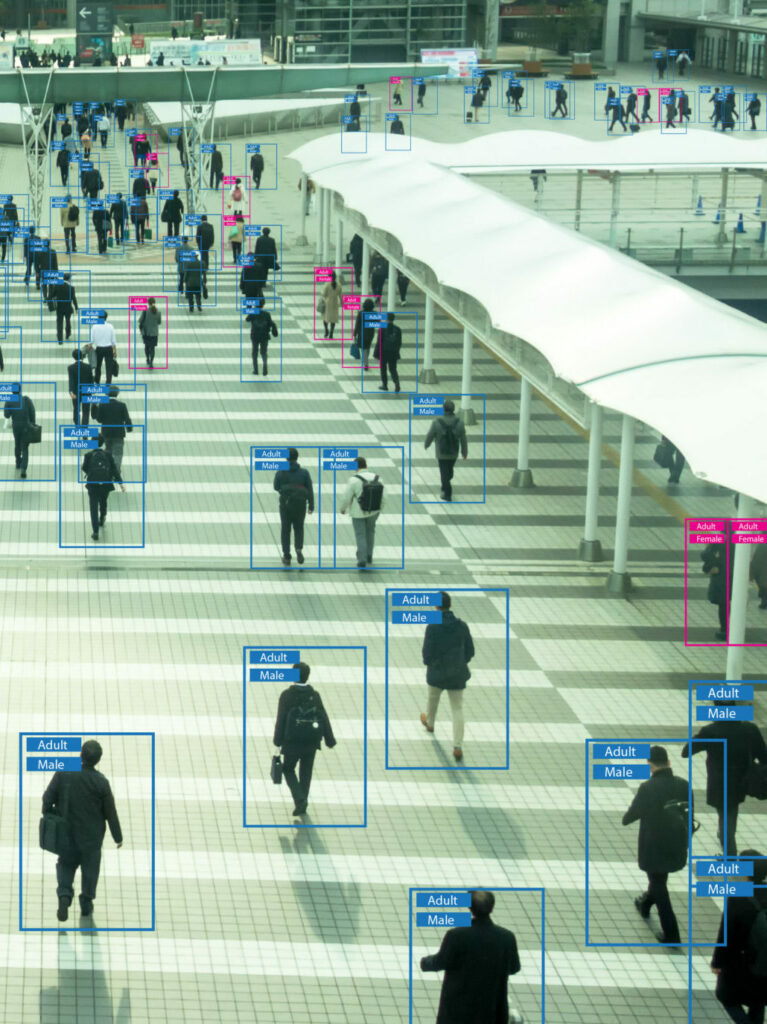 Experts in Helping You Derive Insights From Data
Aerial Vantage carries years of experience collecting and analyzing drone mission data with cutting edge machine learning and computer vision techniques.
While performing drone operations, we build upon our existing drone data analytics experience to determine business value. We do this by identifying the data, information, and analytics needs of customers like you. Then, we design and deploy custom solutions that facilitate automation and offer you a competitive edge.