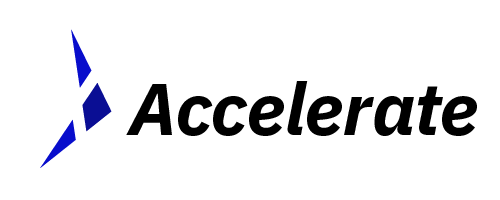 Process swiftly, store intelligently, create value consistently
Meet with a Product Specialists to see if our technology is a good fit for your operations.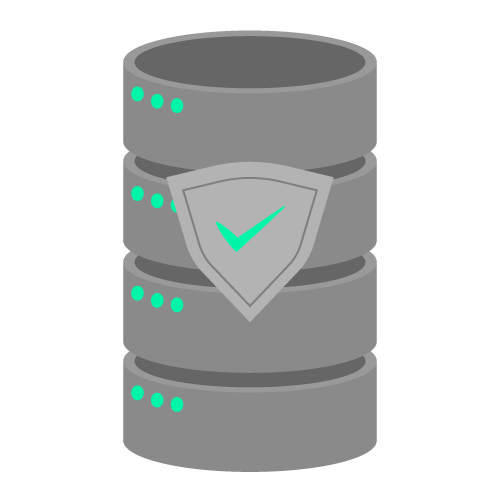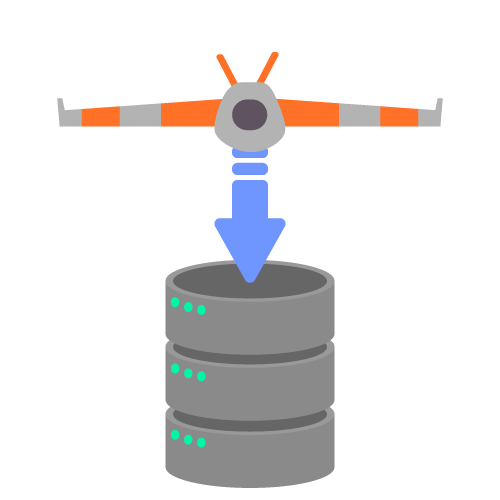 Simplified Data Extraction
Accelerate performs the heavy lifting of receiving and processing drone-acquired data from various sensors, moving it through multiple steps to ensure proper analysis explicitly designed to meet your needs.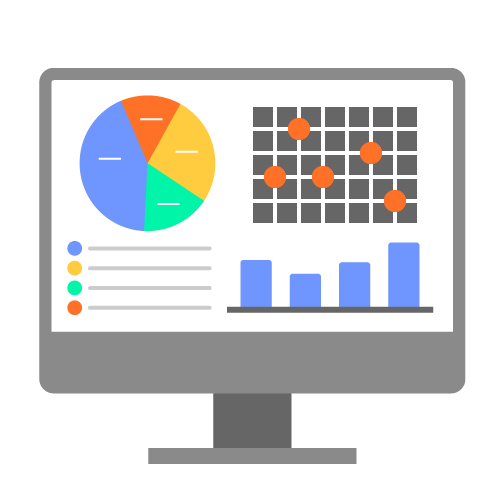 Accelerate is accessible via a secure, easy-to-use web application, allowing access from anywhere at anytime to make the most use of your drone-acquired data.
Want to learn more? Read our introduction solution sheet.