Drone Intelligence Solutions for Agriculture
Growers are under increasing pressure from all sides. While technology continues to move forward at an ever-increasing pace, the time required to fully understand how to apply the technology to increase efficiency, margins, and ROI presents a challenge to growers.
Agriculture intelligence and evolving technologies provide an opportunity to mitigate risk and alleviate current and future farming challenges. Aerial Vantage brings a time-sensitive, cost effective and scalable solution that provides answers to support time-critical decisions. We turn your agriculture data into information!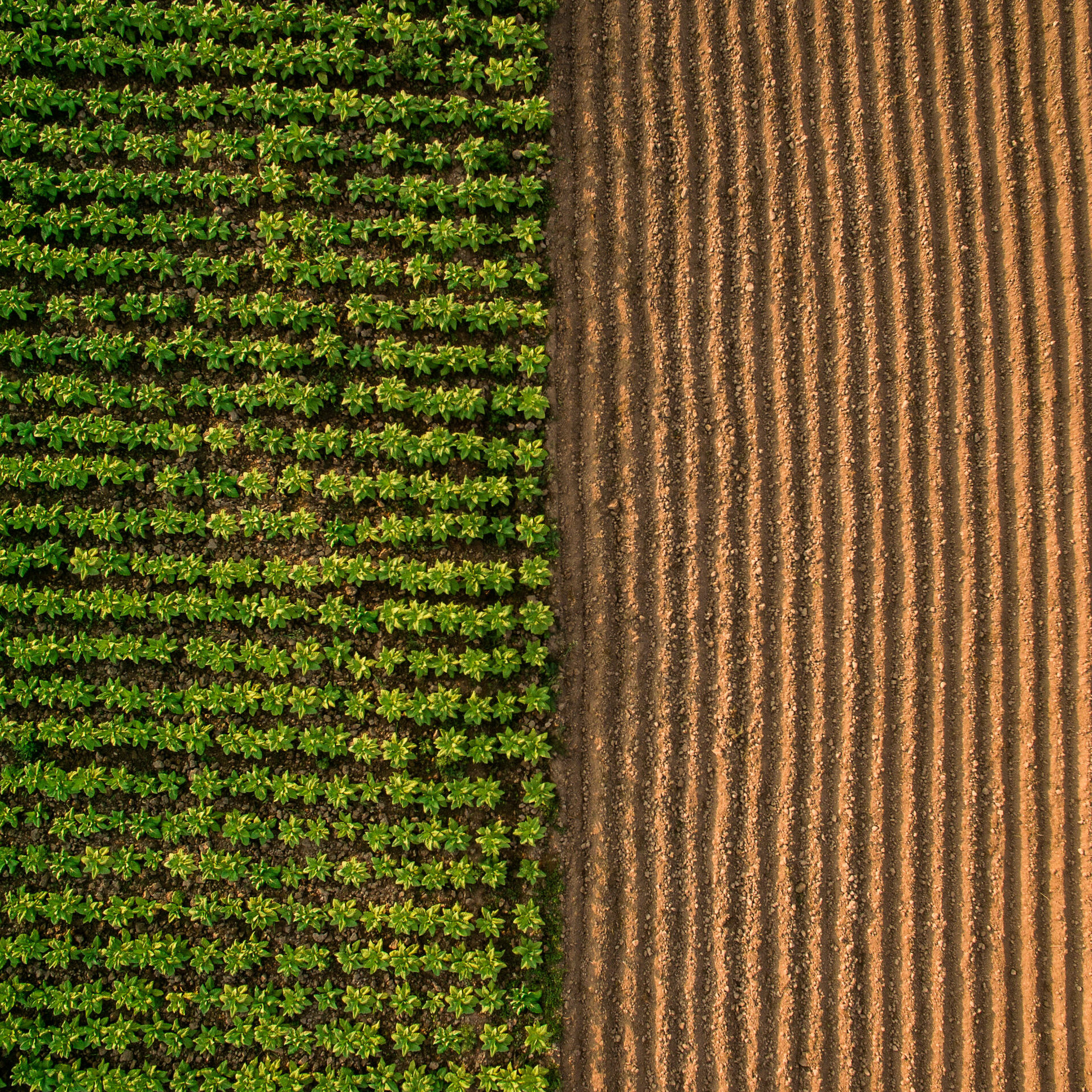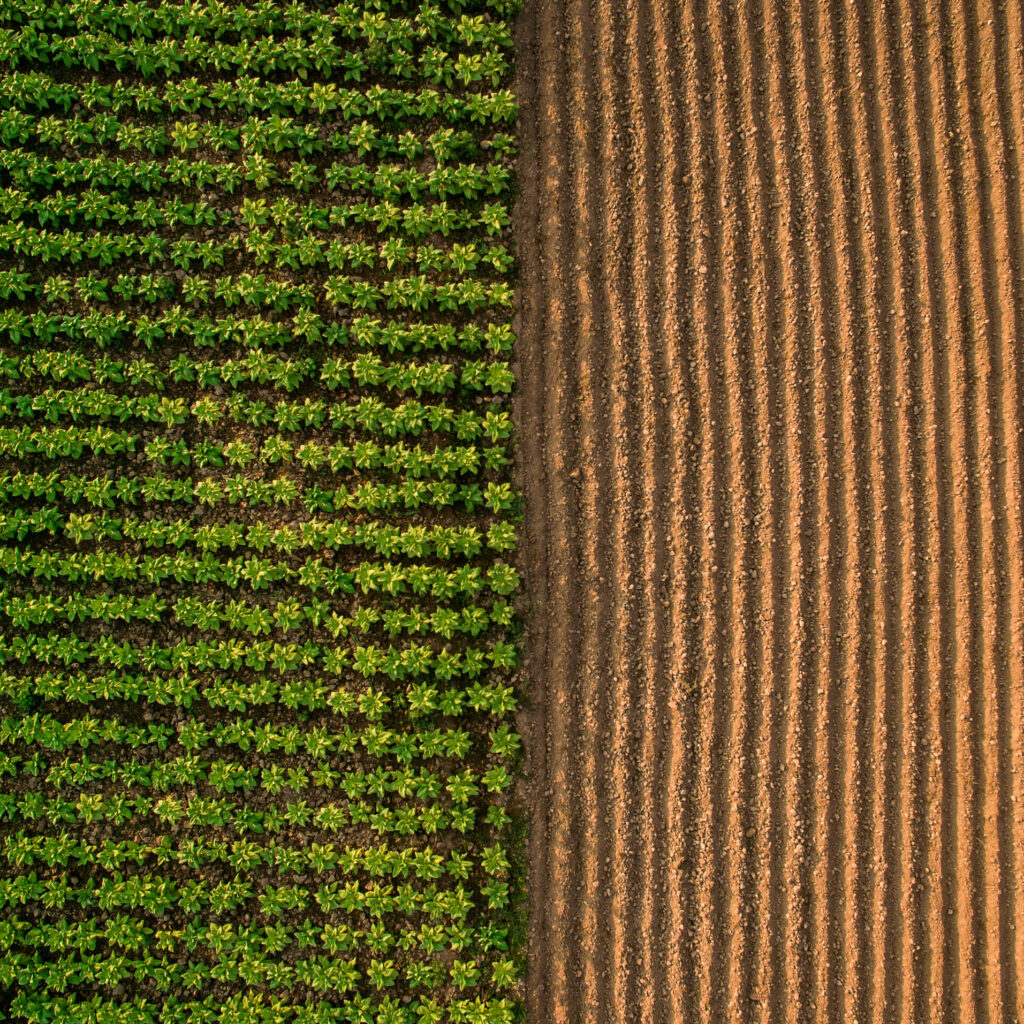 "Utilizing drone-acquired data in the field management routine allows the grower to use their time and knowledge most efficiently – where and when it matters most."
Challenges Facing Agriculture Organizations
Optimizing Crop Yield: It can be difficult for farmers to keep track of important crop metrics such as chemicals per output, water per output, and estimated production potential. 
Unsafe Working Conditions: Farming can be risky, especially in areas with extreme weather. Ensuring the health and safety of both managers and employees of the farm, who often work in harsh, demanding conditions, is a top priority. 
Lay of the Land: Growers manage several acres of land, and it can be difficult to monitor crops and topographic shifts and conditions within this broad scope.
High Costs of Drone Missions: Large-scale agriculture operations are relying on crewed aircraft (GA), which are very cost prohibitive.
How Aerial Vantage Can Help
According to Mordor Intelligence, using intelligent farming systems like drones can increase yields by as much as 5%. Aerial Vantage does the heavy lifting for agriculture intelligence using drones, so growers can increase crop yields and reduce water, pesticide, and fertilizer inputs. Aerial Vantage is one of the only drone companies with FAA approval to fly uncrewed drone missions for agriculture customers, offering significant cost savings, reduced risk, and more flexibility!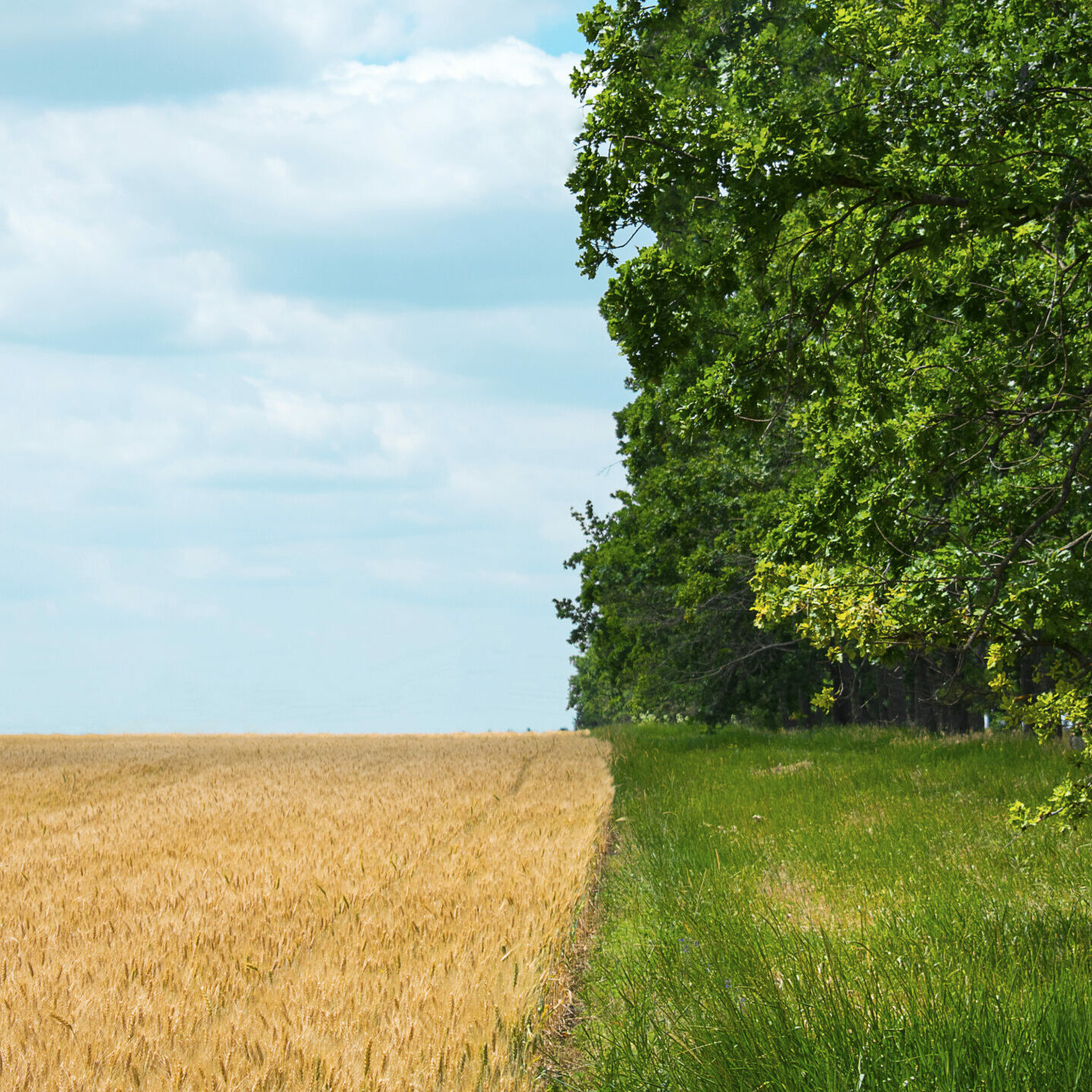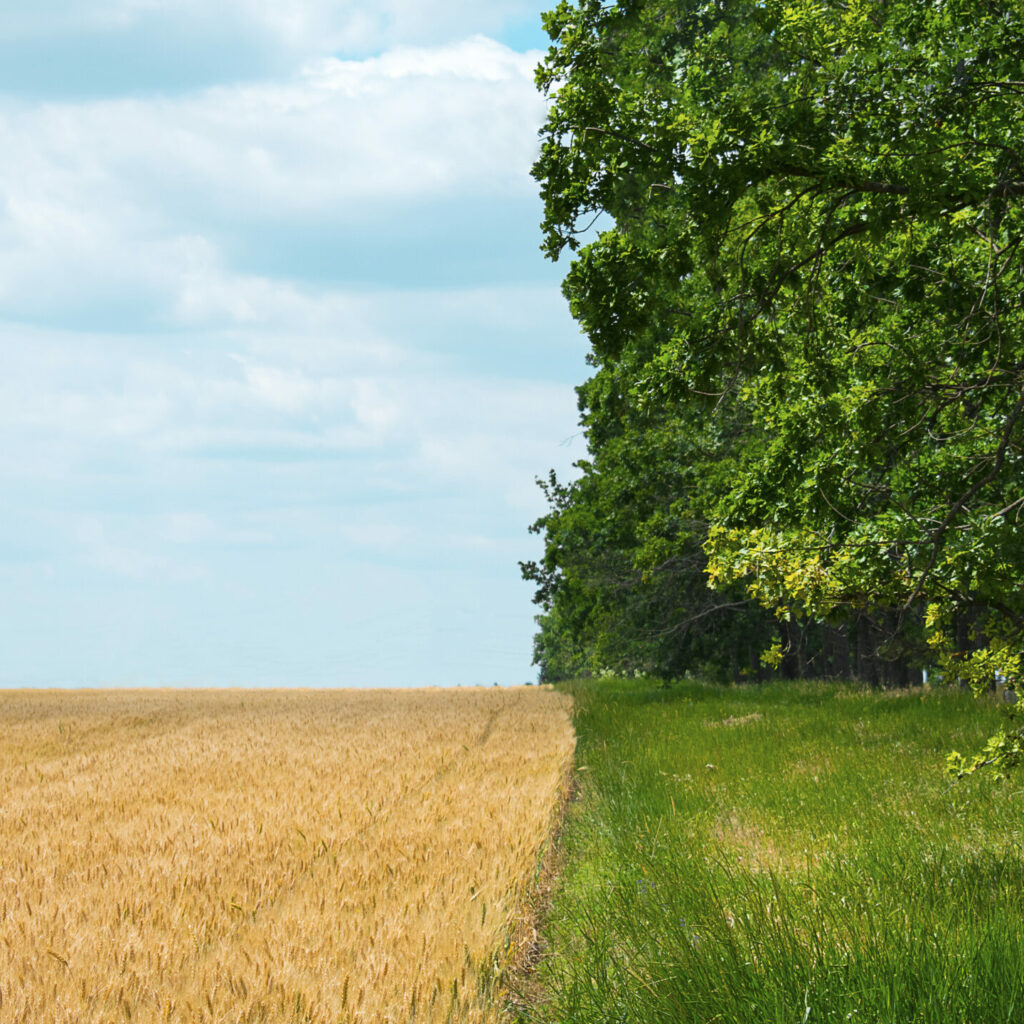 Drones can help farmers keep careful track of shifting topography and borders to avoid encroaching on nearby land. By using drones, farmers can keep close tabs on their properties as they change over time. In addition, land elevation and slope metrics collected from drones help determine optimum seeding rates and spacing.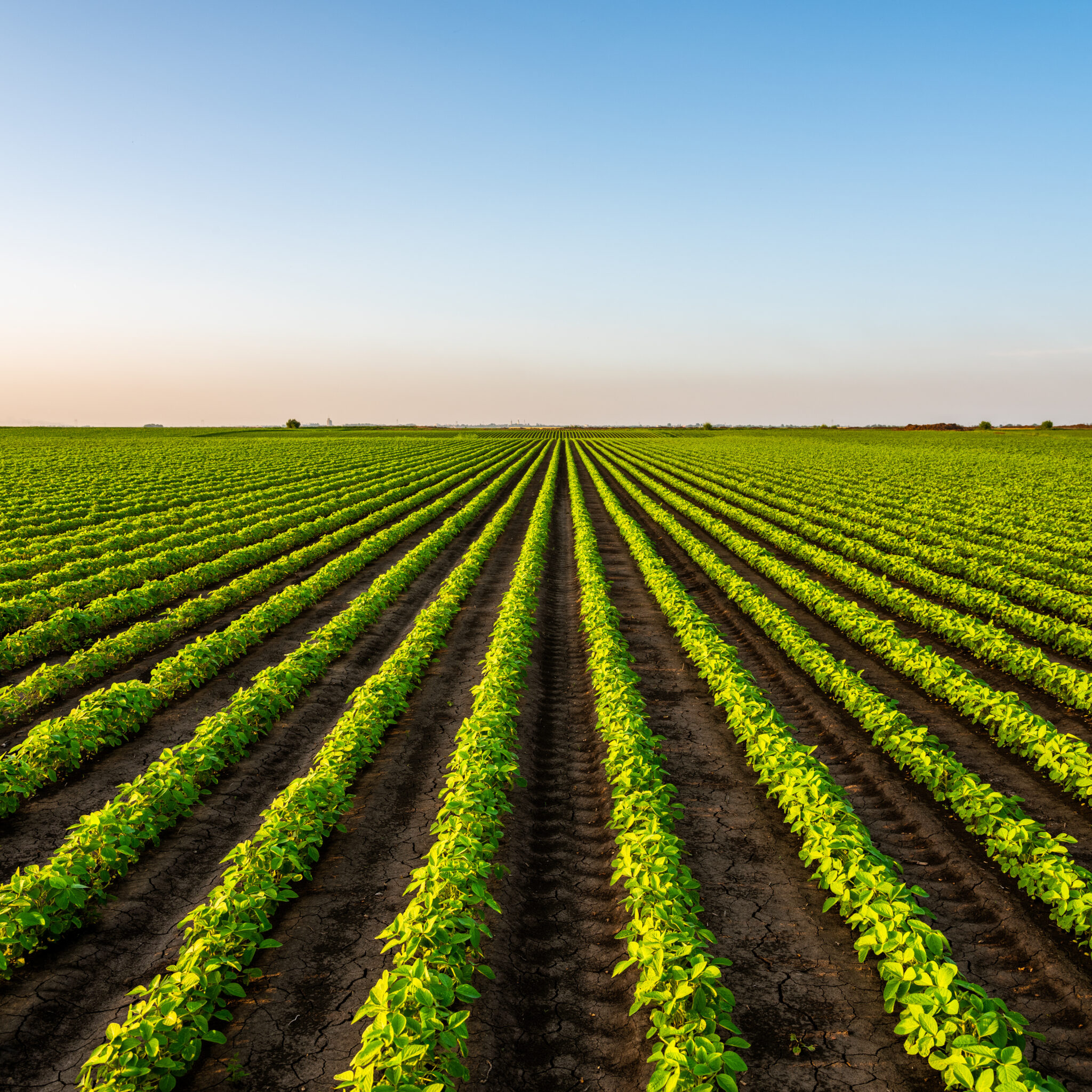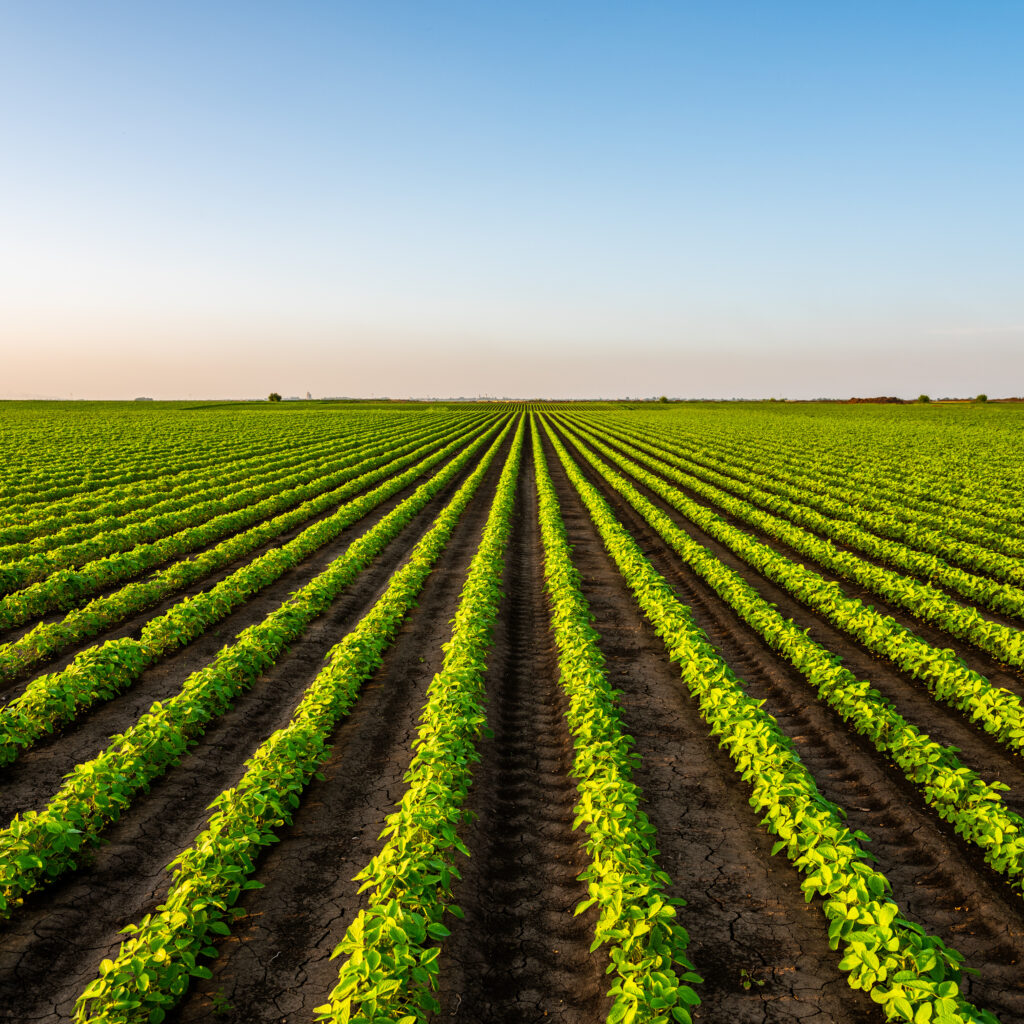 Aerial imagery can help growers have their finger on the pulse of crop fertility, automating data collection and receiving powerful insights to better inform growing and harvest practices. Drones can identify potential inconsistencies with planting equipment, irrigation, or starter fertilizers. This knowledge can then provide opportunity for adjustments, and can help the following growing season to start off on the right foot.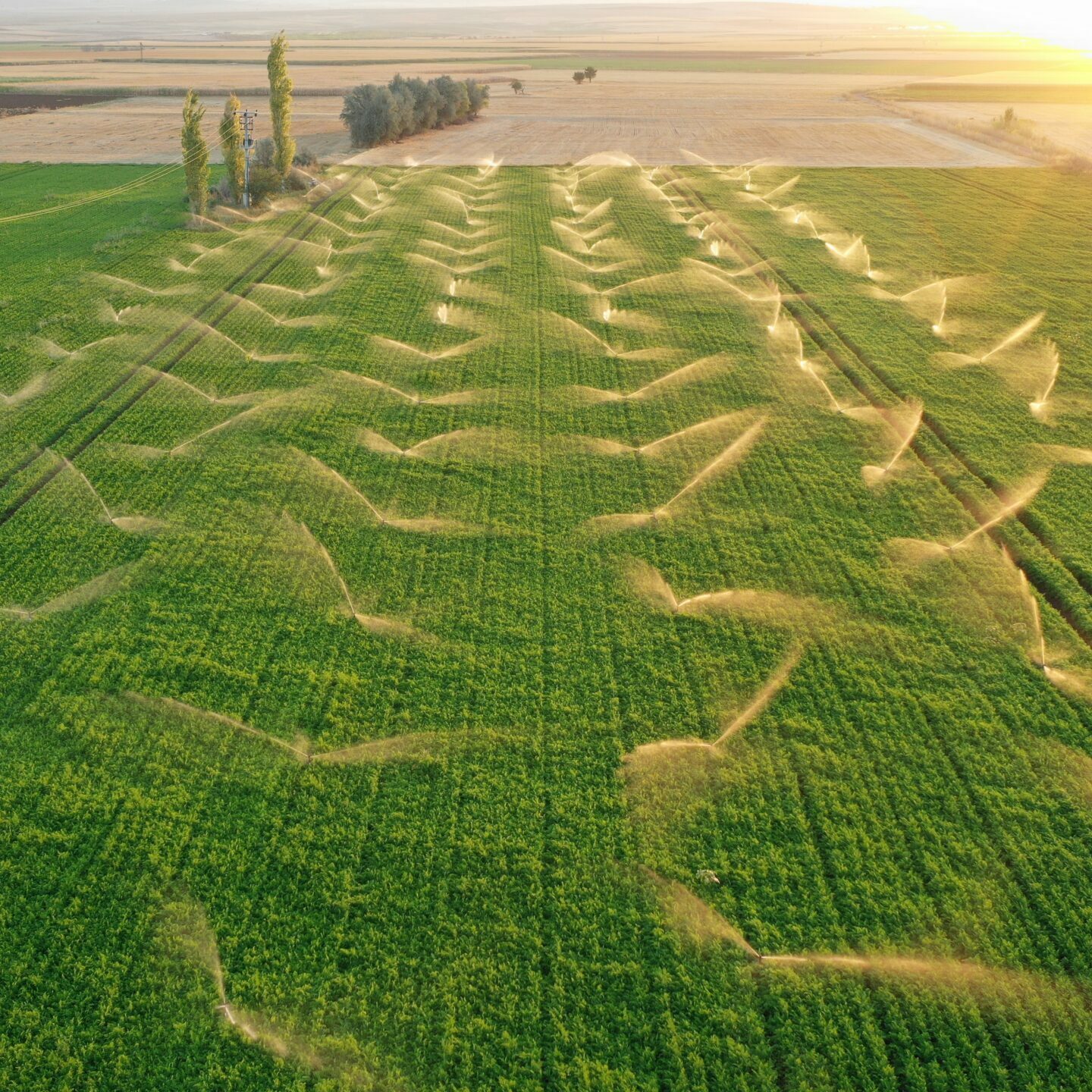 Drones can help growers gain fresh insights into irrigation systems, helping them monitor consistency and make strategic changes to improve water movement and application,  help plan irrigation systems, and analyze water distribution to track effectiveness.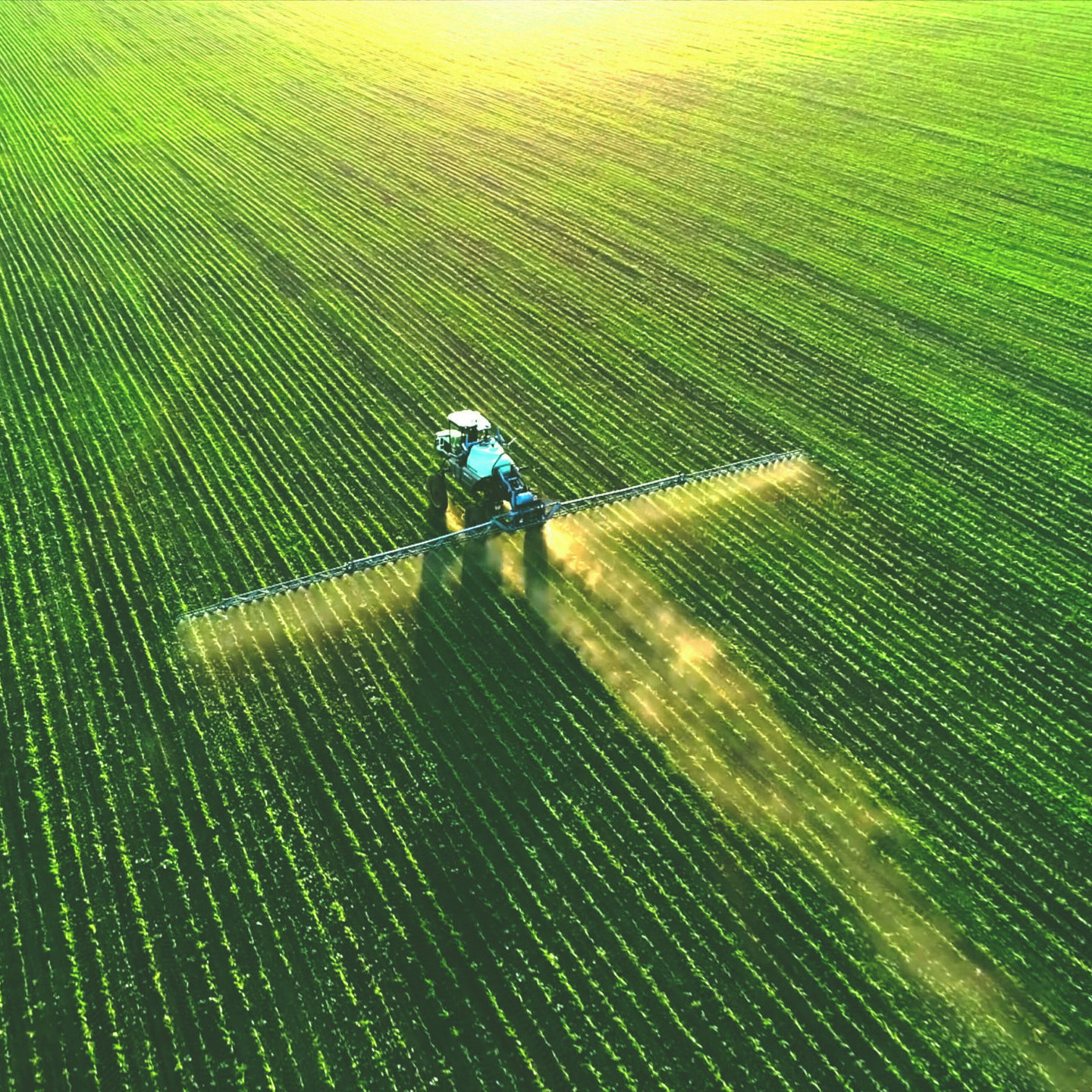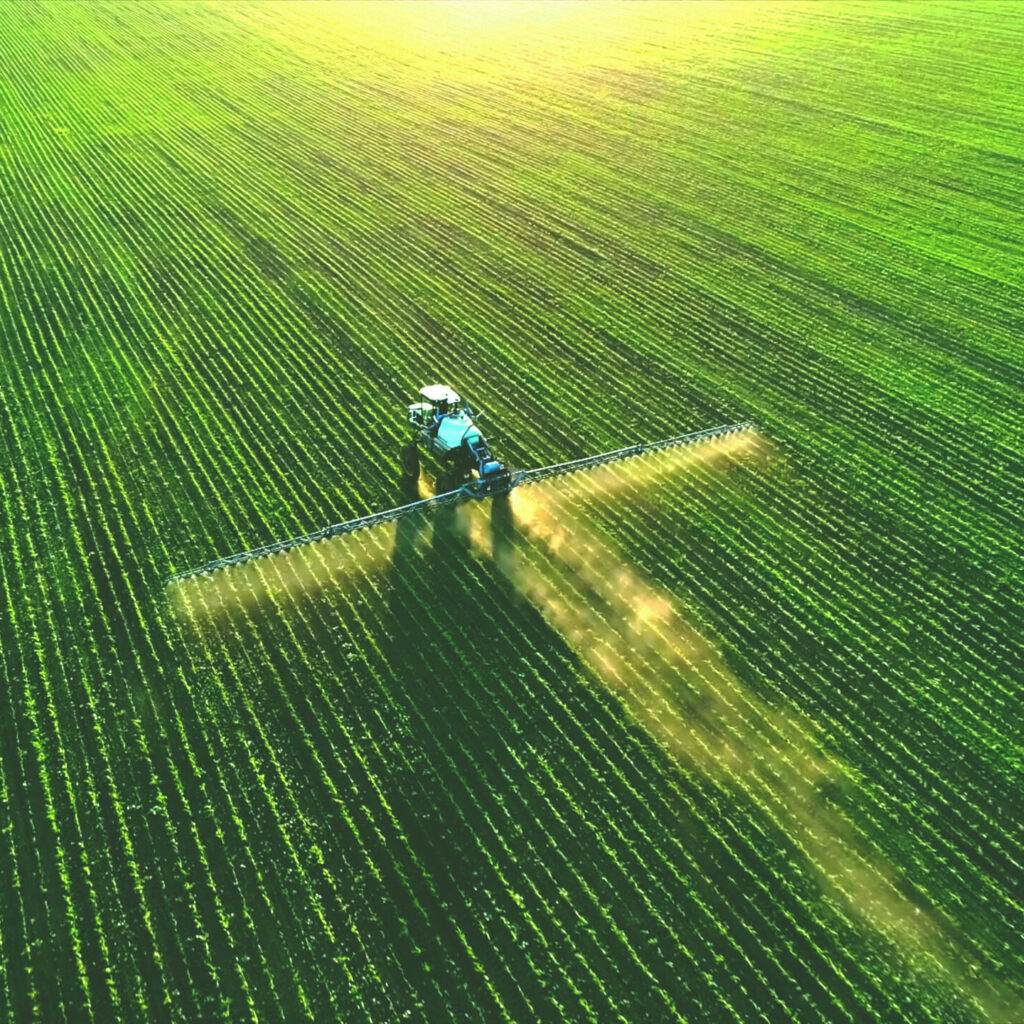 Growers can use drones to assess crop fertility and observe exactly where to apply resources like fertilizer and pesticides. Using this data, it's possible to achieve greater consistency and maximize production.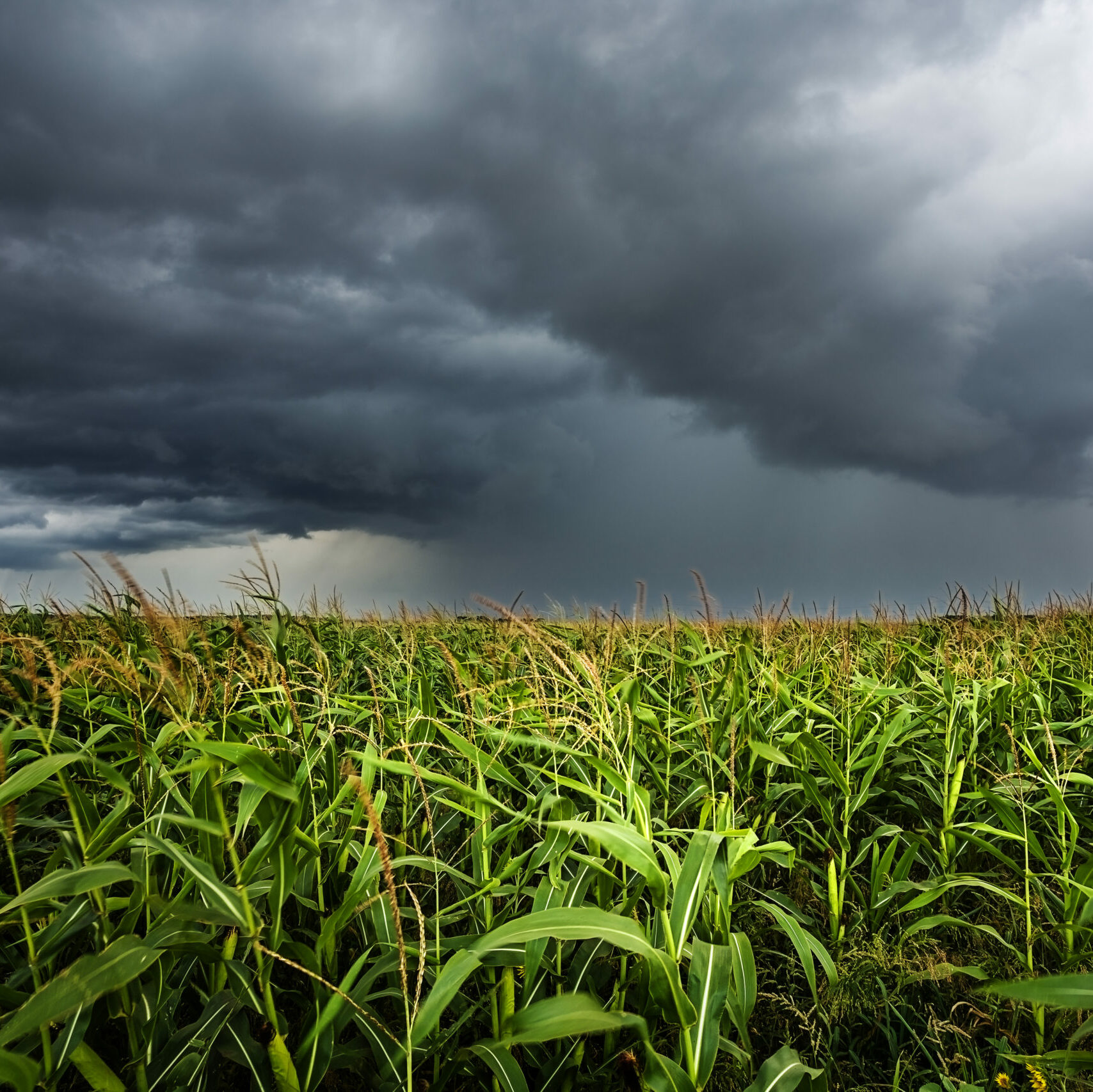 Surveillance drones can capture detailed aerial footage and communicate with security systems and wildlife deterrence systems to help stop intruders in their tracks. Growers can stay on top of rapidly shifting weather conditions and avoid dangerous and life-threatening situations. In addition, drones can also help determine when a dangerous storm is approaching.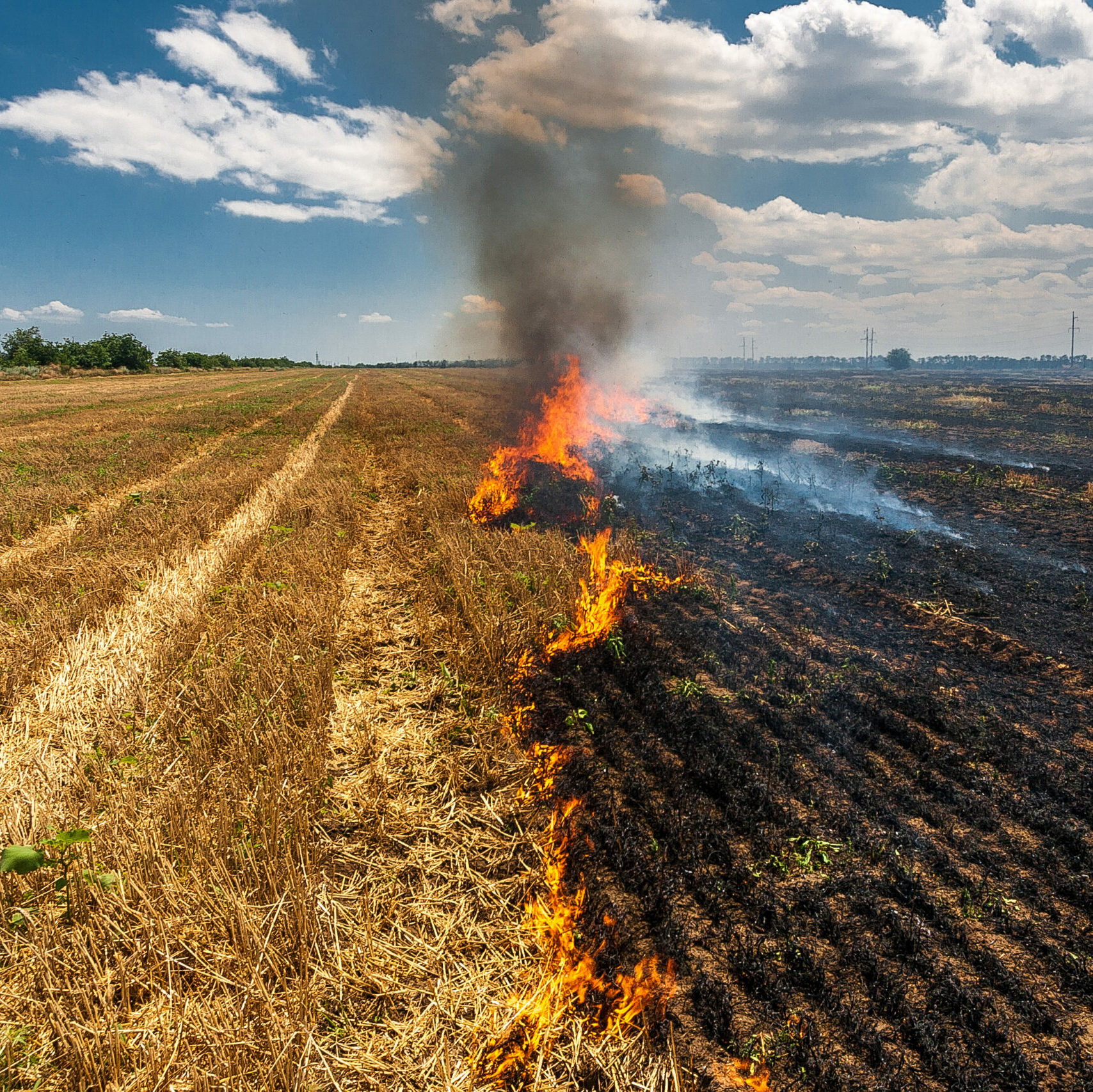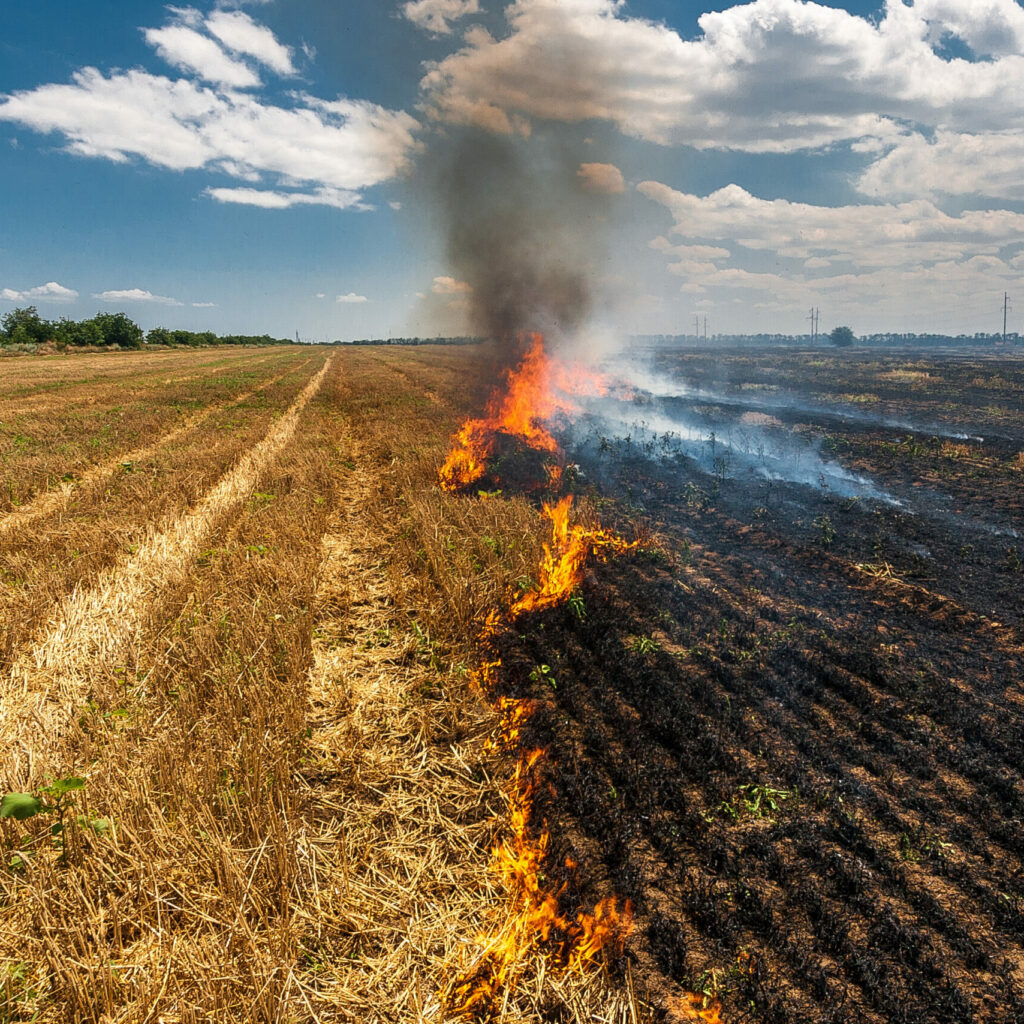 Drones can assist before, during, and after disasters, giving farmers advanced data to plan and respond to incidents whenever they occur.  Drones can help growers identify disasters when they occur and respond quickly to mitigate damage and assess damage over a large area, especially one that may not be safe or reasonable to traverse on foot or by motor vehicle.
What do we offer for Agriculture Intelligence?
Aerial Vantage provides scalable solutions for Agriculture Intelligence.
Use them all, or just the parts you need.
Read Our Agriculture Intelligence Blog Series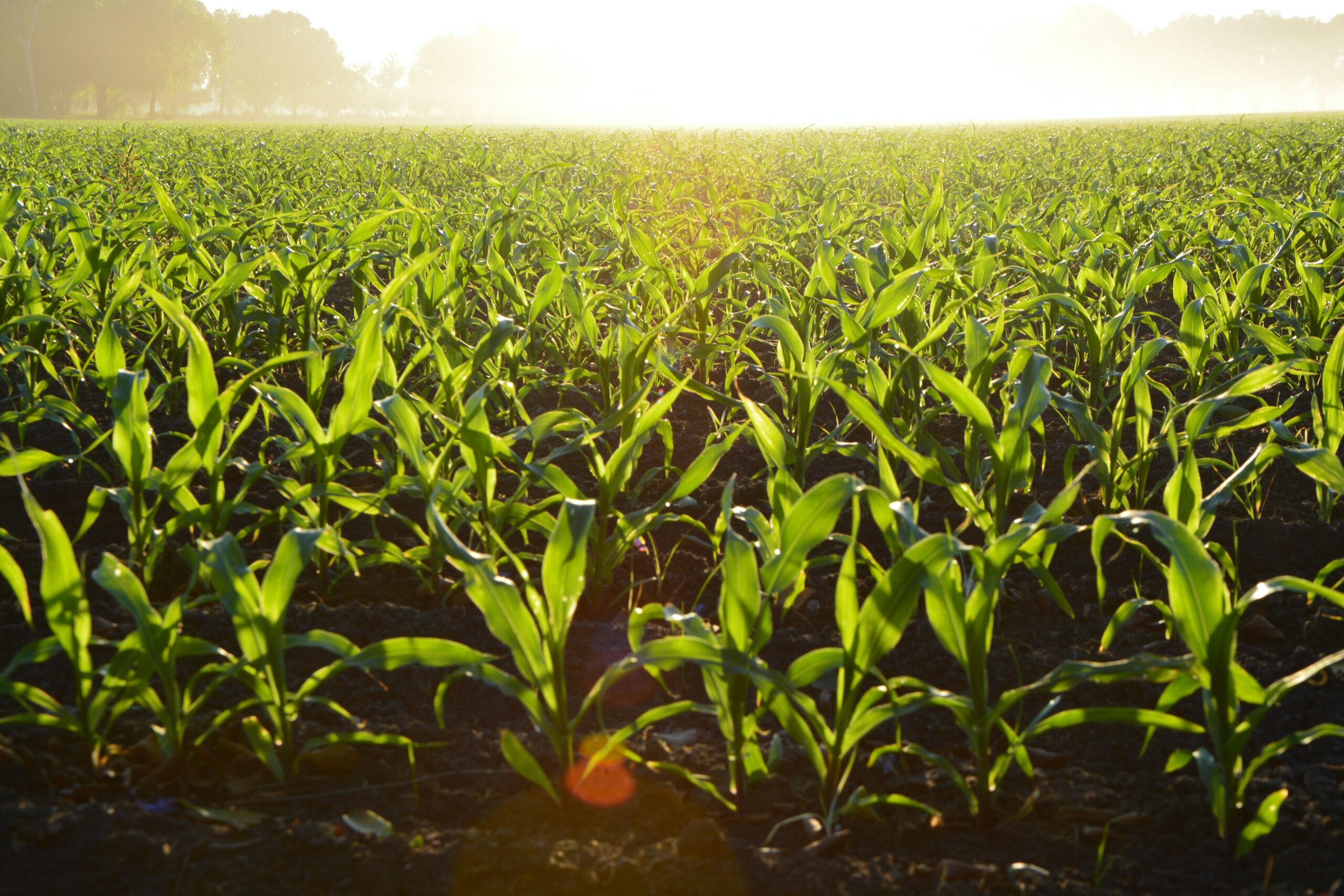 Through drone agriculture intelligence, growers have the potential to increase crop yields and reduce water, pesticide, and fertilizer inputs.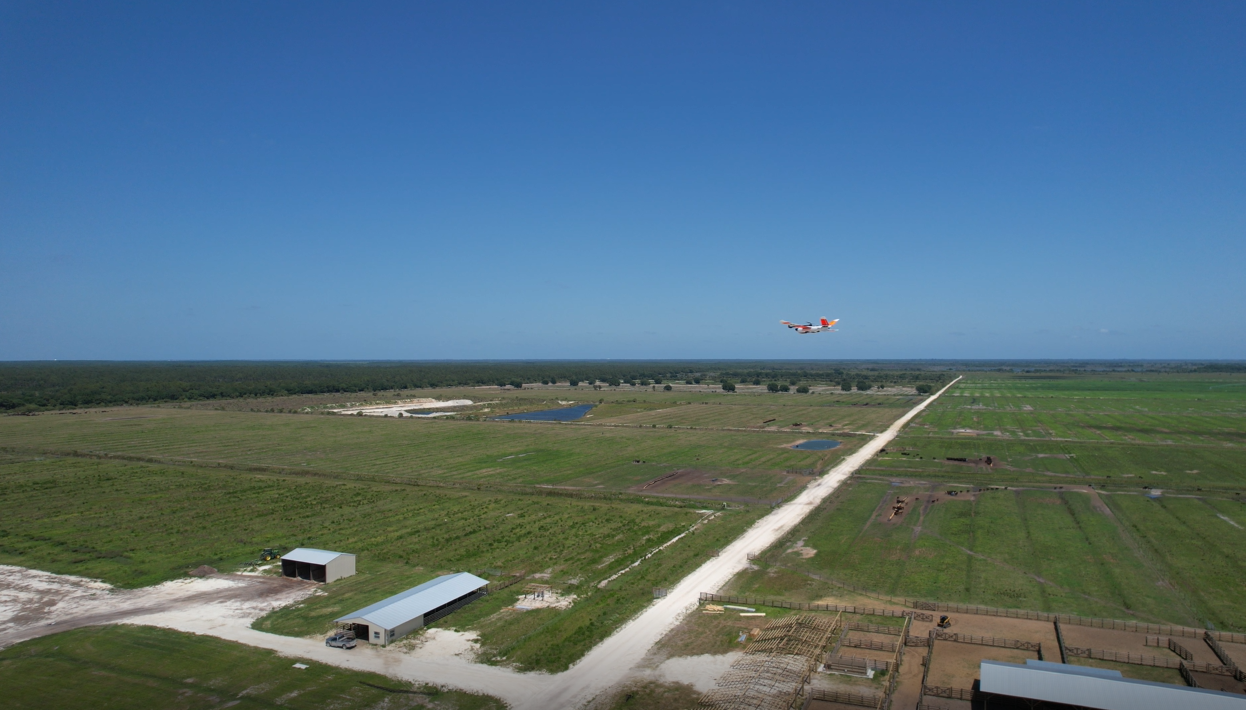 Aerial Vantage US discusses facilitating agriculture intelligence technologies with intelligent drone software solutions.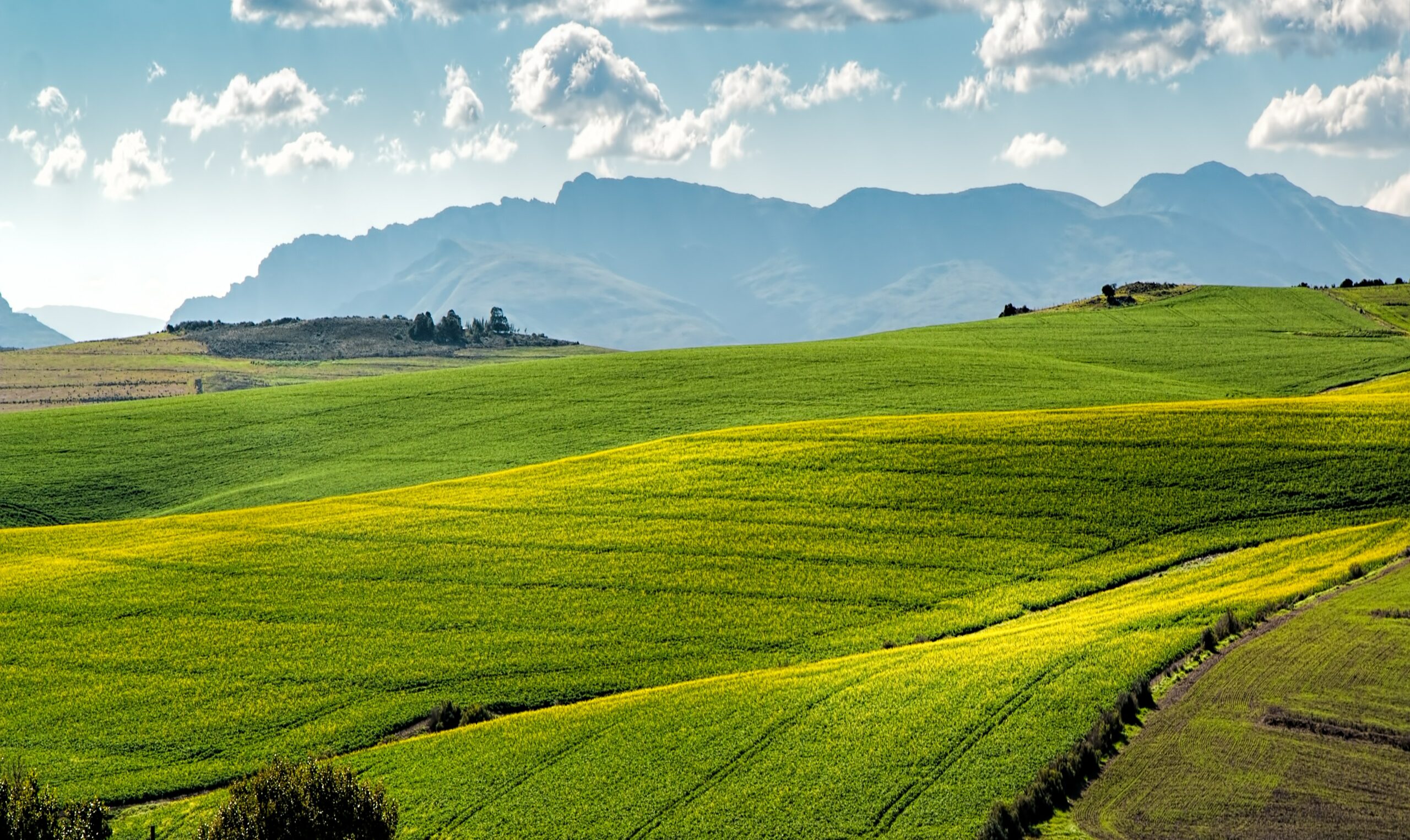 Aerial Vantage enables processing of aerial drone data to make managing agricultural lands more efficient, saving time and money.
Aerial Vantage is right for YOU!
We have a strong aviation background, know how to fly. For more than 20 years, our leaders and pilots have been heavily involved and invested in crewed and uncrewed aviation. We know this space!