Aerial Vantage's drone industry solutions include the expertise and product to fit your needs. Our cutting-edge AI & machine learning capabilities help customers get the most out of their drone data to achieve powerful results such as improved food quality, safer working conditions, and automated data collection. Our capabilities enable businesses to cut on costs and save on resources, so you can focus on what's important.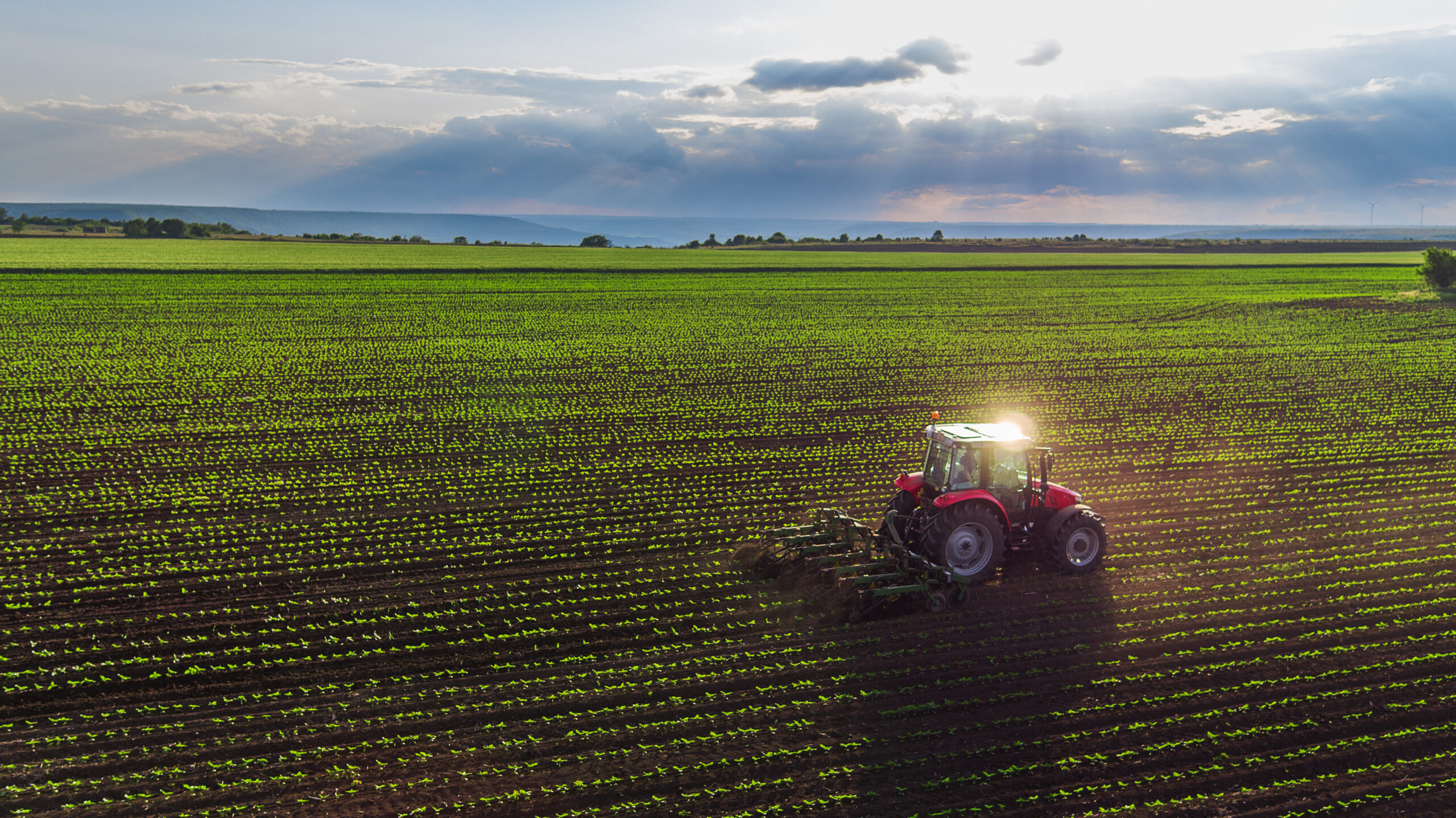 Helping agriculture operations use less to grow more, embracing sustainability for a greener future.
Enabling safer, more streamlined operational intelligence for forestry & mining, with an eye towards sustainability.
From site assessments to 3D mapping and thermal imaging, helping energy firms cut costs while optimizing operations for improved safety.