Drone Analytics Solutions for Energy Industries
Based on a report from Power Magazine, the analytical tools that leverage UAV-based aerial imagery can save energy management corporations thousands or even millions of dollars.
From site assessments to 3D mapping and thermal imaging, Aerial Vantage's advanced drone analytics can help energy firms cut costs by eliminating unnecessary equipment purchases, reducing risk through accurate data capture, improving efficiency with automated workflow tools, and increasing accuracy through real-time monitoring capabilities.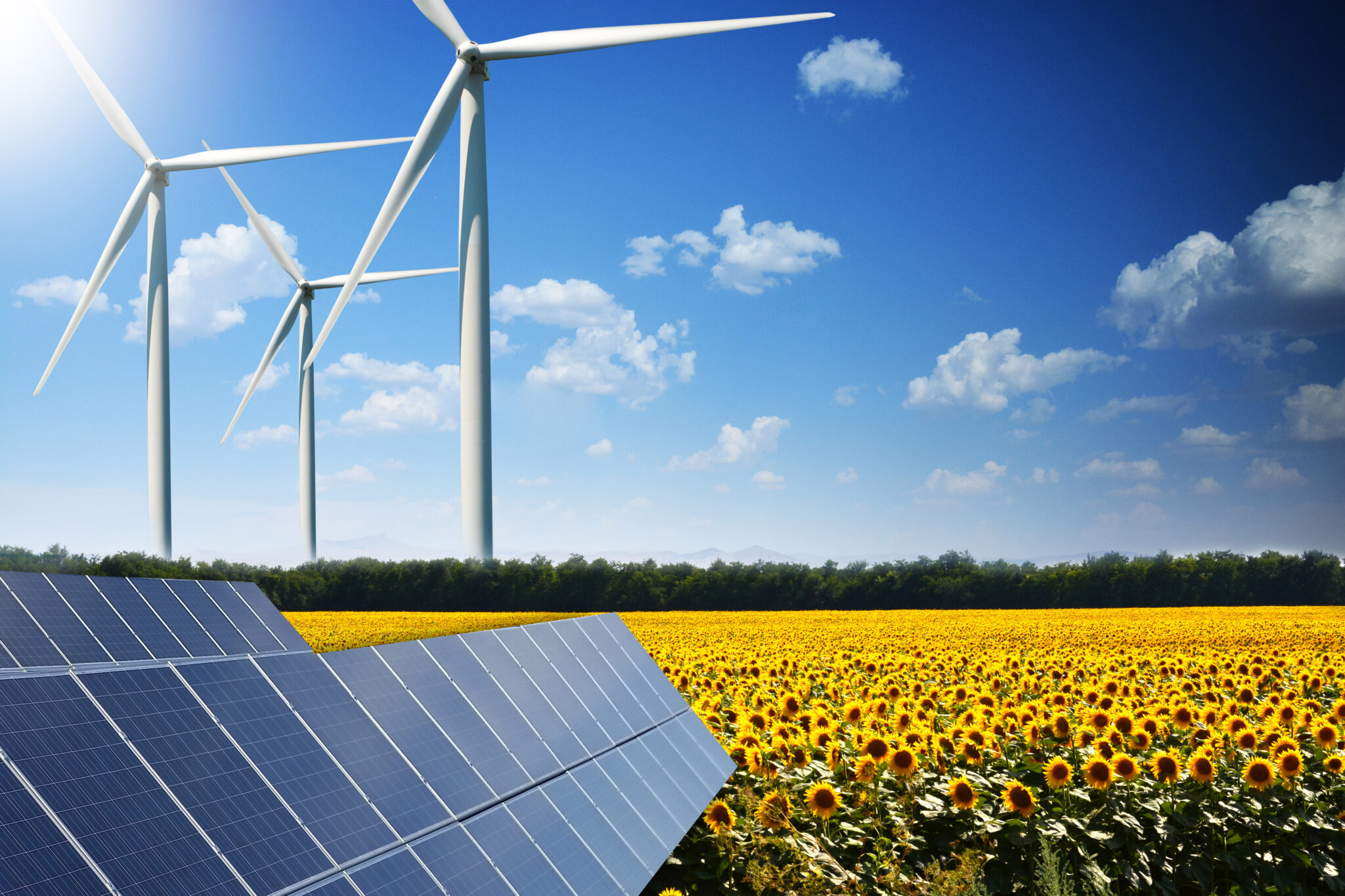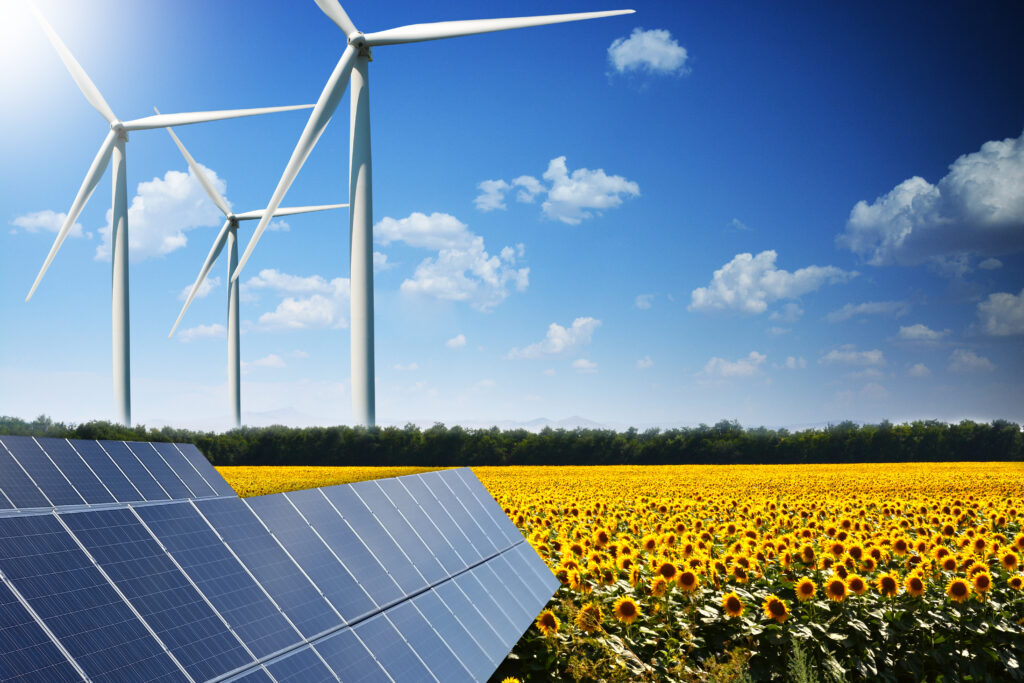 Challenges Facing Energy Management Organizations
Big Costs: The energy industry is a billion dollar operation that requires costly equipment and manpower for installation and repairs.
Limited Inspection Capabilities: Site surveying and equipment monitoring is costly and limited. There are considerations that engineers could not assess on their own from the ground.
High Risks: The nature of energy operations is high-risk, involving sometimes life-threatening situations for personnel. 
Equipment Maintenance: The equipment necessary to provide energy and usable electricity to people is always in need of inspection or repair. 
Inefficiency In Operations: Manual repairs and surveys can take lengthy amounts of time to remediate and assess.
How Aerial Vantage Can Help
Drones are changing the way the energy management industry explores new oil and gas reserves, monitors existing wells, and inspects pipelines. According to a recent survey, about two-thirds of energy companies are currently operating drones for various use cases. This presents ample opportunity for organizations embrace drones to collect aerial imagery and to apply artificial intelligence and machine learning techniques on the data to improve efficiency.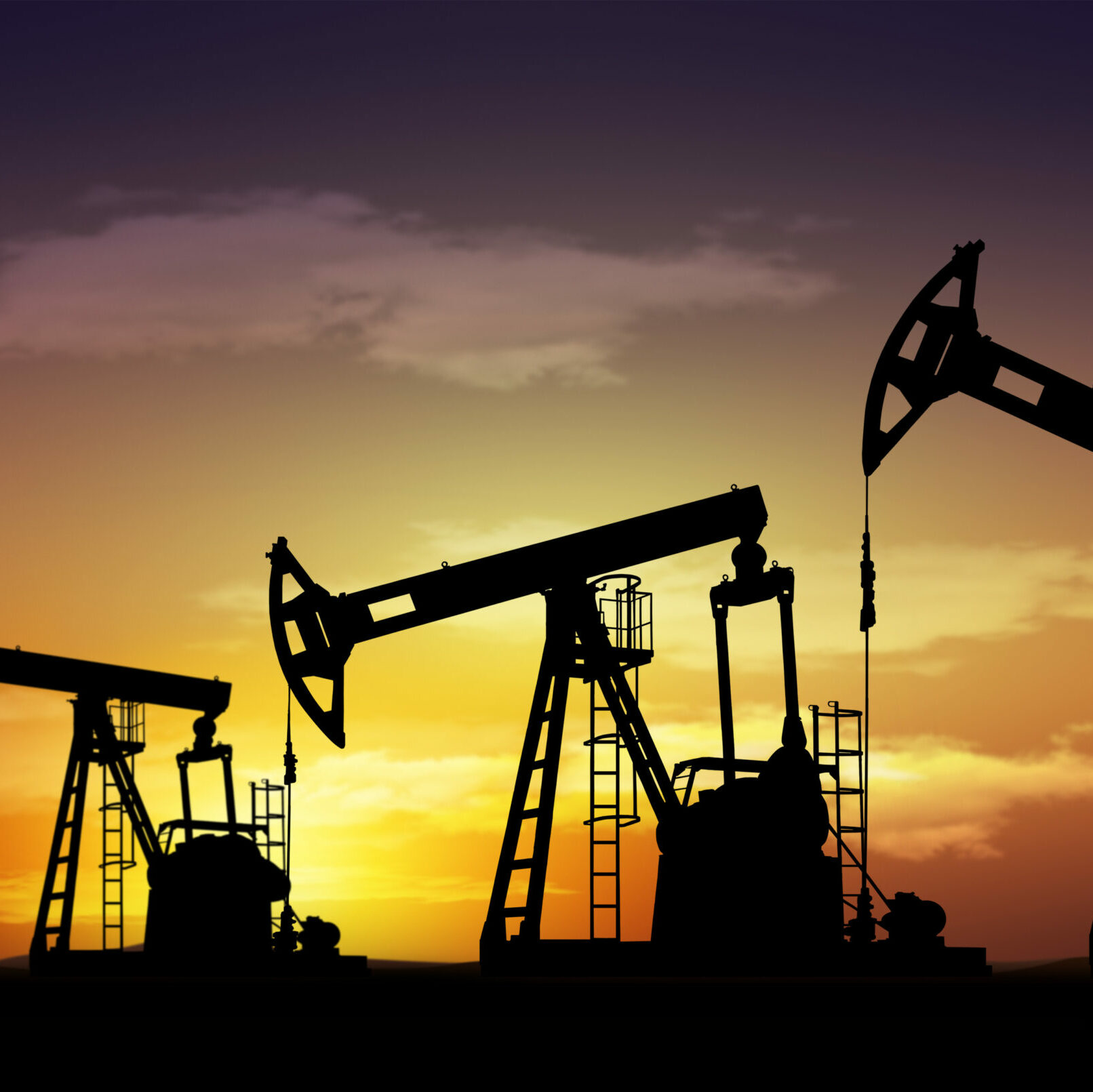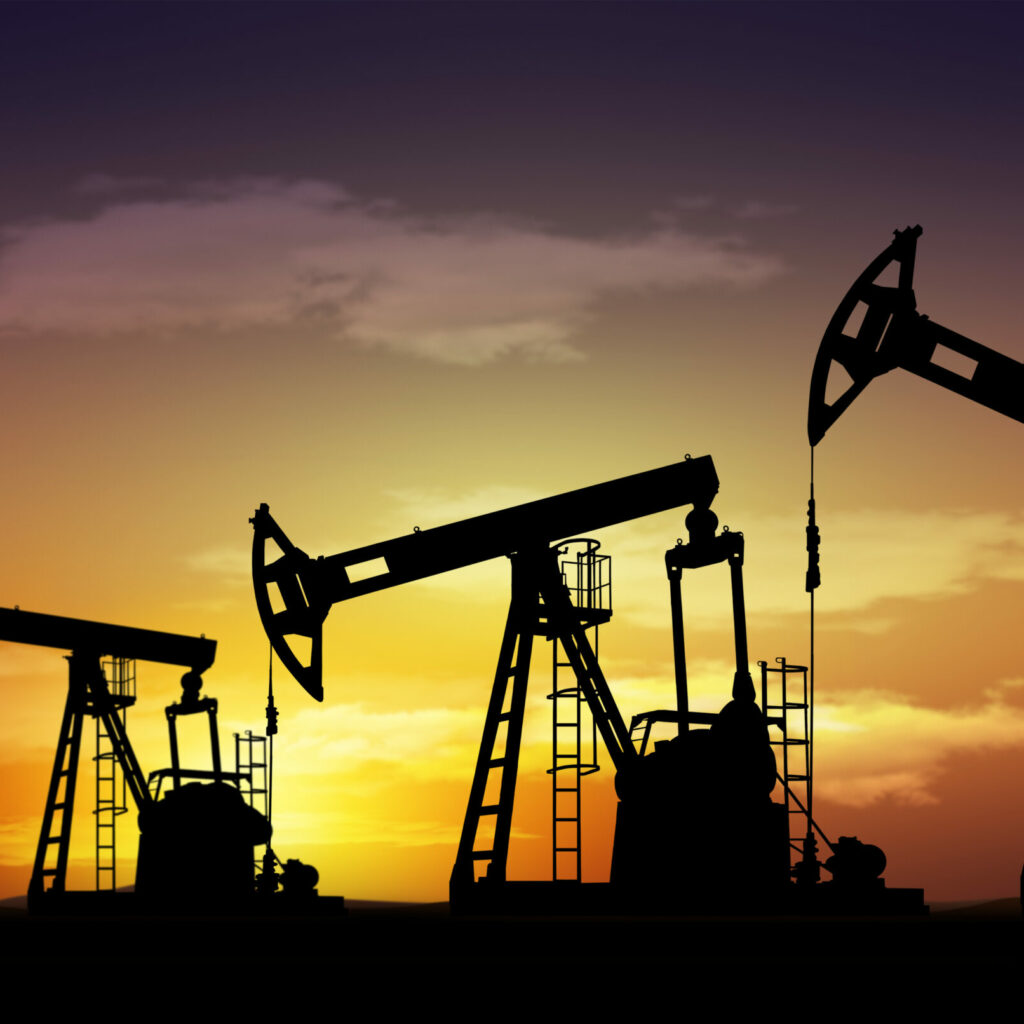 The oil and gas industry must conduct routine analysis to meet government standards. Aerial inspections detect damage, corrosion, or any other potential maintenance problems. They can collect footage to create high-resolution maps within a few hours while keeping operating costs low. Drones can also be used for validation of installations, security assessments, monitoring of resources, and monitoring of workers.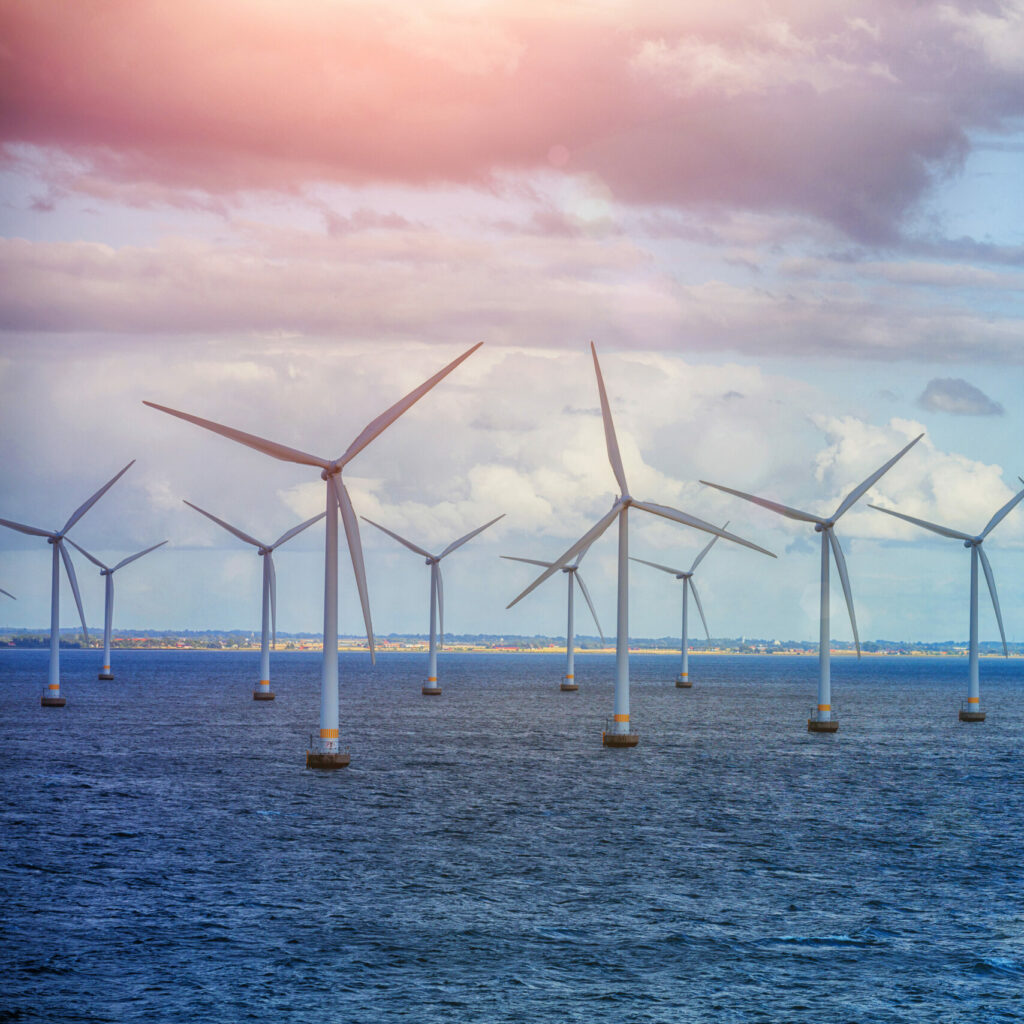 Pilots can gain quick access to turbines and capture high-pixel quality images, allowing users to inspect the state of the blades. 3D images can be generated so that engineers and operators can get a better view of damages, erosion, or cracks without the need to temporarily turn the turbine off.  Advanced analytics can provide accurate and real-time results about changes or repairs that need to be made.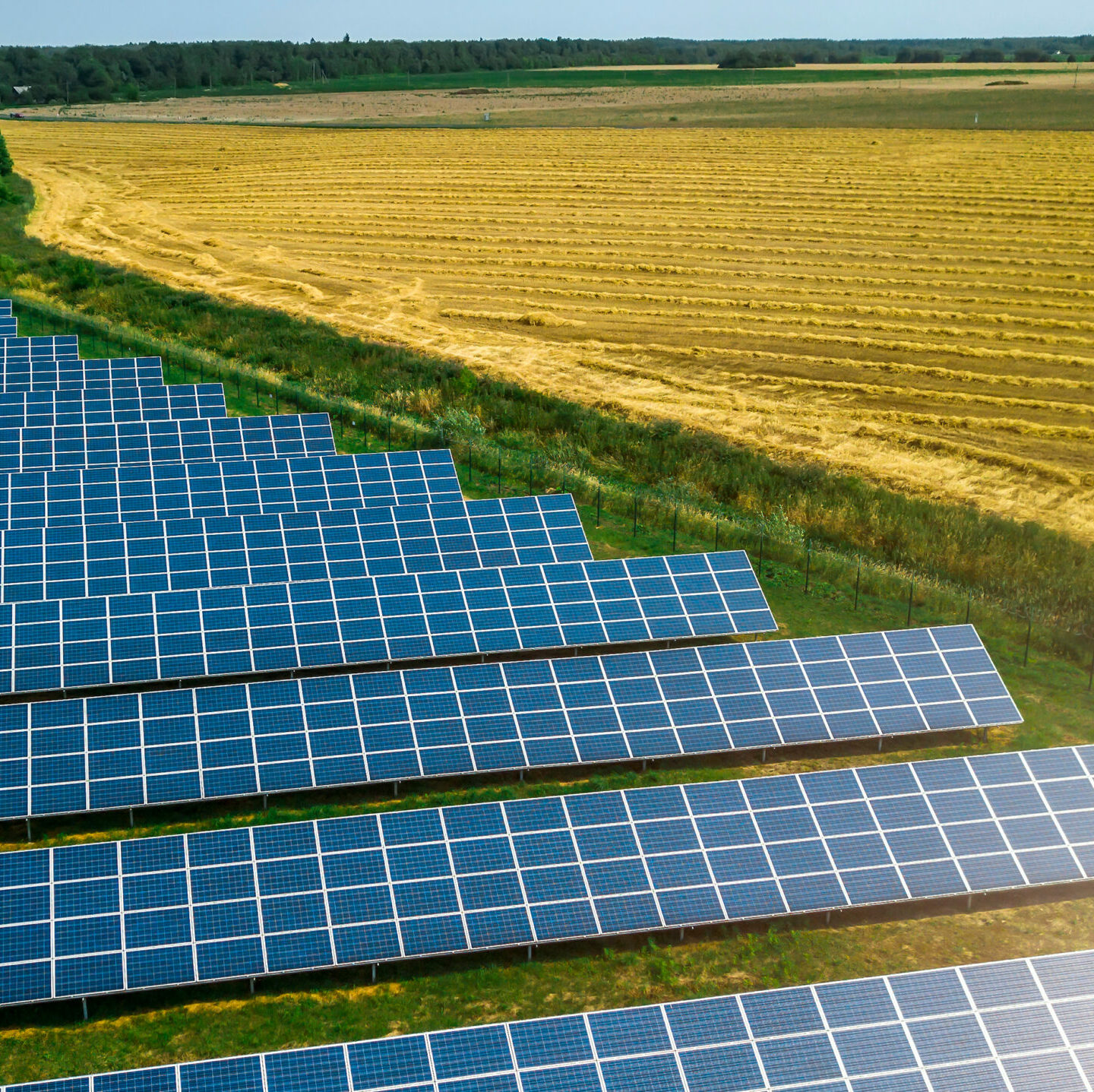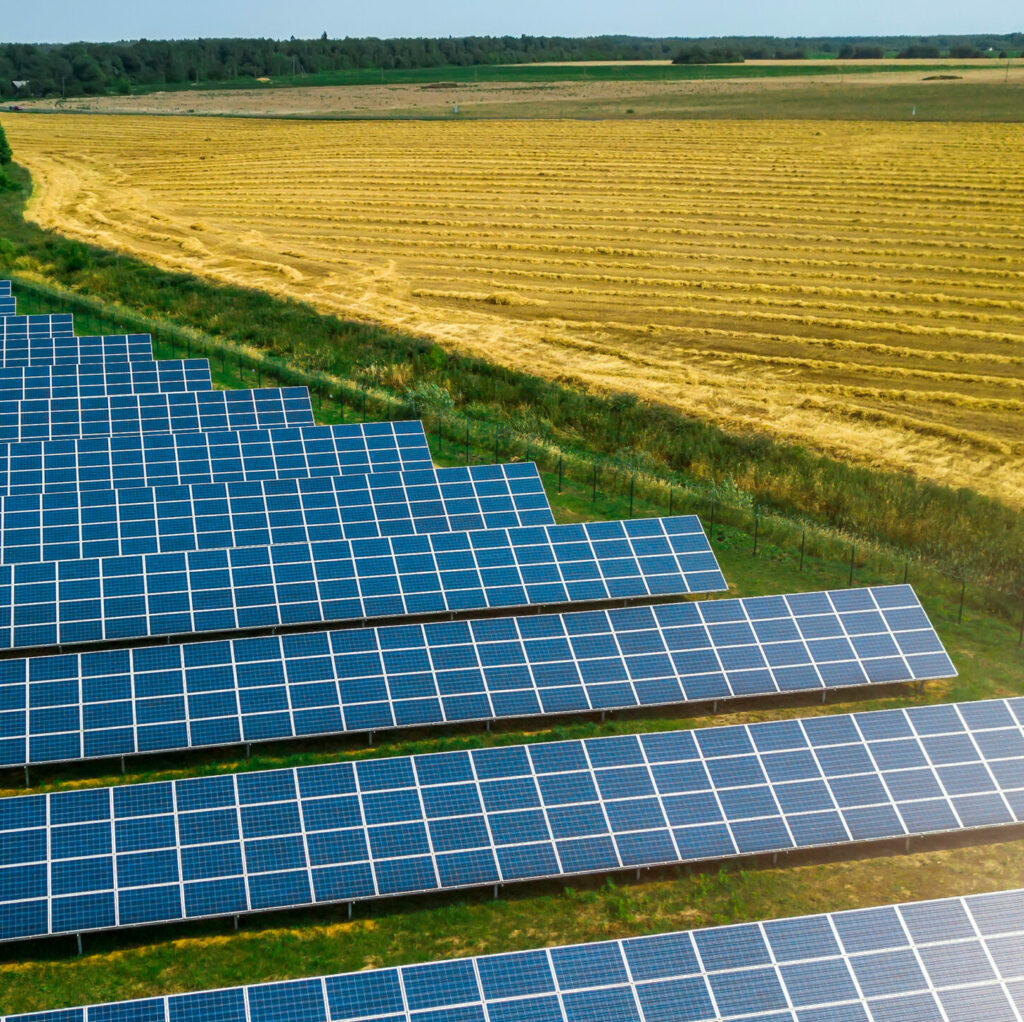 Drone use for solar energy goes beyond cost-saving installation and maintenance of solar panels. Sophisticated drone software can help find the best spots for solar panel placement. Algorithms determine solar panel placement and factor in dozens of considerations that engineers would not. Thermal imagery cameras and infrared allow drones to assess the productivity of solar panels.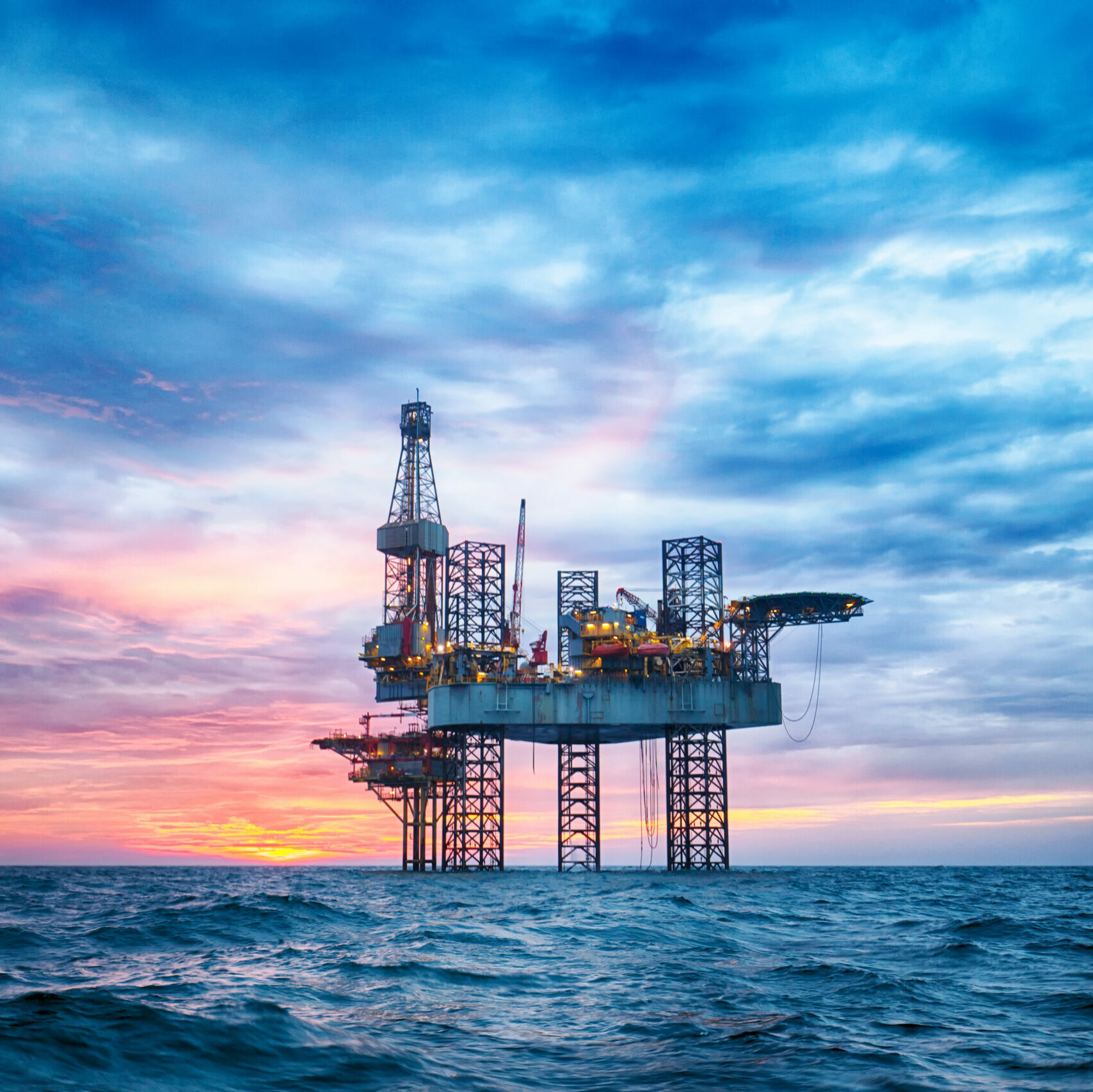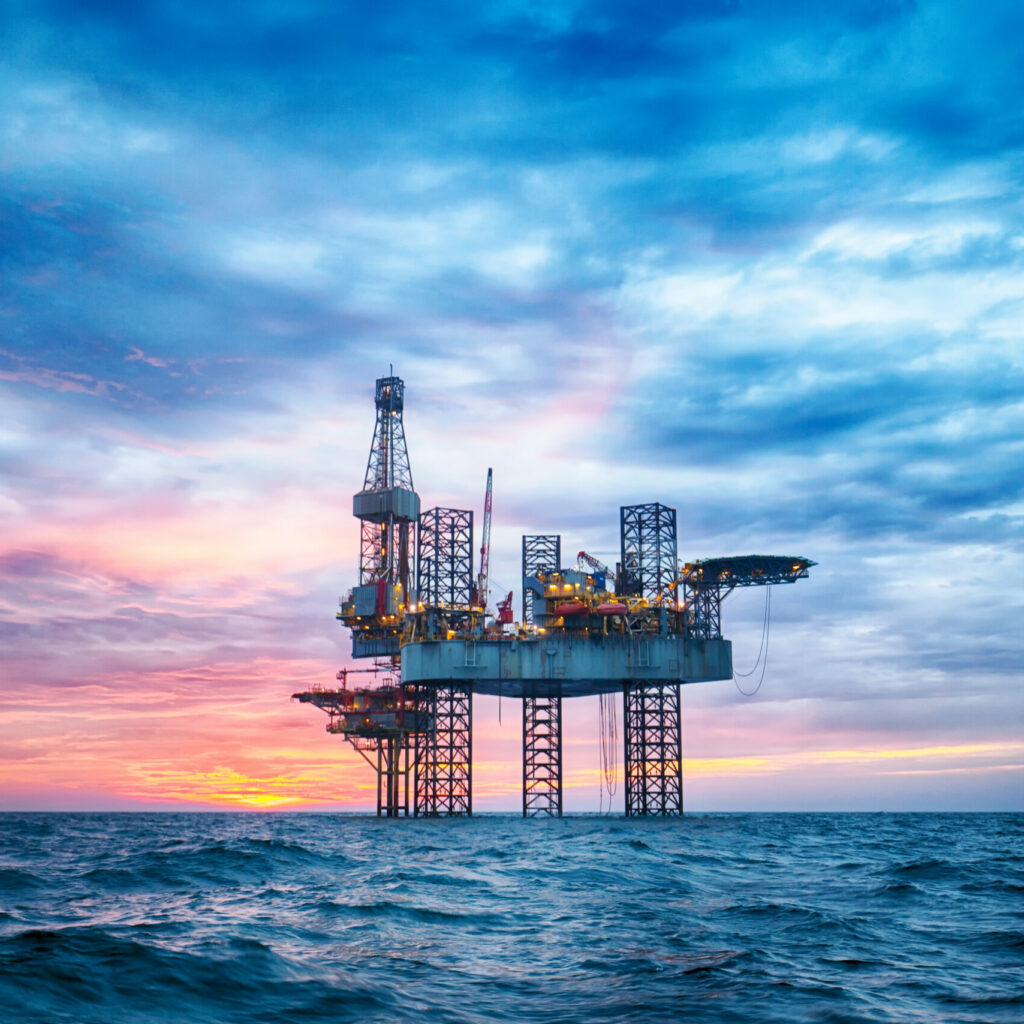 Drones are able to aerially assess sites and vegetation for installation or power plants, and send back data analysis in real-time to production engineers. They can also inspect equipment, such as highly pressurized offshore rigs. Drones can also be deployed to assess the full reach of power outages, such as during a catastrophic event. Beyond inspections, drones can be used to gather other images and data that can be used for monitoring, mapping, planning, and structural analysis.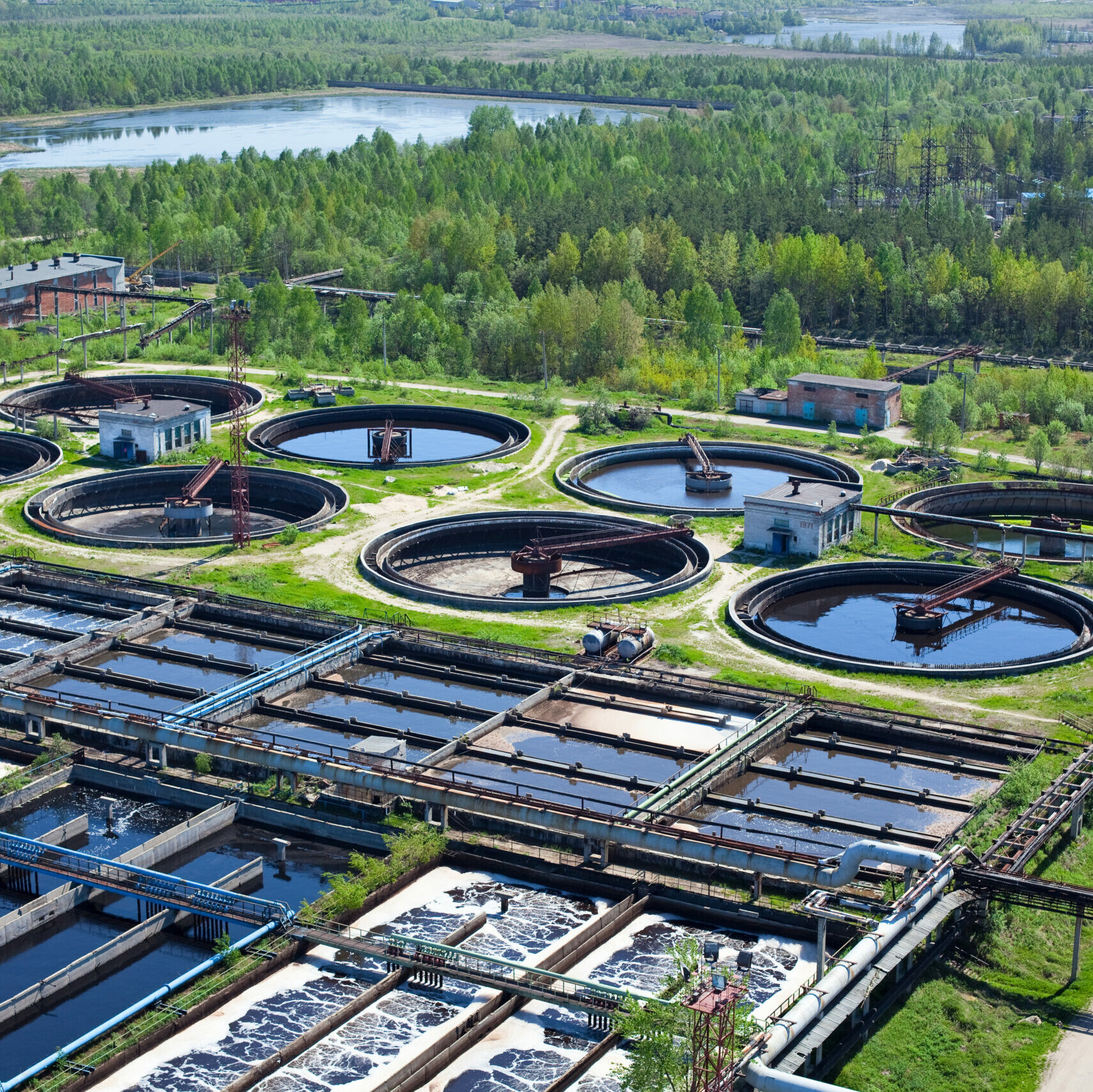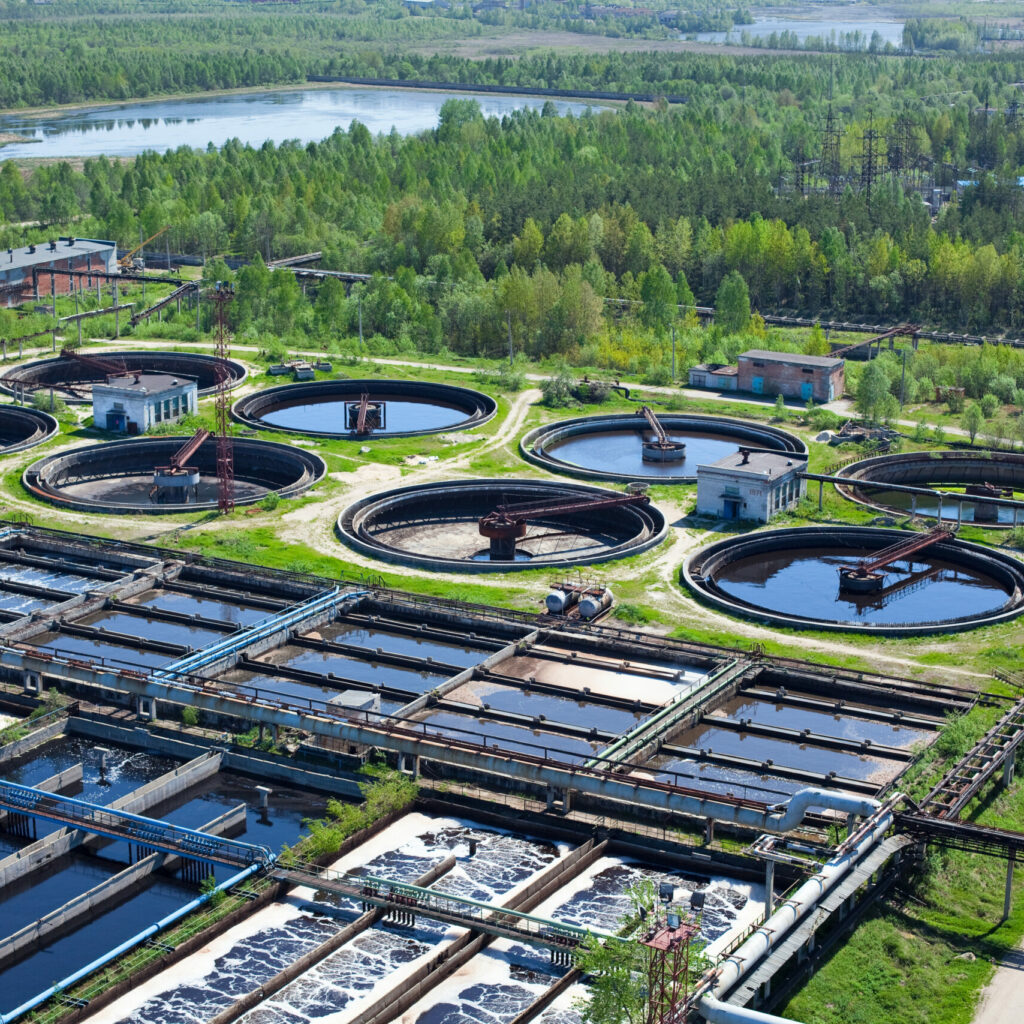 Drones collect and test water samples in inaccessible or hard-to-reach areas. They can be programmed with a specific GPS position and are versatile enough to access the desired depth of the watercourse. At the same time, drones can test samples onboard and send data remotely, which maximizes the safety and efficiency of the whole procedure.
Accelerate Your Drone Value in Energy Management
Aerial Vantage provides scalable solutions for data in Energy Management.
Use them all, or just the parts you need.
Aerial Vantage is right for YOU!
We have a strong aviation background, know how to fly. For more than 20 years, our leaders and pilots have been heavily involved and invested in crewed and uncrewed aviation. We know this space!