Drone Analytics Solutions for Natural Resource Management
Drones enable large-scale, detailed surveys for natural resource management, resulting in accurate, high-resolution maps, models, and telemetry data. Aerial Vantage's advanced analytic capabilities are making it easier than ever to collect, process and present this valuable aerial data for forestry and mining use cases.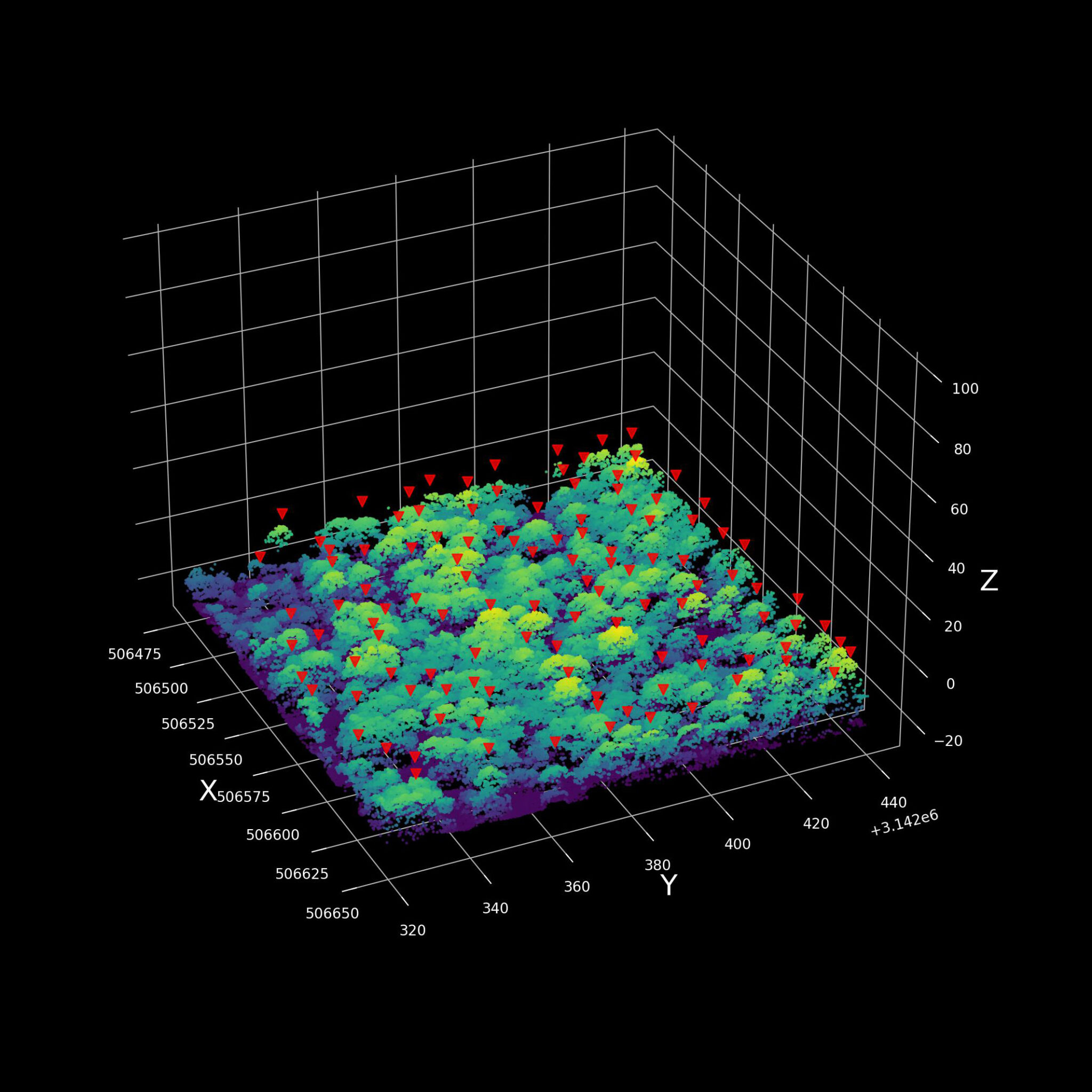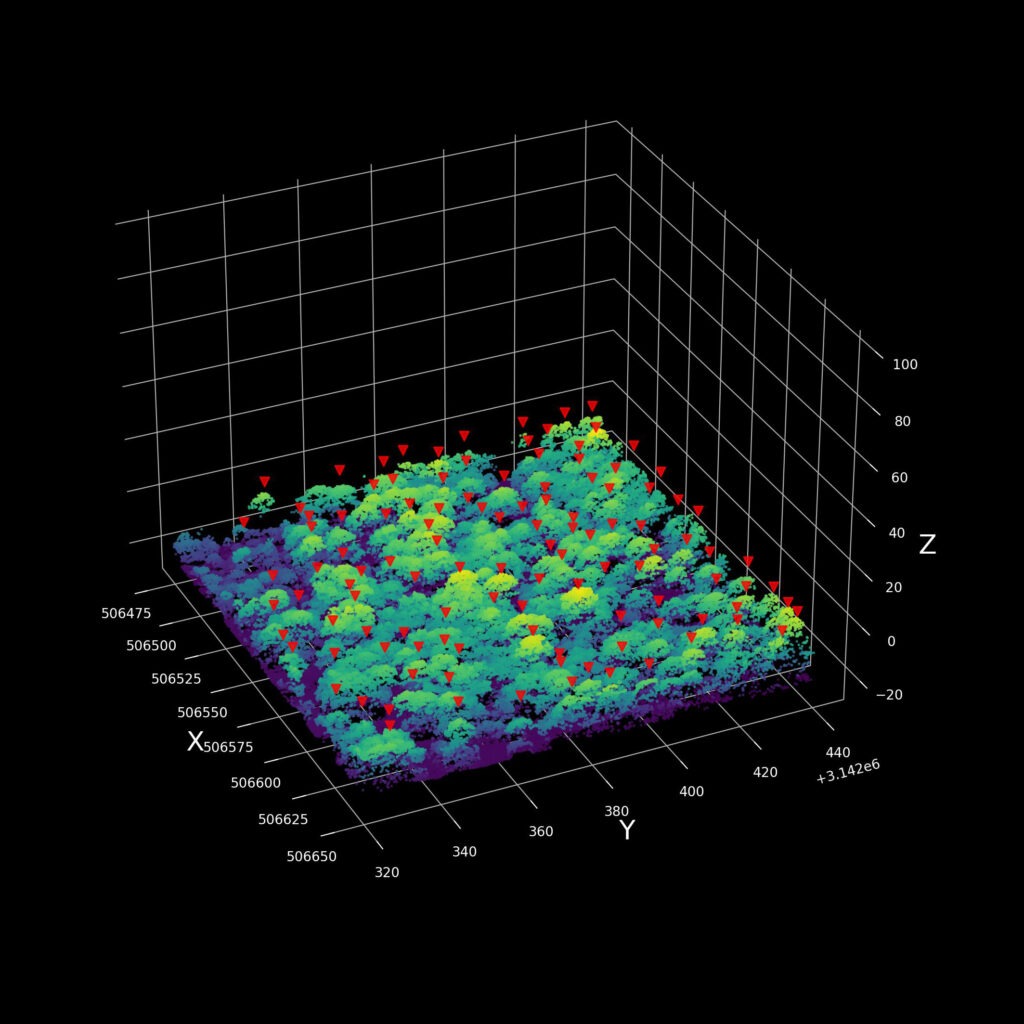 Explore the challenges these industries face and how Aerial Vantage can help below.
Studies indicate that 38% of individuals in forestry currently rely on drones for data collection and informing decisions.
Deploying drones with high-resolution visual sensors and multispectral sensors can help map forests, sample vegetation, or monitor and manage the health of forests and wildlife.
Challenges Facing Forestry Organizations
Inaccessible Land & Terrain: Danger to crew.
Sampling Estimates: Inaccurate data.
Vast Plot Sizes: Labor and time intensive to inspect and monitor.
How Aerial Vantage Can Help
Drone and sensor technologies are being implemented by organizations today to mitigate these challenges, yielding faster and more precise data-driven analysis and decisions by monitoring and inspecting large areas with focused coverage. Our Artificial Intelligence and Machine Learning technologies for drones have proven to be beneficial in the forestry space for several applications.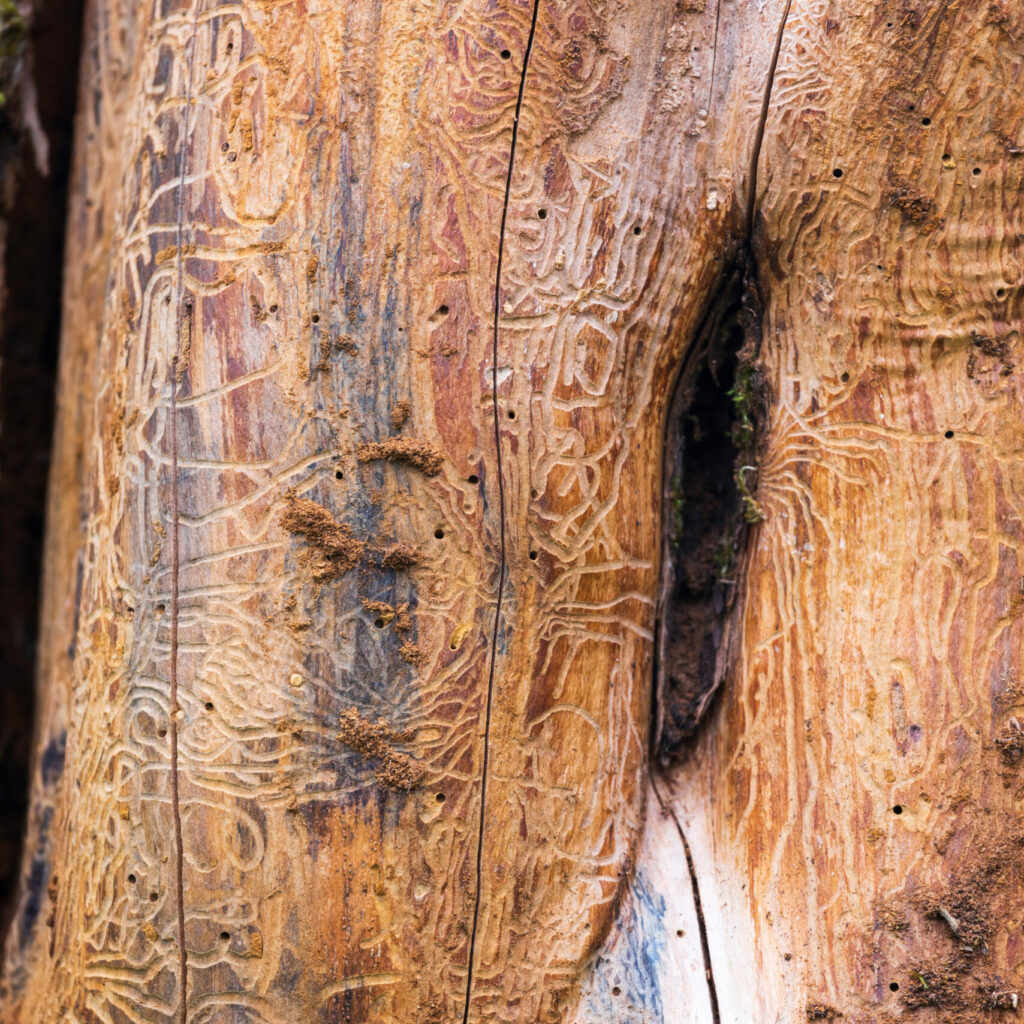 Tree Disease Detection and Prevention
Drone help collect and process data attributed to the well-being of trees, vegetation, and bushlands. Thermal imagery, topographic surveying, and aerial mapping help locate diseased flora and navigate horticulturists and forest officials towards improving their conditions.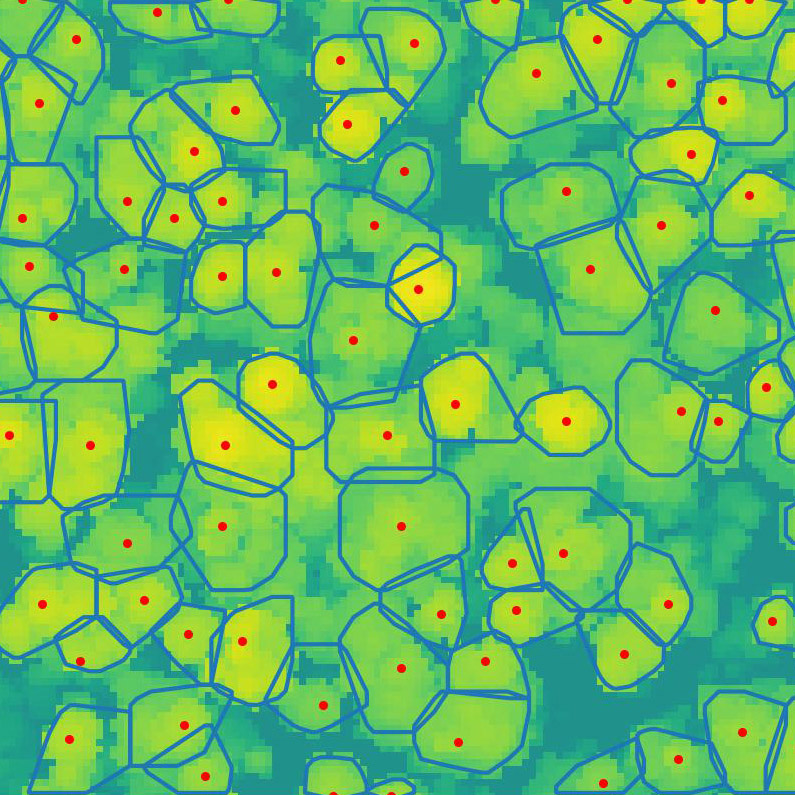 Our powerful analytical software can extract metrics such as tree height, diameter, volume, counts, and indexing potential for forest trees to grow at a particular site. 
This technology enables repeatability and automation which allows for active monitoring, precision and up-to-date data on site productivity.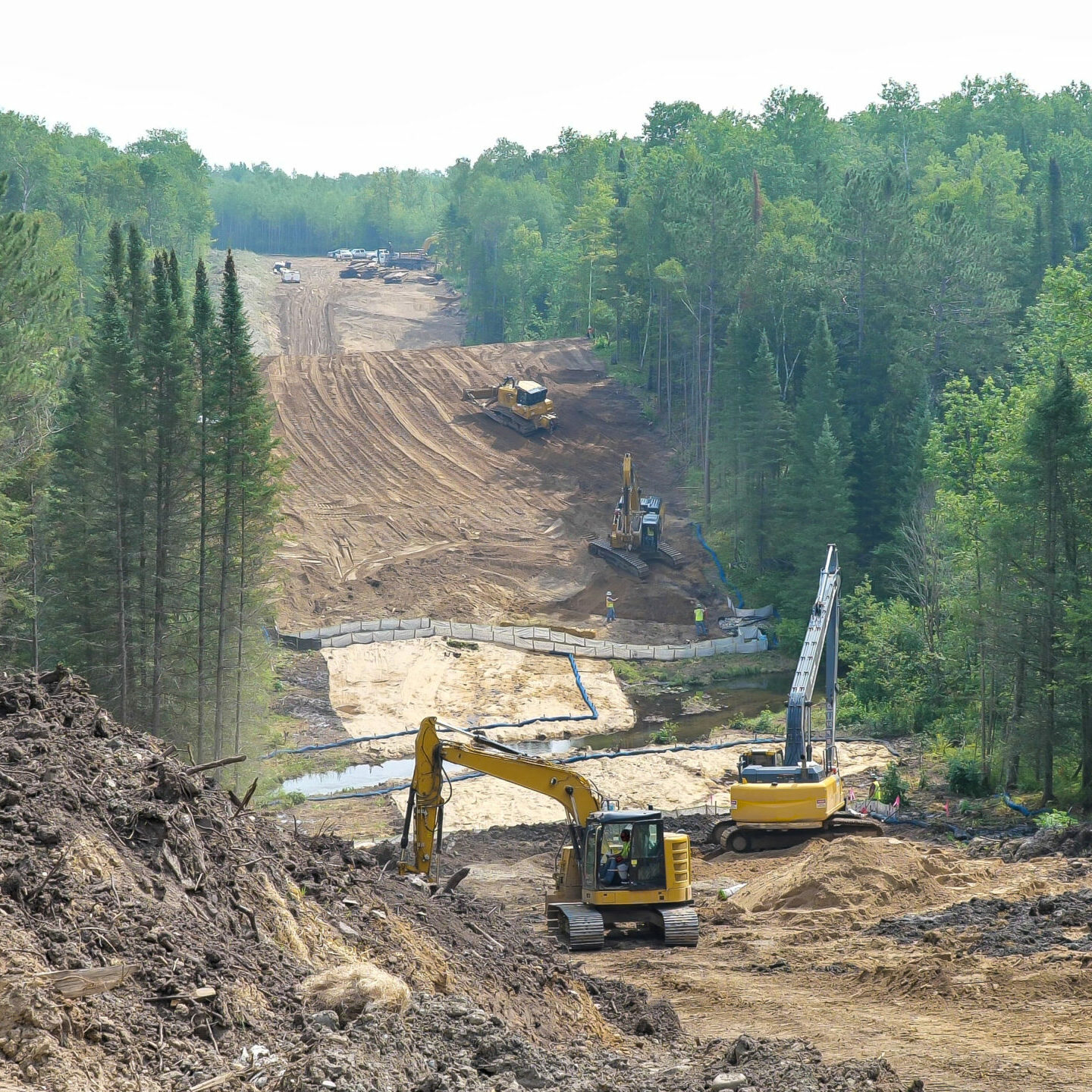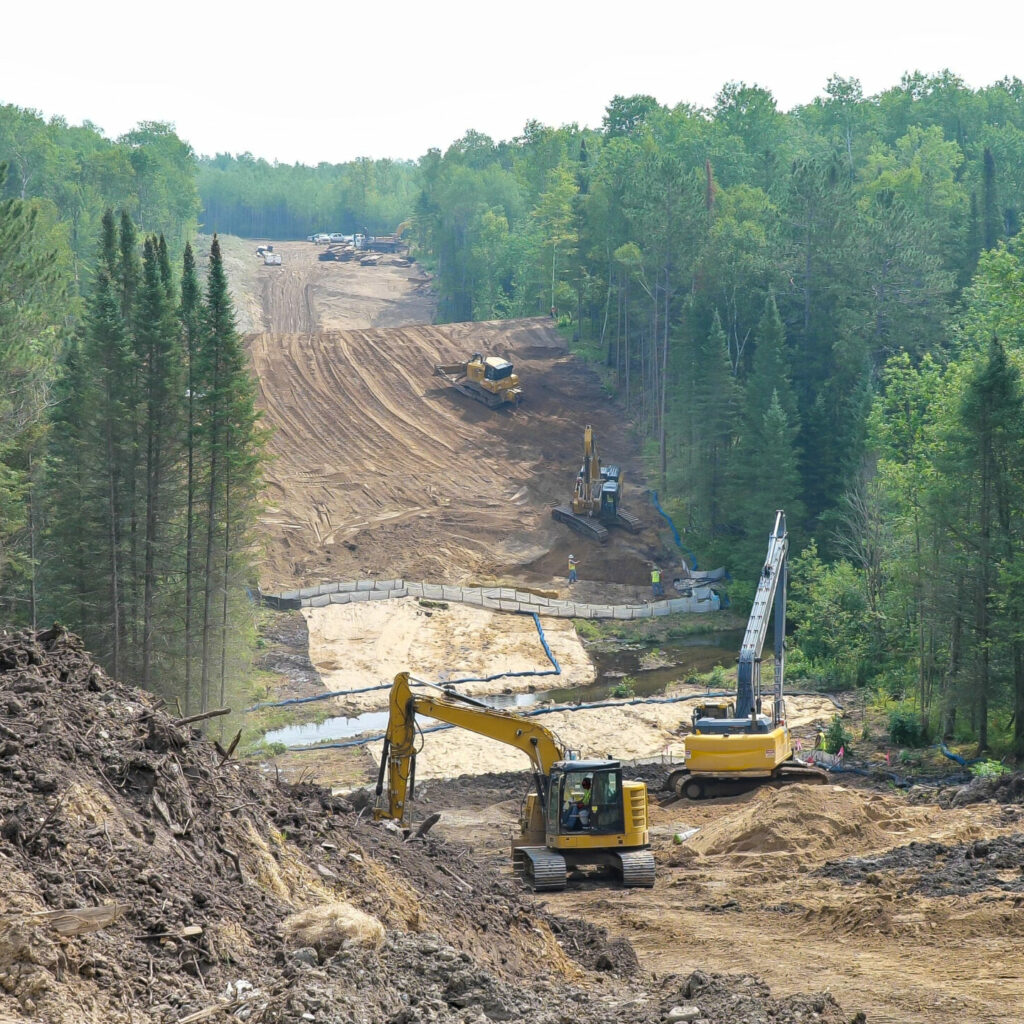 Planning for Access Roads & Infrastructure
After collecting aerial imagery, sophisticated software modeling capabilities can remove trees to create bare earth terrain models. This activity supports planning for future infrastructure allowing operators to efficiently assess acreages of remote forestry land from a single vantage point, drastically reducing the need for labor and time-consuming traditional methods.
Mining investment in drones has increased by 48% from 2018 to 2022, with projections indicating an upward trend. Professionals who adapt drones into their mining operations quickly realize the significant added value they bring to their industry.
Challenges Facing Mining Operations
Accuracy of Landscape: Site conditions of mines and quarries can change quickly, so it is important to have accurate and comprehensive data delivered in a short amount of time.
Ensuring Safety in Operations: Due to the busy and high-risk nature of mine sites and quarries, worker's safety is a priority.
High Costs: Traditional survey methods are costly and time-intensive, putting a strain on resources.
How Aerial Vantage Can Help
Drones in mining improve the overall efficiency of large mine site and quarry management by providing accurate and comprehensive data detailing site conditions in a very short time. Artificial Intelligence and Machine Learning technologies in drones have proven to be beneficial in the mining space for several applications.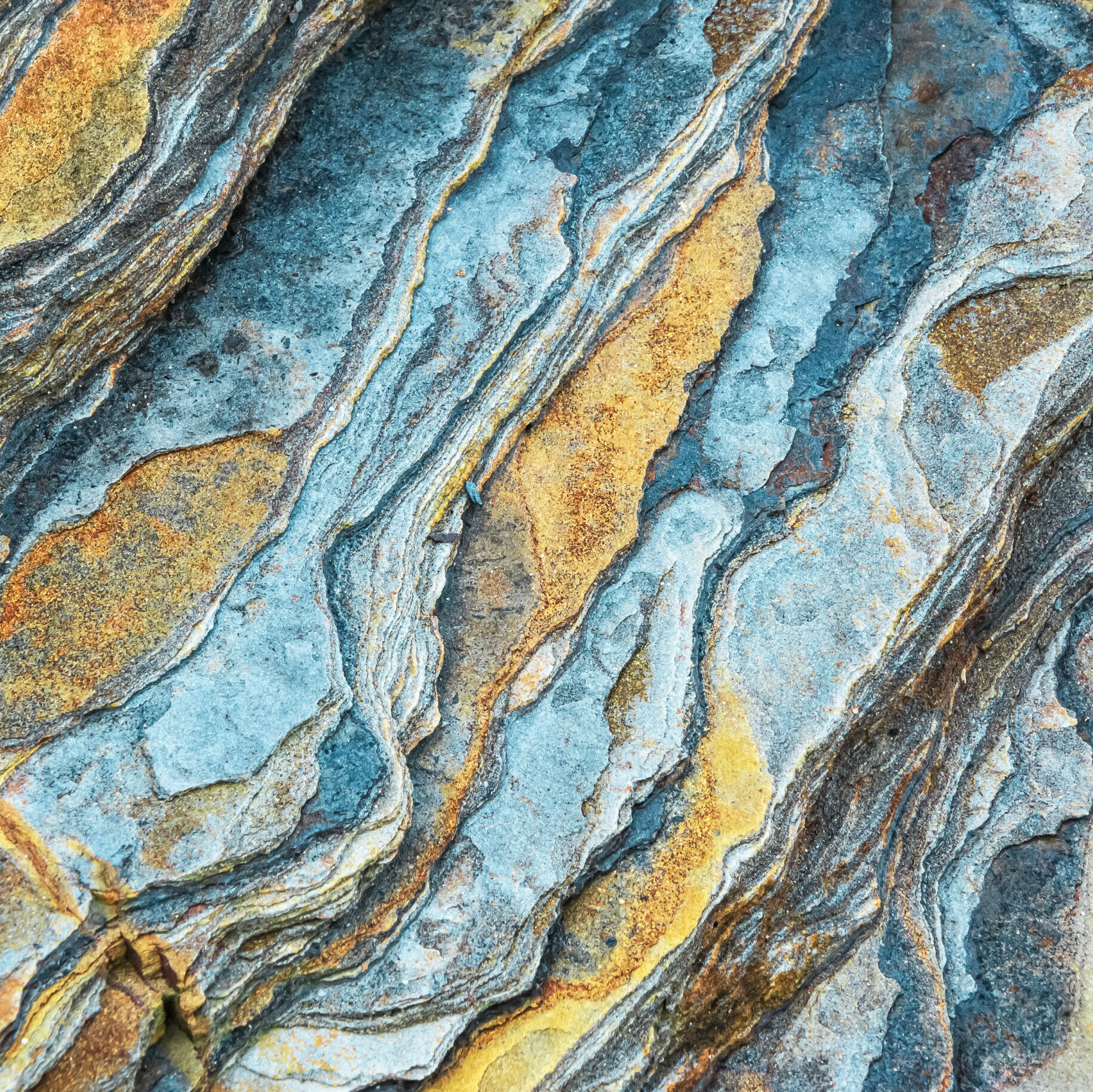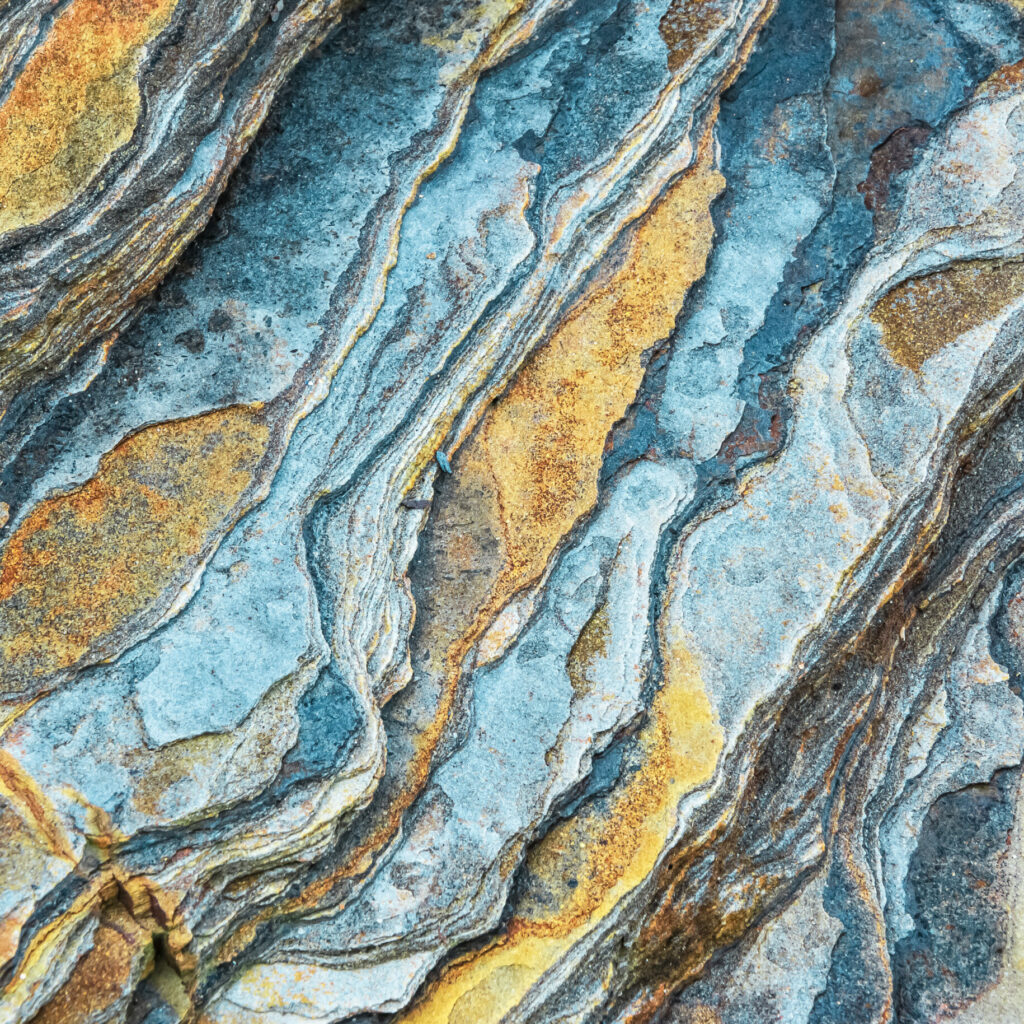 Frequent data collection is proving itself to be cost-effective, allowing for better forecasting of the mineral stock available for sale. Drone aerial images can be used to generate point clouds and models that contain several thousand data points for very accurate volume calculations.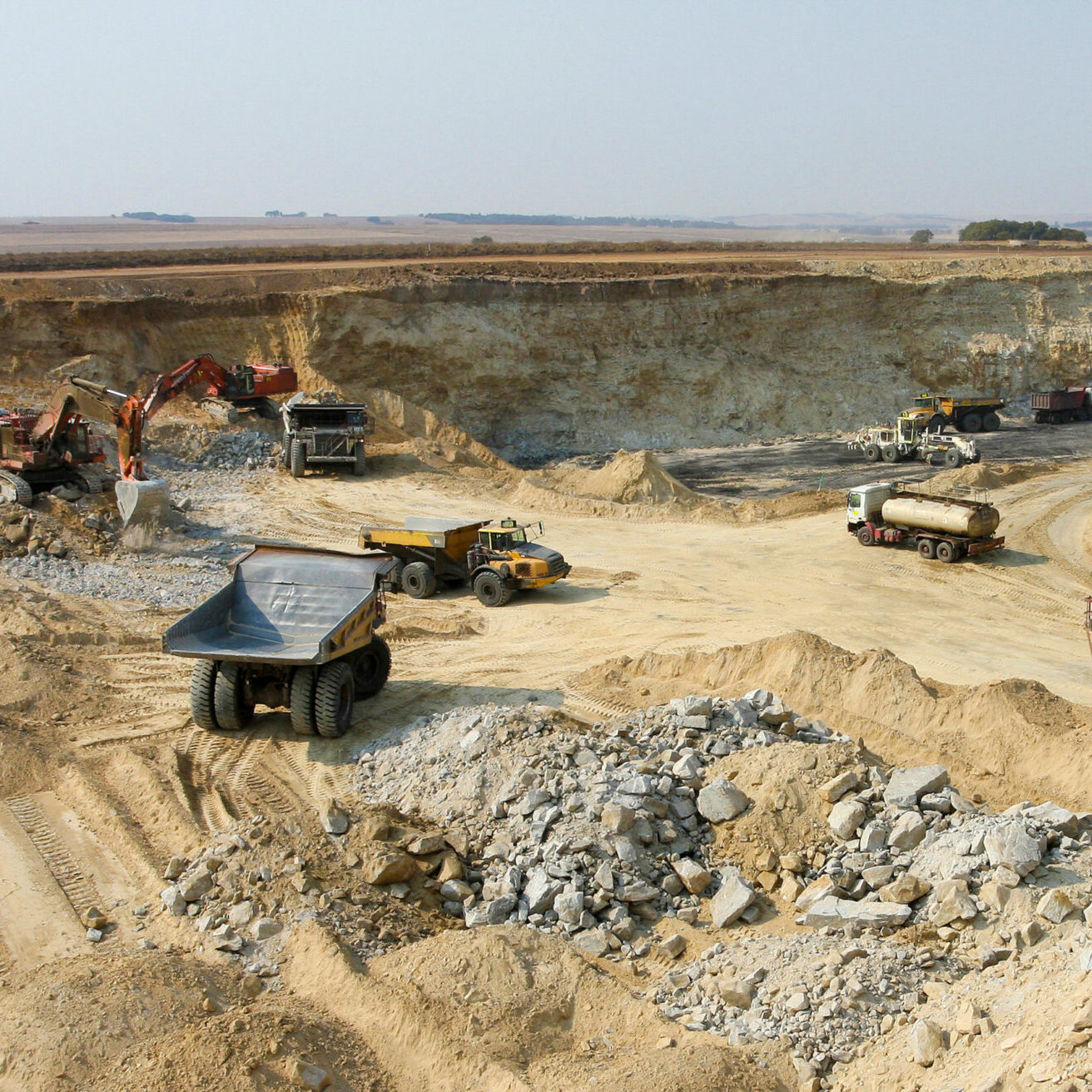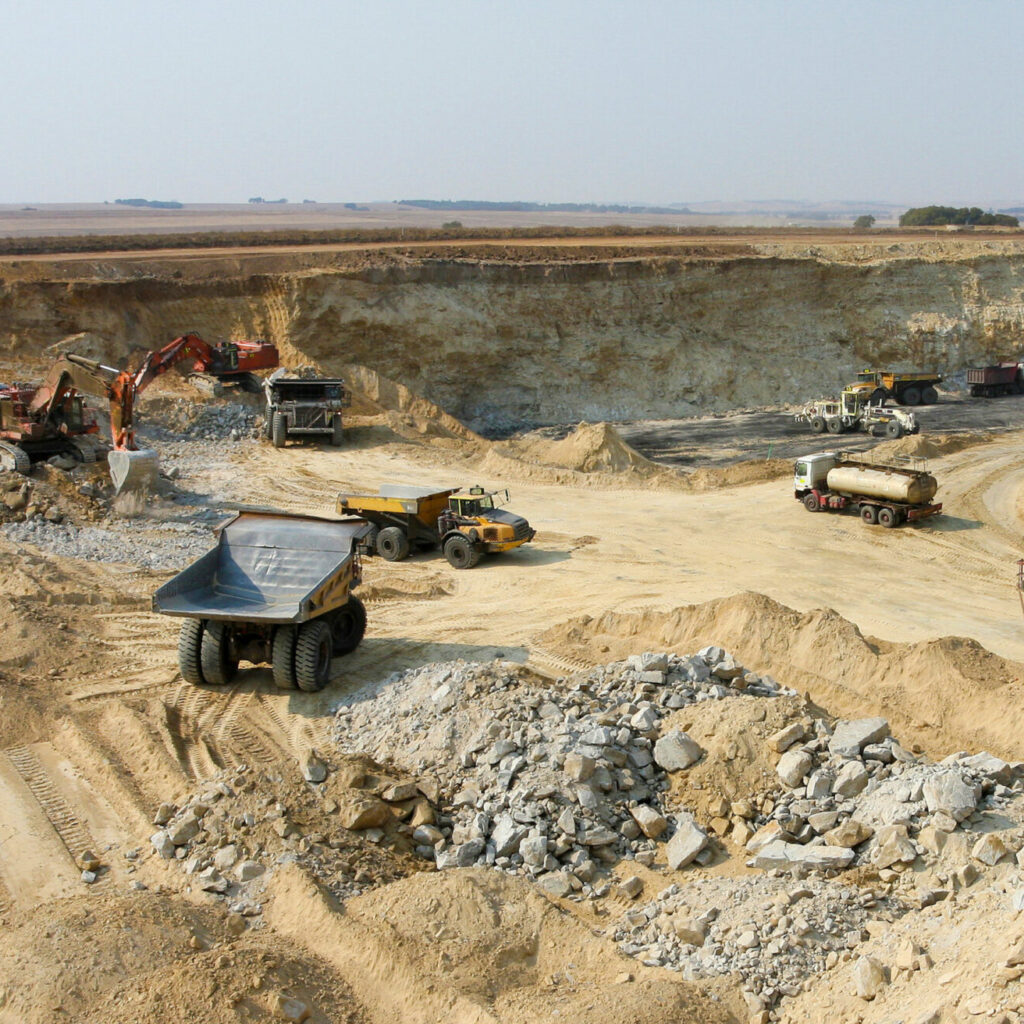 Monitoring and Operation Planning
An accurate site model produced from drone aerial images can help miners accurately assess the volume of material that must be extracted or moved. Aerial images also offer visual assessments of the state of haul roads and can help prevent operation disruption due to unwanted or uncontrolled water or sediment flow.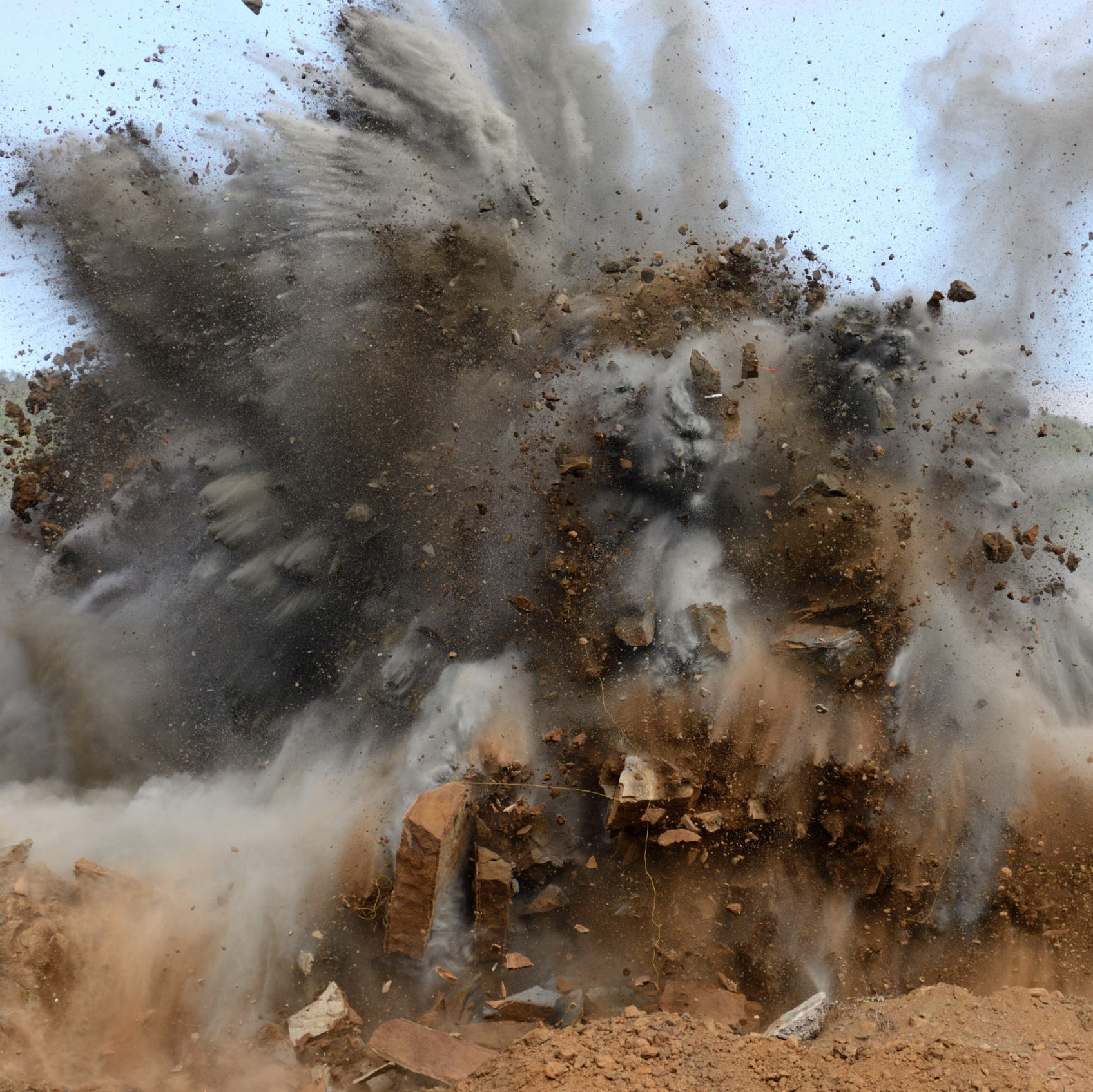 Mining Exploration, Hazard Identification and Mitigation
Drone data can yield high-resolution orthophotos and DSM maps that support mining exploration projects in areas where it is difficult to navigate on foot. With the high-resolution images from drones, miners can inspect otherwise difficult-to-access or high-traffic areas of the site, without endangering any workers.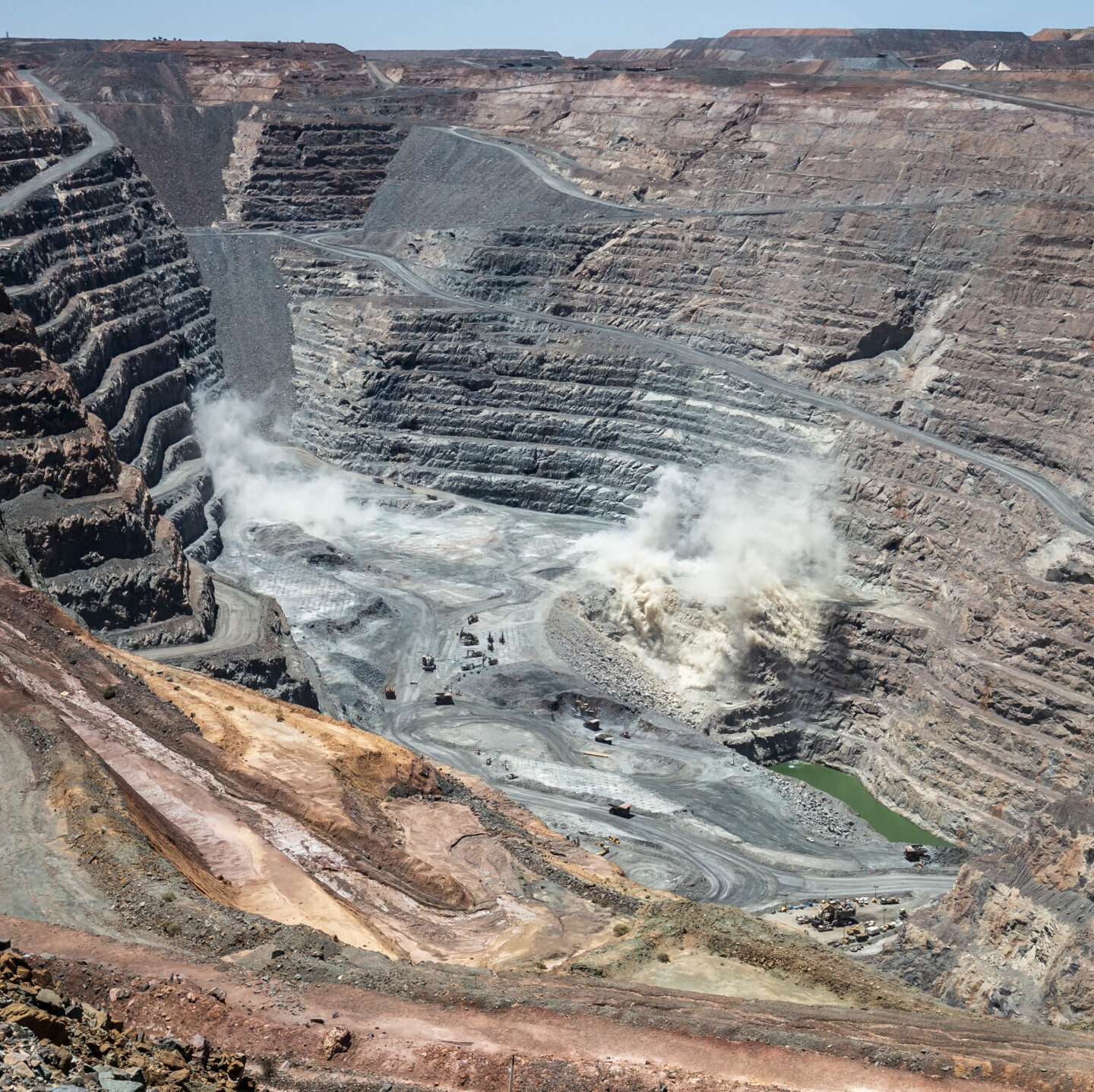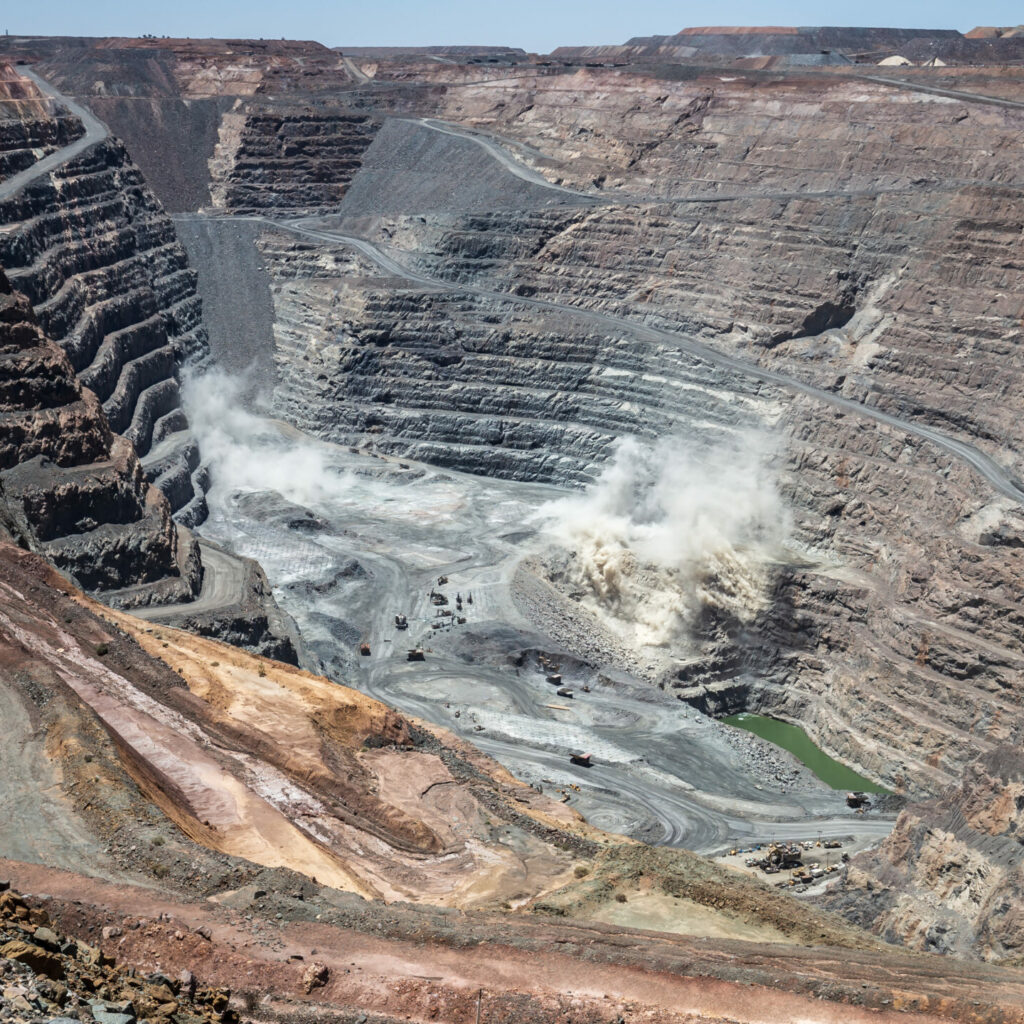 Pre- and Post- Work Assessments
Create cost-effective and accessible 3D reconstructions and surface models for areas to be blasted or drilled in order to calculate the volume to be extracted post blasting. This data allows miners to better manage resources, and  improves planning for future blasts, cutting the cost of explosives, time on site and drilling.
Accelerate Your Drone Value in Natural Resource Management
Aerial Vantage provides scalable solutions for data in Natural Resource Management.
Use them all, or just the parts you need.
Aerial Vantage is right for YOU!
We have a strong aviation background, know how to fly. For more than 20 years, our leaders and pilots have been heavily involved and invested in crewed and uncrewed aviation. We know this space!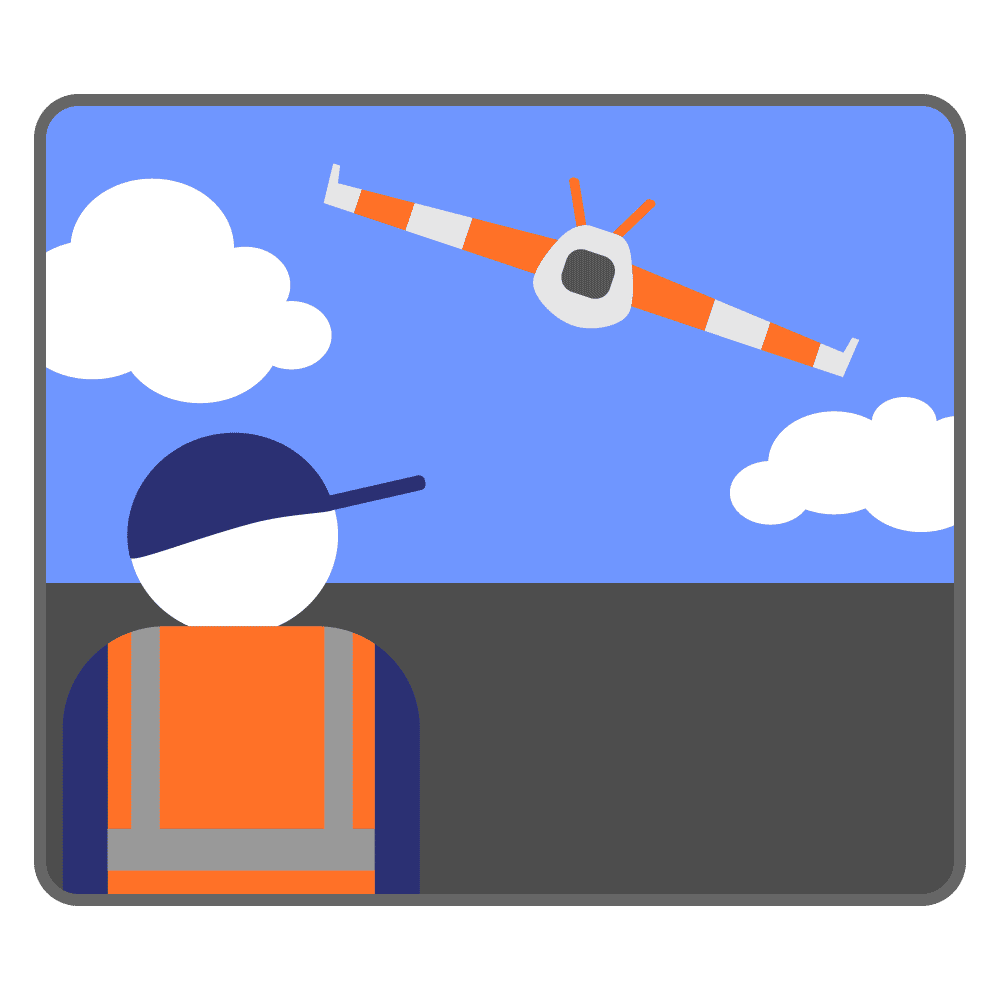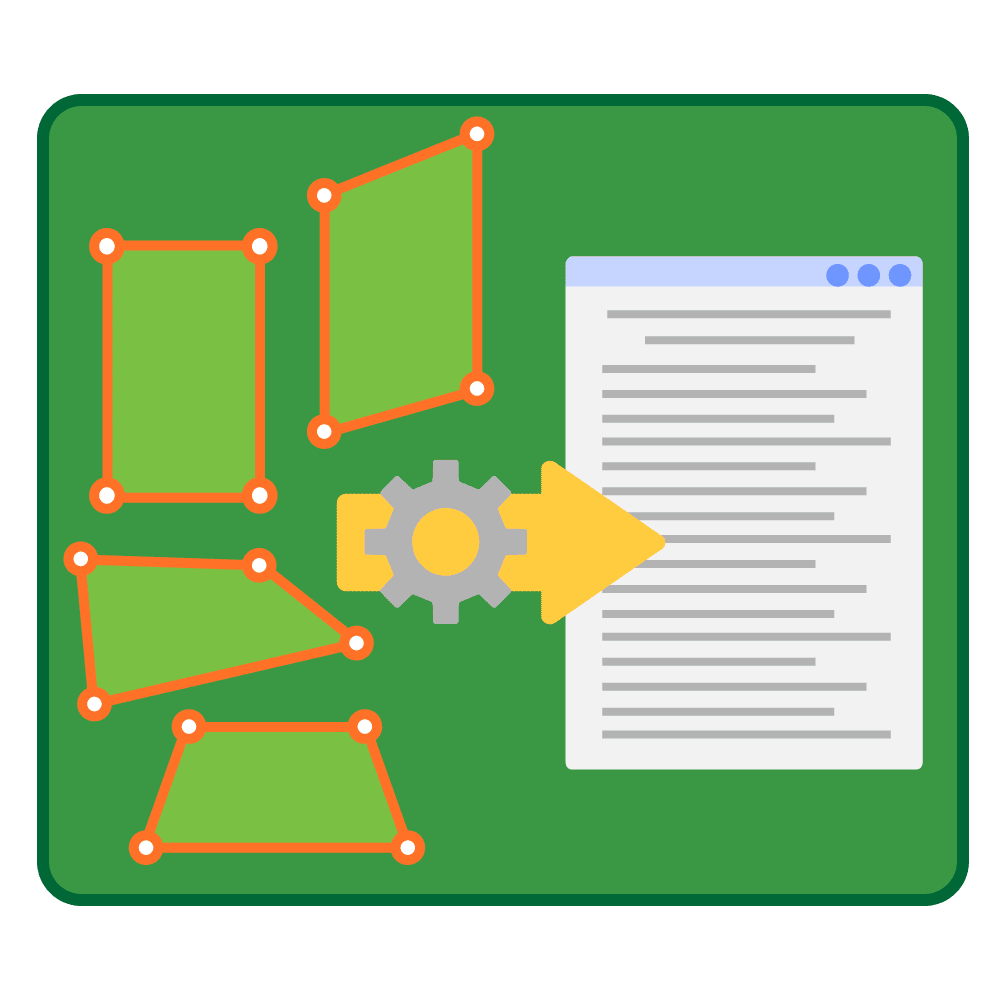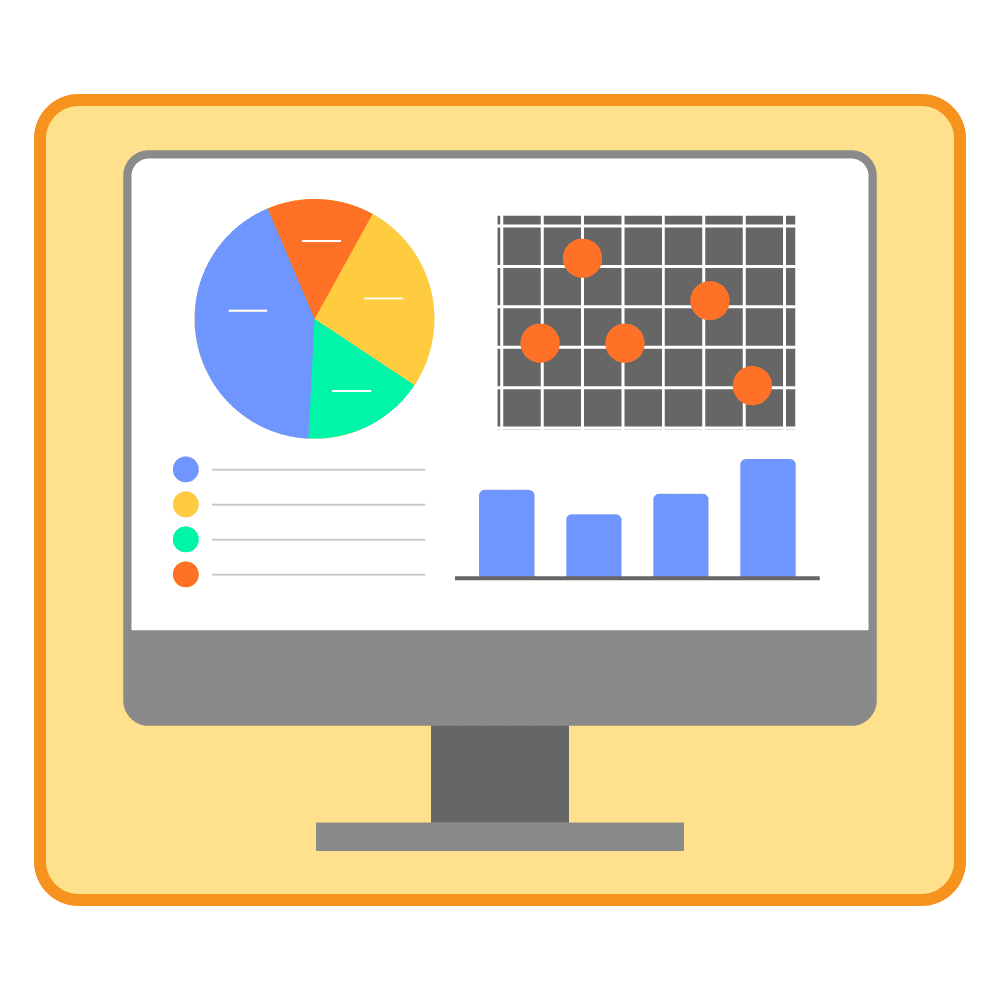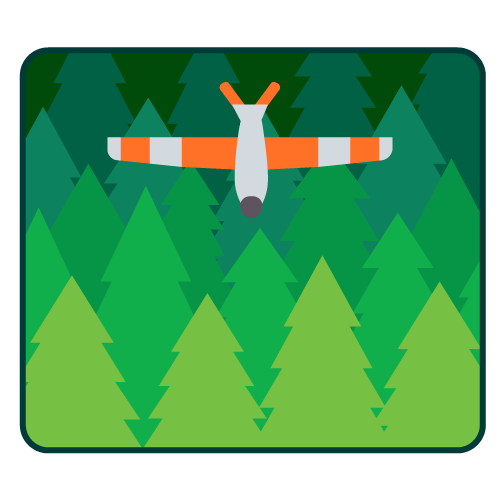 Natural Resources Management