Aerial Vantage Successfully Completes NewChip Accelerator Program
Washington, D.C. – Aerial Vantage is excited to announce its graduation from the NewChip Accelerator program. As part of the 24-week program, the aerial imagery analytics company participated in CEO and startup training, mentorship, and coaching from serial entrepreneurs and veteran investors. Aerial Vantage successfully completed the required curriculum and was awarded the full designation of a Newchip Graduate as advised by the Newchip Executive Committee and the Accelerator Success Team.
Newchip's renowned and highly competitive global accelerator program is designed to provide all the skills and tools seed-stage founders need to fund, build and scale their companies rapidly.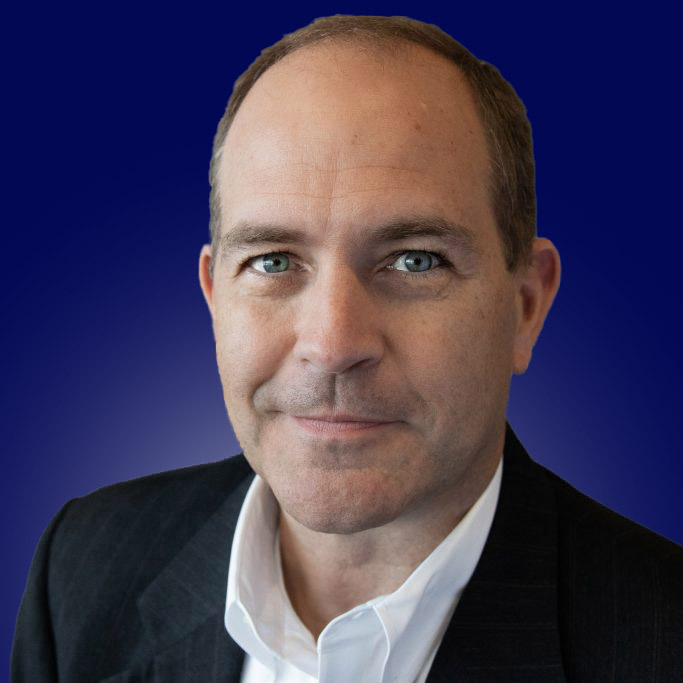 "By participating in the NewChip Accelerator program, our team became part of an online community of like-minded founders, investors, and mentors to learn from and build our network," said Chris Brinton, Chair of the Board. "Leveraging our experience from the NewChip Accelerator, Aerial Vantage has executed a Seed Round fundraising plan, already garnering commitments for 40% of our $2.5 million target."
Aerial Vantage recently participated in Newchip's Online Demo Week, a free, online event that was live-streamed to investors, entrepreneurs, industry thought leaders, students, academics, and community leaders worldwide. 
Aerial Vantage, an aerial imagery, software, and analytics company headquartered in Washington, D.C., has a multi-faceted vision to lead the industry toward safe, efficient, and economically viable VLOS and BVLOS operations. Business capabilities include Accelerate, a UAS operations, and data management SaaS platform, advanced data analytics, and drone operations as a service.
Newchip is an online, global startup accelerator led by a world-class team of entrepreneurs and investors. It was designed to provide founders with the tools needed to rapidly fund, build, and scale. Since its inception in 2019, the equity-free, remote accelerator has enabled over 2,500 startups from 50+ countries to raise over $2.2 billion in funding with an estimated $9B portfolio. It has three distinct six-month accelerator programs based on company stage: Pre-Seed, Seed, and Series A. Its vast network of global investors, strategic partners, and mentors guide companies from team building and prototype development to securing high-profile VC investment, corporate partnerships, and everything in-between. To learn more, visit https://launch.newchip.com/.